Netflix Originals
1 JANUARY  2019
COMEDIANS of the world: South Africa – NETFLIX ORIGINAL SERIES
This global, first-of-its-kind, series will showcase 47 comedians from 13 regions in 8 languages in an unprecedented stand-up comedy experience. The ground-breaking series will feature a range of stand-up specials from comedians diverse in style, gender and ethnicity. Get ready to start the new year off with a laugh!
4 JANUARY 2019
Lionheart – NETFLIX ORIGINAL WEEKLY SERIES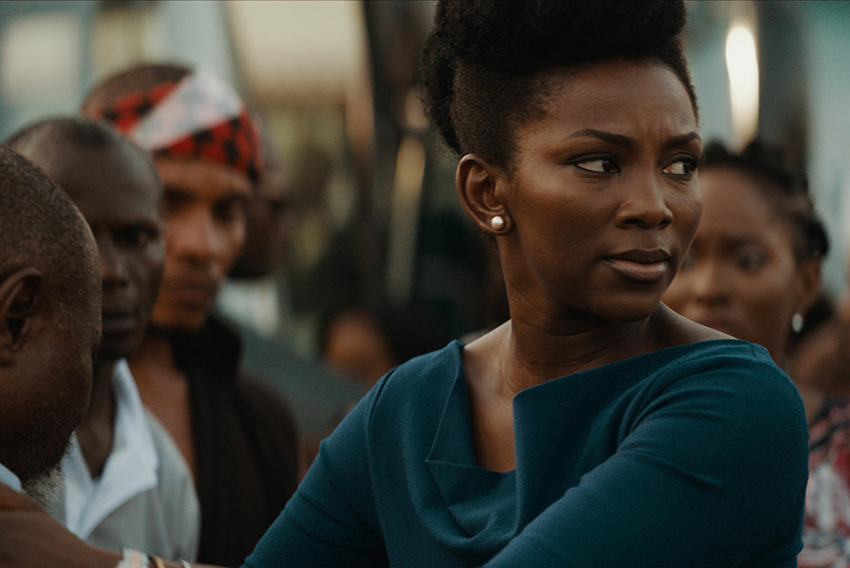 When her father falls ill, Adaeze steps up to run the family business — alongside her uncle — and prove herself in a male-dominated world.
And Breathe Normally –  NETFLIX ORIGINAL FILM
An Icelandic single mom struggling with poverty and a Guinea-Bissauan asylum seeker facing deportation find their lives intertwined in unexpected ways.
A Series of Unfortunate Events: Season 3 –  NETFLIX ORIGINAL KIDS & FAMILY SERIES
In the series' third and final act, the Baudelaires will stop at nothing to solve the mysteries of the VFD and end Count Olaf's relentless pursuit.
9 JANUARY 2019
GODZILLA The Planet Eater – NETFLIX ORIGINAL ANIME
With the earth alliance weakened, Haruo weighs siding with the Exif, whose death cult is summoning a monster that can destroy the world.
10 JANUARY  2019
When Heroes Fly – NETFLIX ORIGINAL SERIES
Years after a bitter falling out, four Israeli military veterans reunite and travel to Colombia in search of a loved one they'd presumed to be dead.
11 JANUARY  2019
Sex Education – NETFLIX ORIGINAL SERIES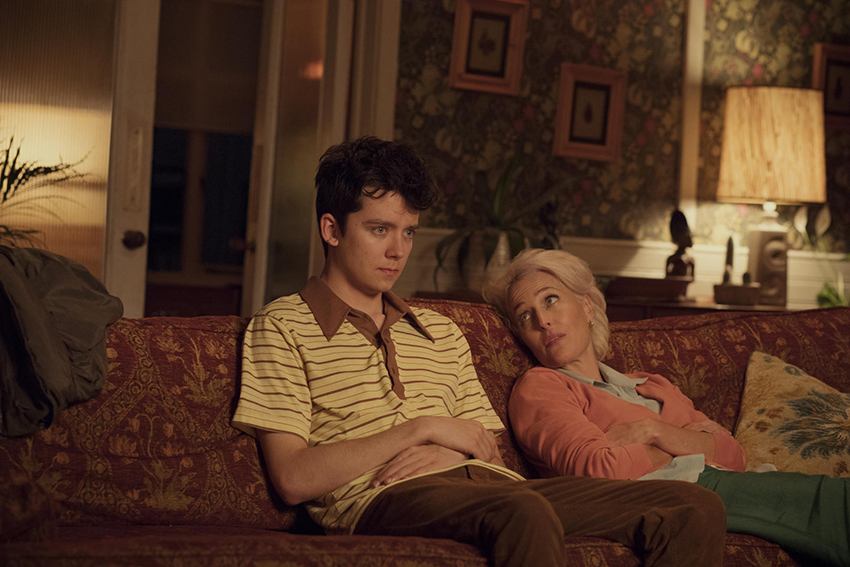 Meet Otis Milburn – an inexperienced, socially awkward high school student who lives with his mother, a sex therapist. Surrounded by manuals, videos and tediously open conversations about sex, Otis is a reluctant expert on the subject. When his home life is revealed at school, Otis realizes that he can use his specialist knowledge to gain status. He teams up with Maeve, a whip-smart bad-girl, and together they set up an underground sex therapy clinic to deal with their fellow students' weird and wonderful problems. Through his analysis of teenage sexuality, Otis realises he may need some therapy of his own.
Titans – NETFLIX ORIGINAL SERIES
Led by Batman's former protégé Robin, a group of teen heroes forms to fight crime while wrestling with their inner demons.
18 JANUARY  2019
Star Trek: Discovery: Season 2 – NETFLIX ORIGINAL WEEKLY SERIES
Mysterious events in different regions of the galaxy launch Discovery on a new mission with a temporary captain: Christopher Pike of the Enterprise.
Carmen Sandiego – NETFLIX ORIGINAL KIDS & FAMILY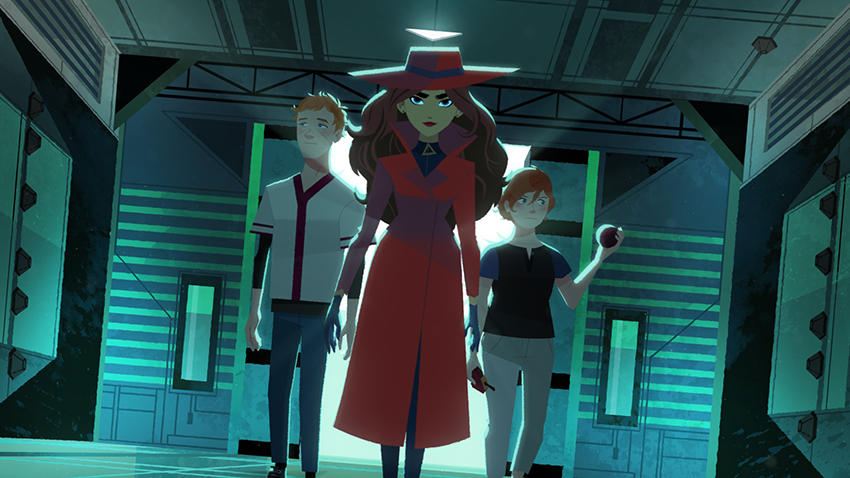 Carmen Sandiego returns in this series that follows her new international capers as well as past escapades that led to her becoming a super thief.
IO – NETFLIX ORIGINAL FILM
One of the last survivors on Earth, a teen races to cure her poisoned planet before the final shuttle to a distant space colony leaves her stranded.
Soni – NETFLIX ORIGINAL FILM
While fighting crimes against women in Delhi, a short-fused policewoman and her level-headed female boss grapple with gender issues in their own lives.
Close – NETFLIX ORIGINAL FILM
To protect an heiress from highly trained kidnappers, a lone security expert must unravel a sinister plot — while striving to stay alive.
FYRE: The Greatest Party That Never Happened – NETFLIX ORIGINAL DOCUMENTARY
The Fyre Festival was billed as a luxury music experience full of social media influencers on a posh island, but the reality was far from the promises.
24 JANUARY  2019
Conversations with a Killer: The Ted Bundy Tapes – NETFLIX ORIGINAL DOCUMENTARY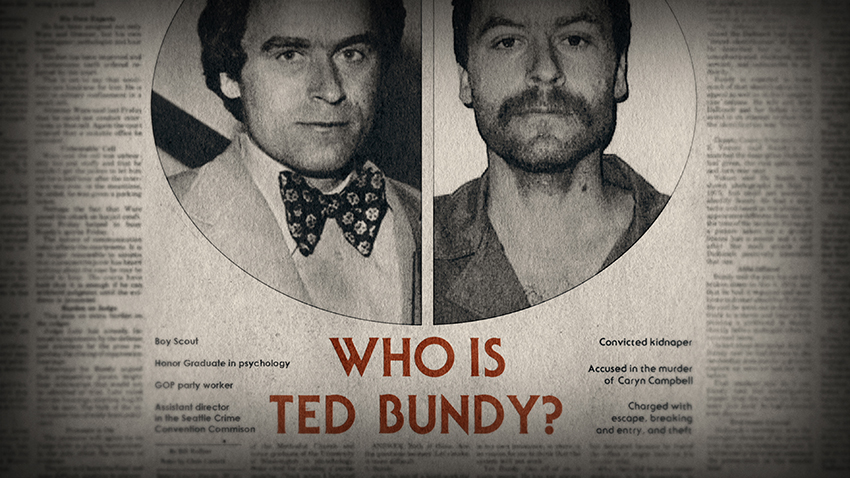 Get a unique look inside the mind of an infamous serial killer with this cinematic self-portrait crafted from statements made by Ted Bundy.
25 JANUARY  2019
Black Earth Rising  – NETFLIX ORIGINAL SERIES
A contemporary thriller that follows the difficult journey of a woman, a Rwandan orphaned by the genocide, raised in London by an adopted mother, trying to discover the truth of her past. The series examines the West's relationship with Africa, set in a world of prosecution of war crimes.
Unbreakable Kimmy Schmidt Season 4 Part 2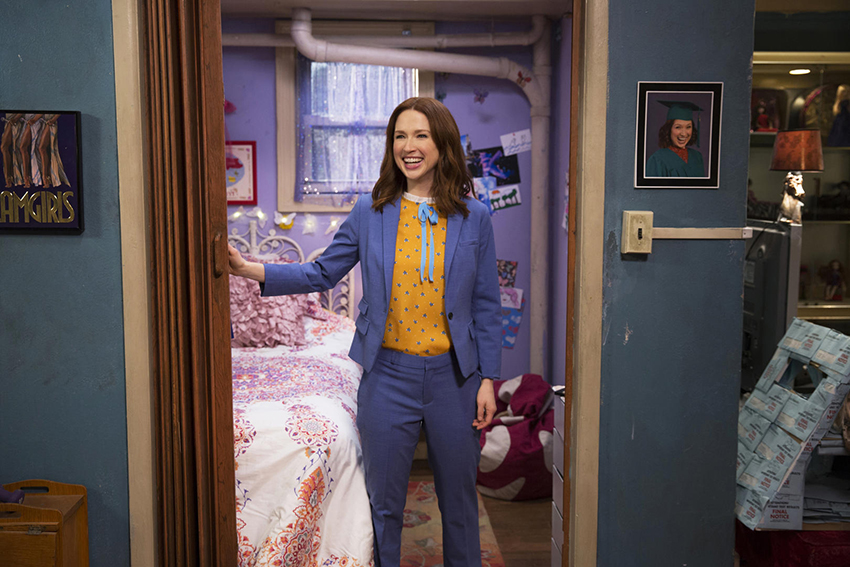 Kimmy faces new challenges as the head of HR for tech startup Giztoob. Meanwhile, Jacqueline signs Titus to her fledgling talent agency, White Talent.
Kingdom – NETFLIX ORIGINAL SERIES
In a kingdom defeated by corruption and famine, a mysterious rumour of the king's death spreads as does a strange plague that renders the infected immune to death and hungry for flesh. The crown prince, fallen victim to a conspiracy, sets out on a journey to unveil the evil behind it all and save his people.
Polar – NETFLIX ORIGINAL FILM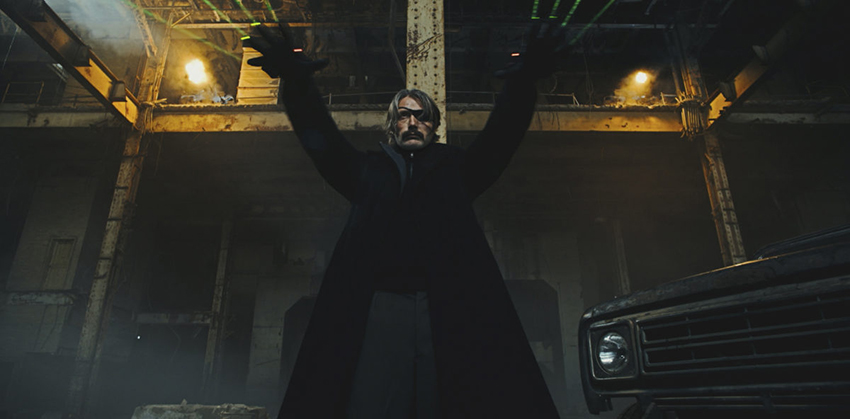 A retiring assassin suddenly finds himself on the receiving end of a hit, contracted by none other than his own employer seeking to cash in on the pensions of aging employees.
Animas – NETFLIX ORIGINAL FILM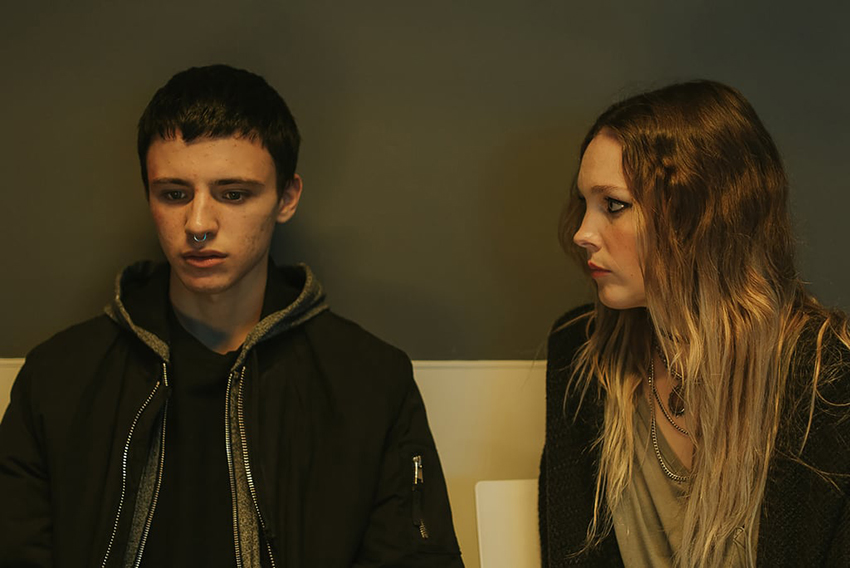 When her best friend starts acting odd after a strange accident, a young woman descends into a living hell where nightmare and reality are blurred.
29 JANUARY  2019
High Society – NETFLIX ORIGINAL FILM
A deputy curator of a chaebol-funded art gallery and her husband, a politically ambitious economics professor, will do anything to join the über-elite.
31 JANUARY  2019
Pose – NETFLIX ORIGINAL SERIES
Set in the 1980s in New York City, Pose is a dance musical that explores the juxtaposition of different segments of society in New York.
Licenced titles coming to Netflix in January
Prison Break: Season 1-5 1/1/2019
How I Met Your Mother: Season 1-9- 1/1/2019
Homeland: Season 1-6 1/1/2019
Family Guy: Season 12-16 1/1/2019
Marvel Studios Doctor Strange 13/01/2019
Suits: Season 7 14/1/2019
Monty Python's The Meaning of Life 16/1/2019
Scott Pilgrim vs. the World 18/1/2019
Pitch Perfect 18/1/2019
American Crime Story: The Assassination of Gianni Versace 20/1/2019
Disney's Moana 21/1/2019
Arrival – 22/1/2019
Last Updated: December 21, 2018