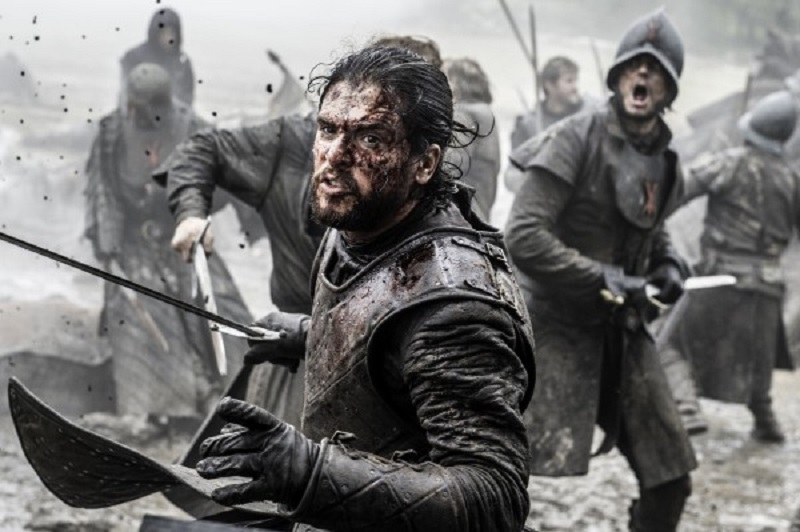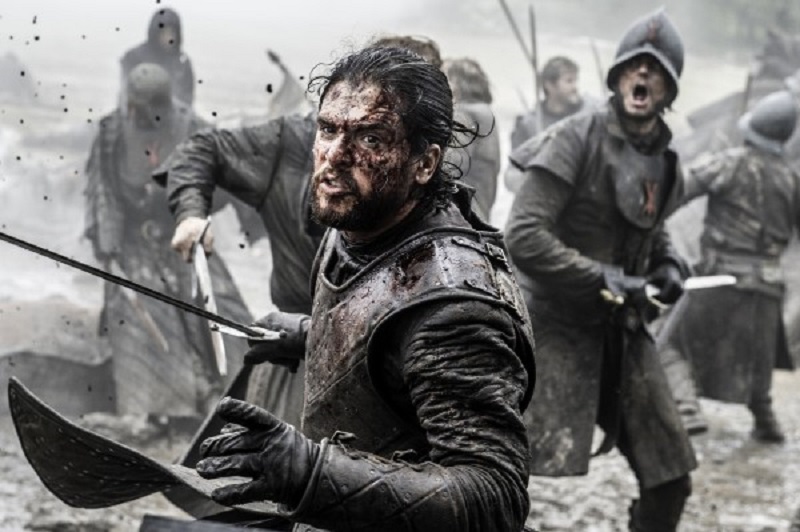 I only vaguely remember watching the first season of Game of Thrones and having my mind blown. It was gritty, dirty, overly sexualized and epic. All but one of those things ticked a box for me and so I was hooked. Now, some six years later, and we are heading into season seven. I expected some form of Throne fatigue by now and admit to stating as such to fit in with 'that' crowd. No more.
The show is addictive, beautifully shot and has some absolutely awesome fight scenes that Iron Throne Fist could learn from (yes, it's become a thing). Ahead of season seven's airing in July, HBO has a little promo teaser for you that has lots of… Walking. It also has unusually, and almost uncomfortably, close up shots of three big players in the George R. R. Martin epic. Have a watch:
Damn, I need that lens. The hype train is currently running on a combination of dylithium crystals and Darryn's love of Batman and this before a 'real' trailer has even dropped. As an example, the release date of the season seven premier was crazy. Facebook had a live event where fans got to type 'fire' to watch a flamethrower melt a block of ice to reveal the date… No, I am NOT joking.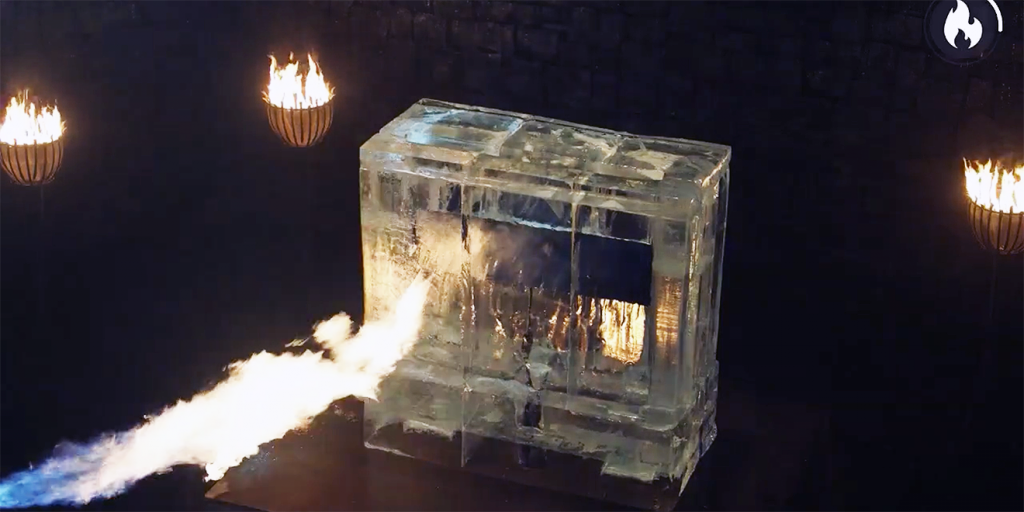 It seems to have worked though, thousands of fans logged on to watch this spectacle, and then 15 minutes later the feed cut due to technical difficulties. It was back though and fans got the release date, which his July 16. See, you didn't even have to watch hard water become softer.
I know I am going to end up addicted again. I know that Game of Thrones will have the power to stop me from going on social media least some jerk decide to post spoilers (yes, you ARE a jerk if you do that). Thing is, I am fine with that. What I am not fine with is that the season only has seven episodes. All good things must come to an end I suppose, and end it will be with only one season after this. Are you as excited about it as I am?
Last Updated: March 31, 2017