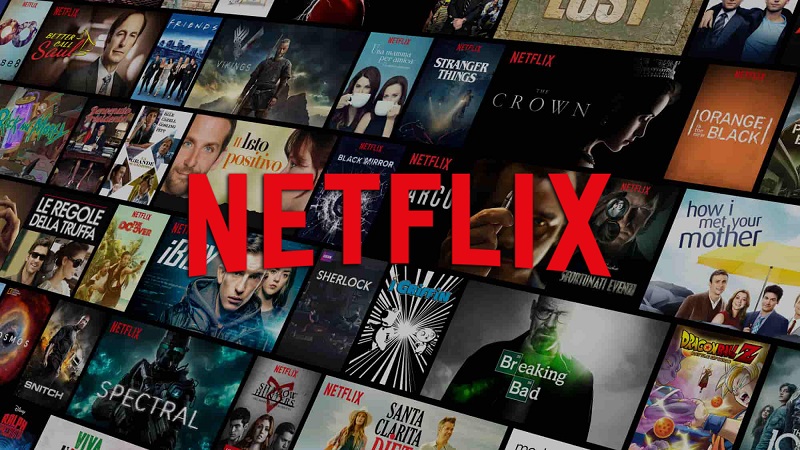 It's fair to say that while competition is definitely increasing from the likes of Amazon, Hulu, and the upcoming Disney+ and Apple TV+, Netflix continues to dominate the streaming service market. Much of the reason for this is generally the number of high-quality TV series that the show produces which continues to ensure subscribers always have something decent to watch.
If a new report is to be believed, one of the real reasons behind Netflix's strength in the US has very little to do with its exciting line-up of original content, but rather the fact that it hosts the broadcast rights to classic shows and various Disney content.
According to this Morning Consult poll, nearly half (49%) of Netflix subscribers in the 18-29 age range said they would cancel Netflix if the streaming giant were to lose its rights to The Office, Friends, as well as Marvel and Disney movies. This is compared with 32% of all Netflix subscribers polled, who felt the same way. The irony of this being that most of those younger viewers were probably too young to watch those shows when they first aired.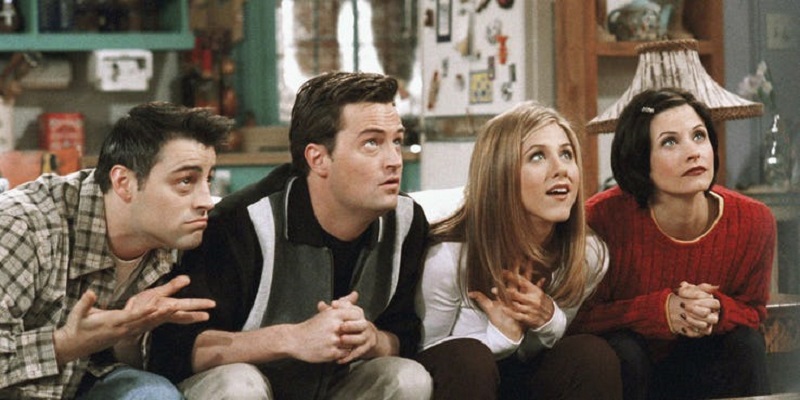 This report comes shortly after Netflix recently increased their prices in the US amid some backlash from subscribers who are perhaps now starting to look more strongly at the different competitors who all offer their content for less. Right now though, it seems many people are still willing to stick with Netflix given its superior content, but it does appear that with the streaming giant set to lose that content over the coming years, they could start to struggle with retaining their customers.
It does put into light the reason why Netflix was willing to pay $100 million for the license to keep Friends until 2020. With Warner Bros. (who owns Friends) set to possibly do their own streaming service in the future along with Netflix's The Office (the most watched show on Netflix in the US) licencing agreement running out in 2021, they would need to find something that's as big a draw for them before that time. On the Disney front, things are obviously looking even worse with Disney's own streaming service launching later this year and set to take all of their content away from Netflix.   
I do highly doubt the accuracy of the report and do feel those numbers could be quite exaggerated, especially given the wealth of Netflix's original content. However, it is clear that their dominance is going to be challenged over the next few years and that people aren't just looking for new content all the time, but also love their classic series (even amongst young viewers). This is one department Netflix could find themselves falling short in.
Last Updated: May 15, 2019