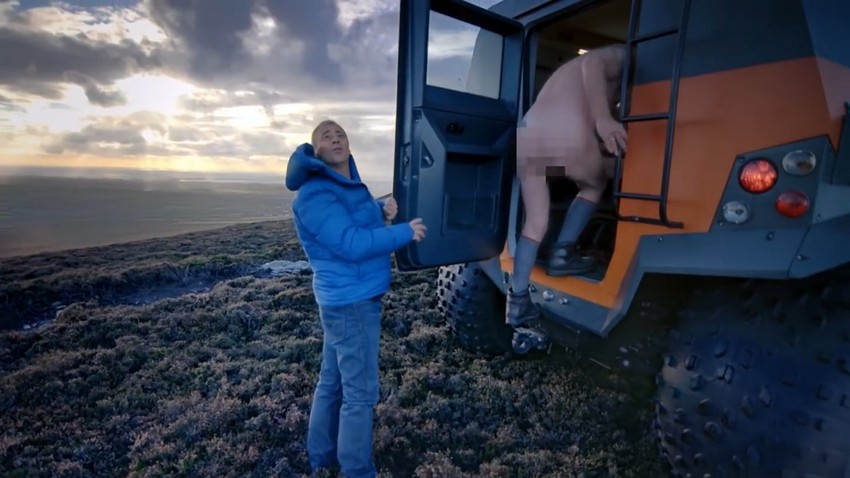 So… Top Gear. Once the biggest car show on the planet, the long-running BBC production took a huge hit when its trio of presenters, as popular as they are controversial (well, at least for one of them), decided to call it quits after the latest fracas they had caused. Faced with being fired for punching of a producer, Jeremy Clarkson gathered up his co-hosts Richard Hammond and James May, as well as their huge fanbase and went off to make The Grand Tour with Amazon. And honestly, it was… okay.
But we're not here to talk about that show and how everything the unholy trinity of motoring journalism touches does in fact not turn to gold. We're here to talk about the fallout of their actions, which saw the BBC sign radio DJ/motorsport fanatic Chris Evans (no, not Captain America Chris Evans) and popular US actor/petrol head Matt LeBlanc to front a newly retooled Top Gear, along with a lineup of support hosts in the form of Chris Harris, Rory Reid, Sabine Schmitz and Eddie Jordan. Unfortunately, people hated them before they had even done anything, simply for the fact that they weren't Clarkson, Hammond and May.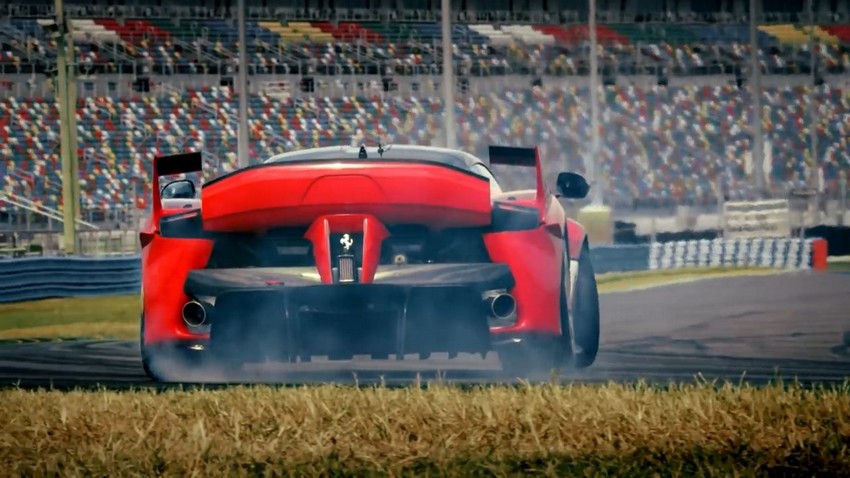 It also didn't help that lead host Harris was a screechy annoyance who got under some people's skin, or that some of the presenters, like Schmitz and Jordan, just didn't have the innate comic timing or personality to carry the show as seemingly effortlessly as their predecessors did. The result was a tank in the ratings of Top Gear for its 23nd season, and Evans – who took the most criticism from fans and press alike – actually resigning after the season finale. There were some alarmists who called for this to be the end of the show, but luckily cooler heads prevailed at the BBC as it was announced last year September that the remaining five hosts would stay on, and that LeBlanc, Harris and Reid would now become the three lead hosts.
I actually called for this format in an article I wrote last year, as I felt the three were the perfect mix of personalities to get Top Gear to where it was: LeBlanc is the wry and dry American, Harris is the unhinged wildman and Reid is the lovable nice guy in the middle. And that's seemingly exactly what we're getting in the upcoming 24th season of the show. Well that and also drifting a 1,036bhp Ferrari FXX K, partaking in a car chase with Aston Martin's new DB11, having a bit of a coming together in a race across the Kazakhstan wilderness, and picking up naked hikers in an Avtoros Shaman. Sounds like a good time to me!
Check all of this out in a recently released extended trailer for the upcoming season.
There's no release date set yet for when Top Gear season 24 will launch or how Schmitz and Jordan will fit into the new lineup, but BBC indicates that "more will be revealed soon".
Last Updated: February 9, 2017