If you watched the first trailer for Atomic Blonde and thought "Nah. I need to see more action," then… Well, then you may need to have your head checked as you're either a psychopath or a robot. But for all you deranged automatons out there, a new, even more action-packed trailer has dropped for director David "John Wick" Leitch's latest action choreography showcase which sees Charlize Theron as a badass spying kicking butt and taking names in 1980s Berlin.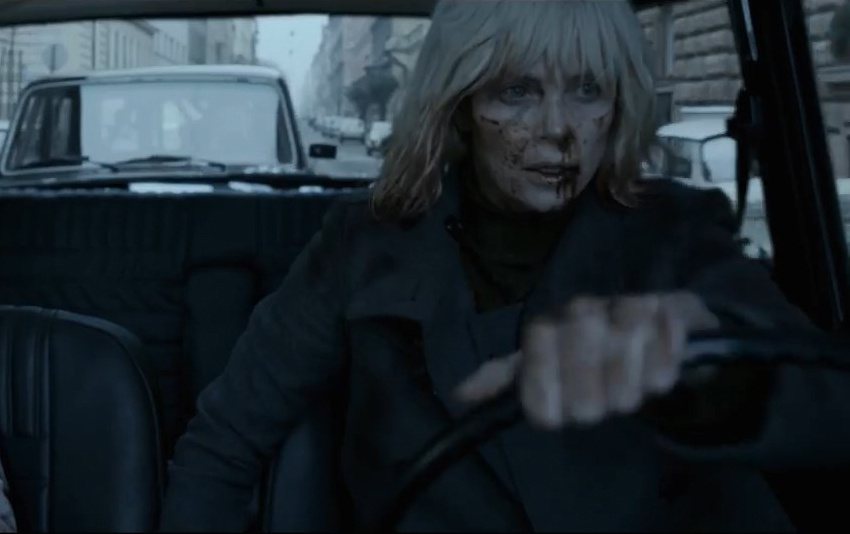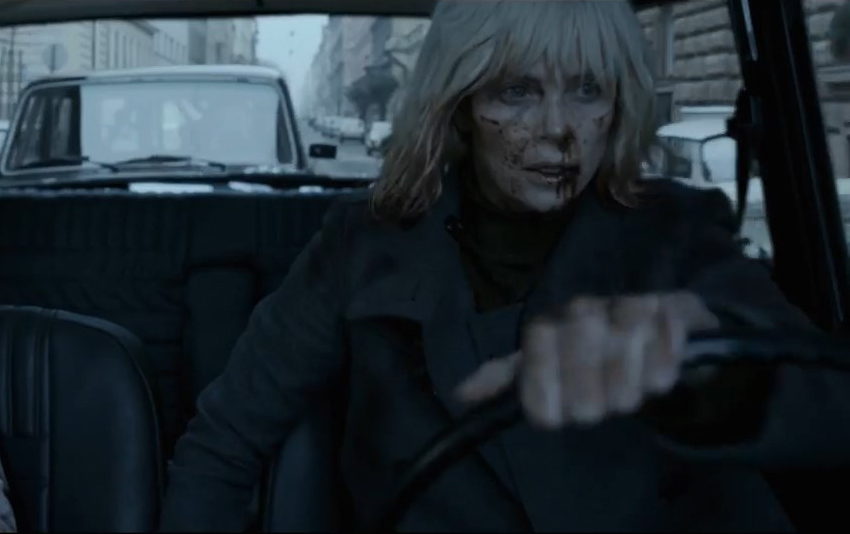 I may have been exaggerating about the "taking names" part though. Not much of that actually going on in this new preview. There is definitely a hell of a lot of butt kicking though. Also face punching, face kicking, garroting, shooting kicking people out of cars and the most effective use of a pair of high heels I've seen in a while. Oh and some super steamy action between Theron and Sofia Boutella. In other words, I cannot wait to see this movie!
One extra point I have to mention about this trailer is its use of music. It initially kicks off with that oh so 1980s of songs in New Order's Blue Monday before transitioning to another pop classic of that decade in Depeche Mode's Personal Jesus. Then things takes an unexpected turn however as the latter is spliced into Kanye West's 2013 hip hop anthem Black Skinhead. And somehow, against my instinctive better judgement, I actually think the remix works despite the anachronism. It's especially cool when the fight choreography syncs up with music later in the trailer.
Atomic Blonde also stars John Goodman, Til Schweiger, Eddie Marsan, Sofia Boutella, and Toby Jones. It is scheduled for release on July 28.
Here's the full official synopsis:
The crown jewel of Her Majesty's Secret Intelligence Service, Agent Lorraine Broughton (Charlize Theron) is equal parts spycraft, sensuality and savagery, willing to deploy any of her skills to stay alive on her impossible mission. Sent alone into Berlin to deliver a priceless dossier out of the destabilized city, she partners with embedded station chief David Percival (James McAvoy) to navigate her way through the deadliest game of spies.
Last Updated: April 12, 2017