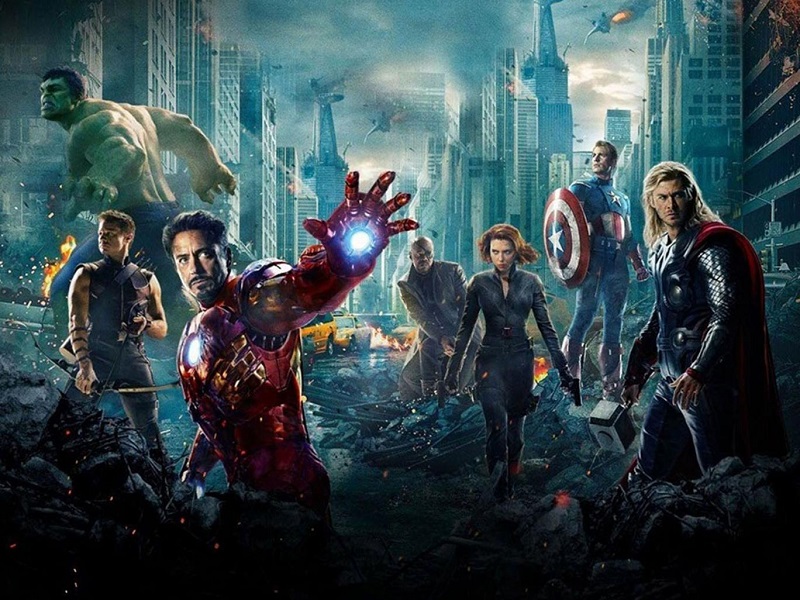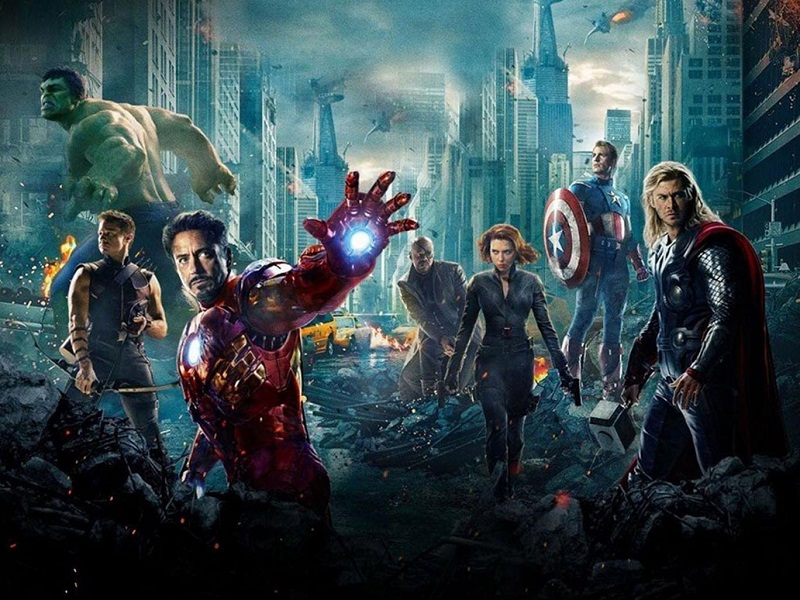 There was a time not so long ago when a movie budget of around $100 million was considered too much and almost every film that featured that large a budget was earmarked for failure. Times have changed now, with $100 million almost the standard minimum (unless you're Deadpool) if you're intending to make a big blockbuster film. Many big visual effects films of the last few years have even comfortably exceeded the $200 million mark, which is how much it cost to make Titanic, back in the mid-90s, which held onto the title of world's most expensive movie until Avatar killed that with a $420 million budget.
This latest rumour, reported by the Atlanta Business Chronicle, indicates that Avatar's record might soon be falling – and by some margin. At a recent American Critics Association meeting, co-owner Dan Cathy made mention of a jaw-dropping report that an unnamed film currently shooting at his studio is the largest film production ever with a $1 billion budget. Cathy was not allowed to name the production, but Avengers: Infinity War and its sequel Avengers 4 are currently filming at the Pinewood Complex.
While its no guarantee it is these film, there are no other big superhero, transformer or Star Wars films being filmed at the studios and its unlikely any other film could hit this kind of budget without getting attention. Cathy also called it a production and not necessarily a film, which also suggests it could be more than one interconnected film. All this also points to the possibility this could be the next Avengers films. Perhaps the film's title The Avengers: Infinity War is a reference to the budget and not the infamous Infinity Stones.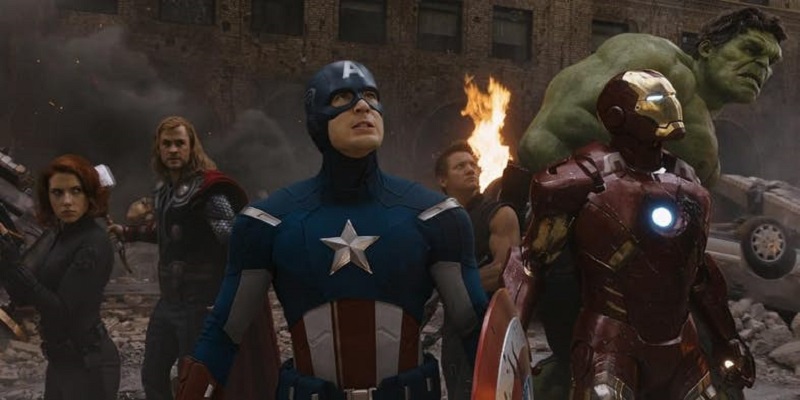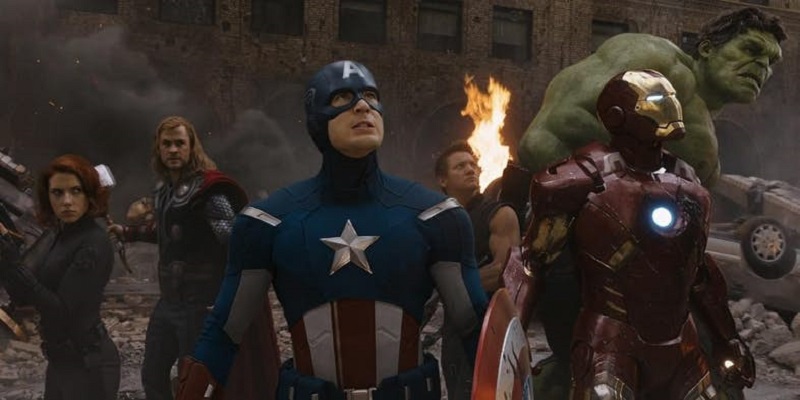 So, where exactly could this $1 Billion be going? Well, its likely that this amount is not just production costs and includes marketing and distribution, but even then, a production costing $500 million/$600 million is astounding. With the massive acting ensemble, a fair amount is probably going into salaries and other costs related to a sizable cast. There are also going to be massive sets and visual effects that will certainly drive costs up. Still, even then, the figures seem almost exorbitant. I certainly hope the final product is as massive in scale as that budget suggests.
Also, with a budget of that size there will be more pressure on the film to actually make a profit. Considering box office receipts are shared with theatres, the films would need to make a combined $2 Billion at the box office before considering any type of profit. That's a huge risk that would cripple most studios, but with the kind of money Disney and Marvel have to throw around, not to mention the fact these films are as close to guaranteed blockbuster certainties as you can get, the studios should feel completely okay spending that kind of money. Still, I can't help but feel that the money could've been put to better use.
What kind of film would you want to make if you had a $1 Billion? Me, I'd make the cheapest thing I could, take the rest of the cash and run. That kind of money can pretty much buy you freedom and an island wherever you want. Sounds like a worthy investment – any takers?
Last Updated: March 3, 2017