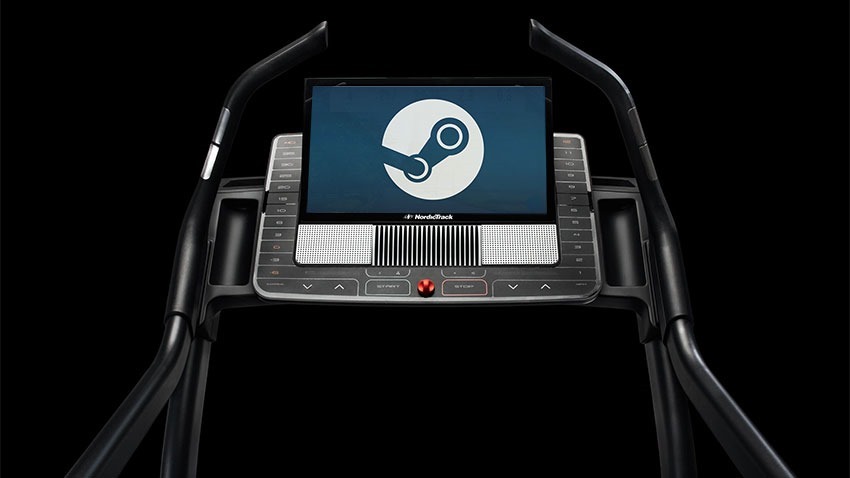 Insurer Discovery's Vitality bolt-in isn't just good for getting you cheap movies and reduced gym memberships. The service also offers cash back on fitness wear and gear, including smart watches – provided you keep your fitness levels up. There are also other benefits available through partners that let you get earn rewards and discounts from retailers like Dischem, Woolworths, Pick n Pay – and even cheaper flights through Kulula. If you're even remotely health-minded, it's great system for getting discounts and freebies.
It's changing a bit next year, mostly to tie into the launch of Discovery's own bank, so rewards take the form of a pseudo digital currency that can be used at an array of reward partners.
"Vitality members now earn Discovery Miles when they achieve their Vitality Active Rewards goals. Members instantly earn 100 for each goal they achieve: 100 for reaching their exercise goal, 200 for reaching two goals, and 300 for reaching their exercise, drive and money goals. Plus, members earn a play on the gameboard for every goal they achieve."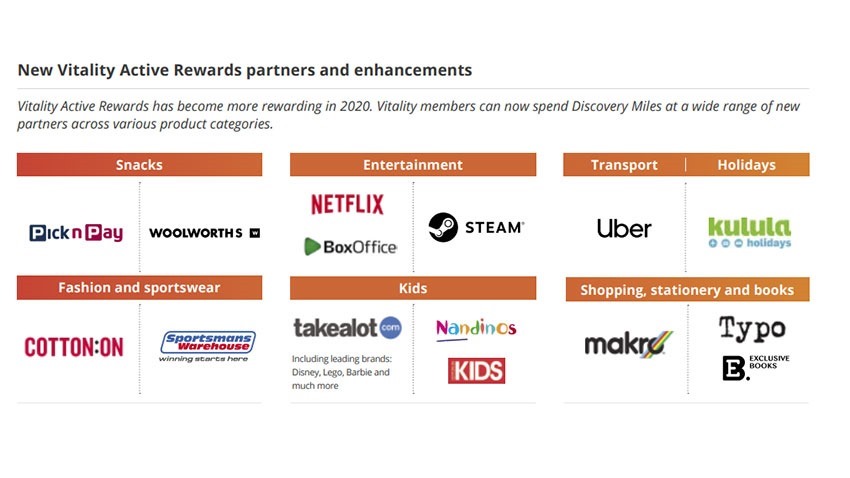 This itself is not news, and was revealed last month in a great breakdown of Vitality's impending changes by Moneyweb. What I didn't notice, and what seems to have slipped many by is that the number of rewards partners has increased, and from next year, will include – among others – Netflix and Steam. That means that by getting off of your arse and regularly going to gym, you could earn Discovery miles, which you'd be able to trade in for Netflix subscriptions and Steam vouchers. You could run yourself to a better, fitter you – while increasing your entertainment backlog at the same time.
Last Updated: October 24, 2019