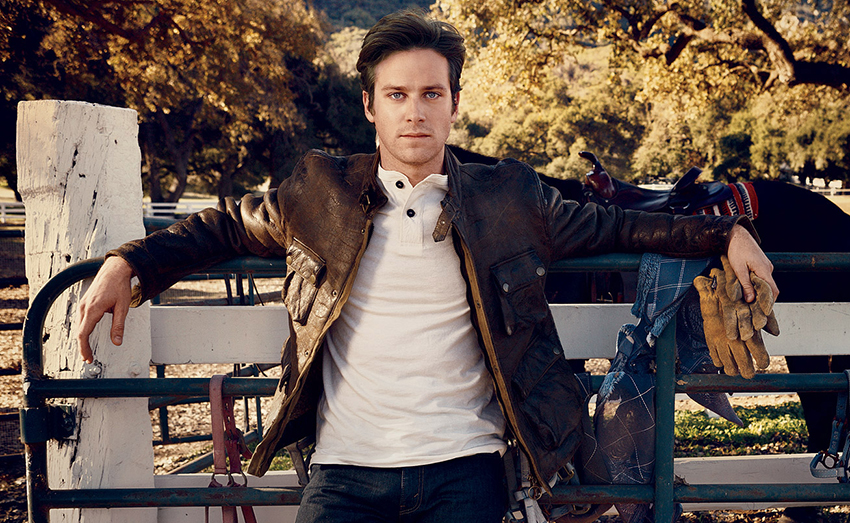 Standing at a strapping 1.96m, boasting blue eyes and a jawline that you could cut glass with, and possessing a name that already sounds like a weapon of mass destruction, it's no surprise that people want Armie Hammer to be a superhero. The 30-year old actor Lone Ranger and The Man From UNCLE actor already came pretty close to donning some spandex when he was cast to play Batman/Bruce Wayne in director George Miller's famously aborted DC Comics superhero extravaganza Justice League: Mortal.
Now a new Justice League movie is on the horizon, the fifth film in Warner Bros. and DC Comics' brand new cinematic universe, and it would seem that people want Hammer's name attached to cinema superheroics again. The people in this case specifically being Dwayne "The Rock" Johnson. The uber popular actor has been attached to play villain/anti-hero Black Adam in DC's upcoming Shazam movie for the longest time, but thus far we've heard very little about who's actually playing Shazam, the super-powered adult alter ego of teenage boy Billy Batson. However, Johnson recently revealed that if he had his way, the role would go to Hammer.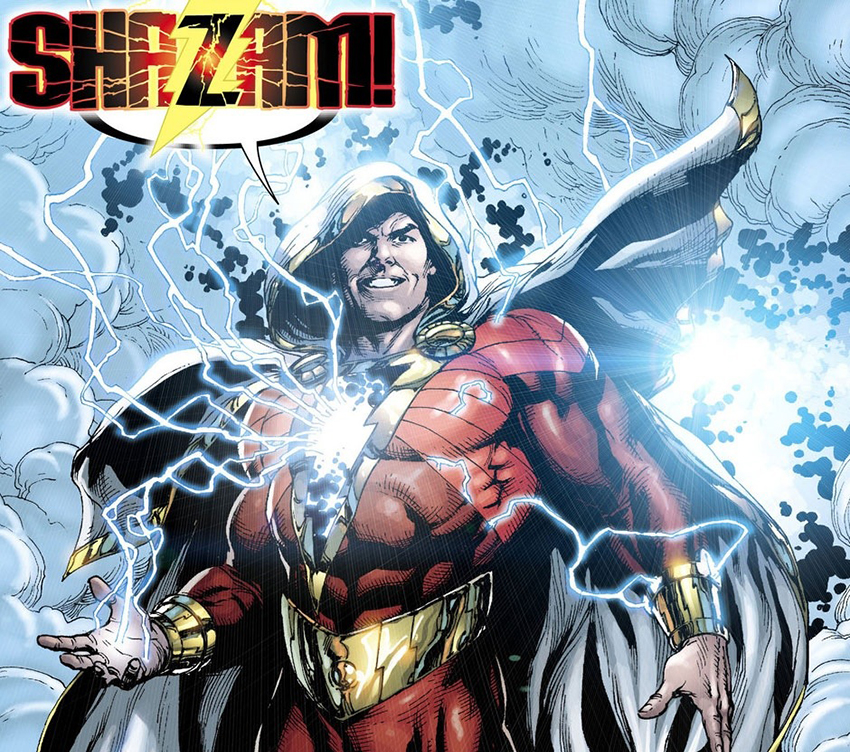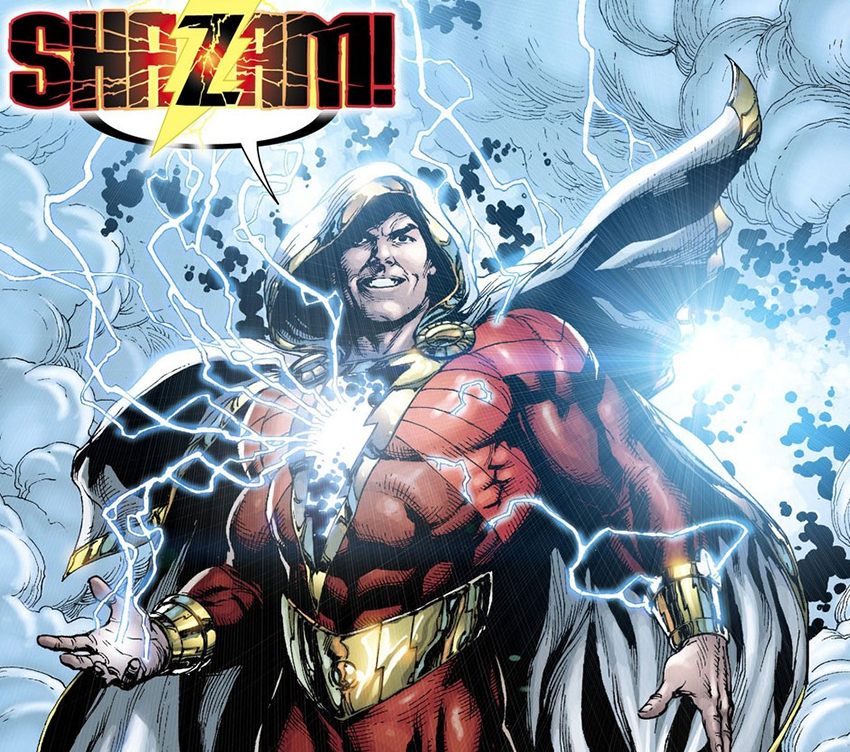 This apparently set the superpowered cat among the pigeons, as fans across the world seemingly took this as some kind of early confirmation that Hammer is indeed attached to the film. However while chatting to Cinemablend in an interview about Cars 3 (in which he voices Jackson Storm), he addressed the rumour.
Dude, so Dwayne said that thing and literally blew up my social media. I couldn't even open my Instagram. I thought my phone was gonna melt. But other than that no one's said anything. Yeah… I'm keeping my options open.
So no, nobody's actually officially offered the Shazam role, but he definitely won't turn WB and DC Comics away if they ever should come knocking. And it would appear that that goes double when it comes to Green Lantern.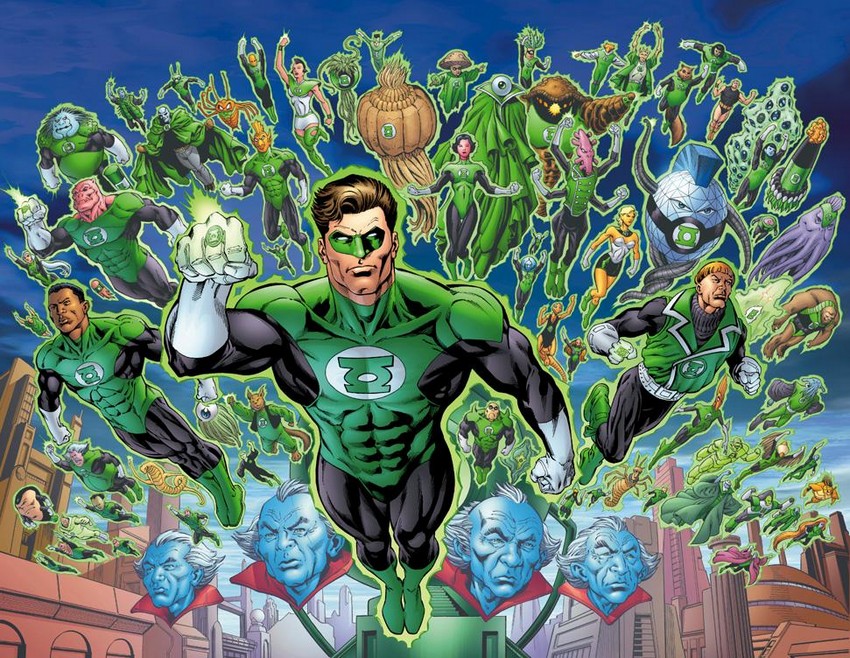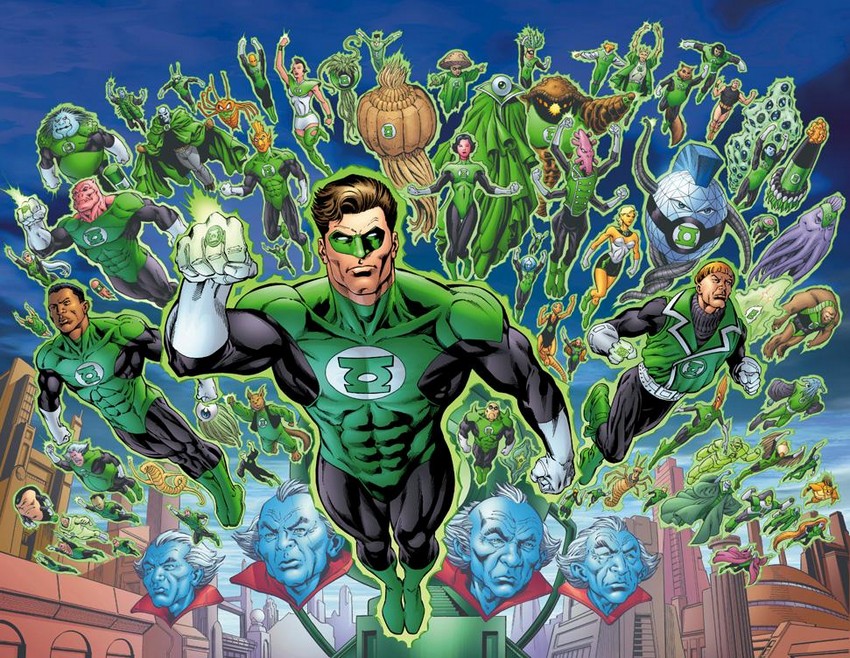 We already know that WB are developing a Green Lantern Corps movie, which will focus on several of the comic book space cops with the power rings. After the 2011 Green Lantern movie, starring Ryan Reynolds as hotshot test pilot turned superhero Hal Jordan, ended up being a pile of green poo, WB and DC have not rushed out to cast a replacement for their new film. However, thanks to some simple social media activity from longtime Green Lantern comic book writer and DC Films President Geoff Johns, Hammer's name suddenly got thrown into the mix as again, as he explained to ScreenRant.
What an embarrassment of riches to have all of these choices. The funny thing is, is nobody has ever come to me and been like… My agent has never called and said, "Armie, Warner Bros, has been talking to me. They're really interested in you. This whole thing." Never.

In fact, after… there was like a… When the Green Lantern stuff first kind of started, which I think is Geoff Johns fault, because he like followed me on Twitter or something, and everybody was like what does that mean?! So uh… how did it happen, Um, I called my agent, after it had been going on for like a week or two, it had been going on for a little bit, I called my agent, I was like, "Man, have you heard anything from like D.C. or anything?" And he was like, "No". I was like, "nothing?" He was like, "No". I was like, "Not one thing?", and he was like, "No. Why?" I was like, "nothing about… Green Lantern?", and he was like, "No, nothing", and I was like, alright. That's it, that's the end of it.
Personally, while I don't think that Hammer is enough of a gawky cheeseball to play the kid-in-a-man's-body Shazam, I think he could do really well as the hotheaded Green Lantern Hal Jordan. He can definitely play both cocky and heroic with ease, and has tons of onscreen charm.
What do you guys think? Should WB and DC really be pursuing Hammer for these roles or is it best if these just stay the rumours they currently are?
Last Updated: June 15, 2017