Knowing that someone could view your memories is a creepy enough thought, but with the rise of technology, I wouldn't be surprised if it's something we get to experience in the not too distant future. Personally, I would welcome the technology, if only so I can replay my day to see what I forgot along the way. Provided I can fast-track all the stuff I am still trying to repress that gets brought up in the daily Critical Hit chats.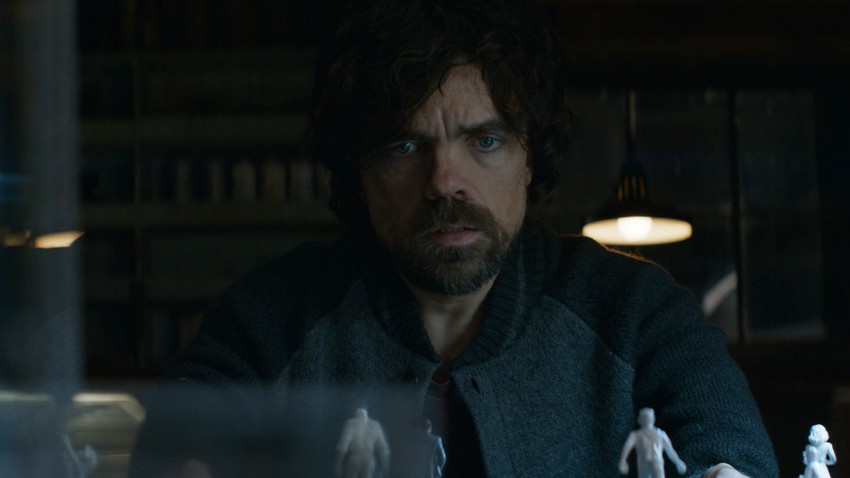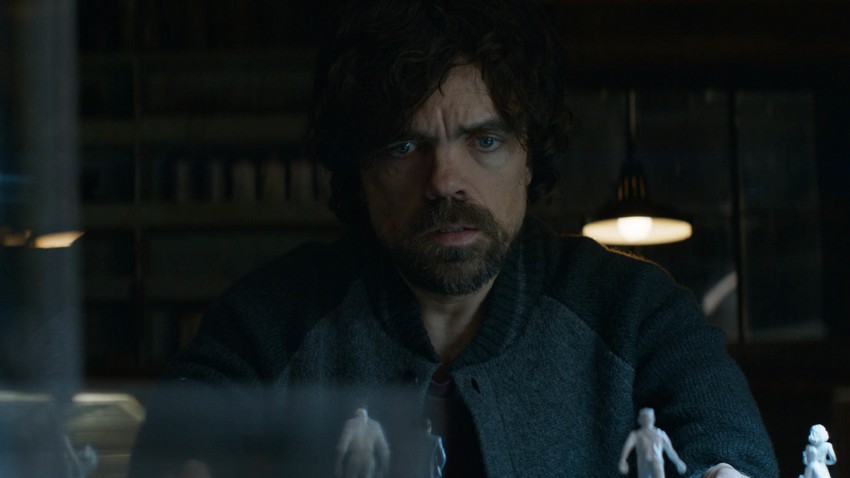 However, the concept of viewing other people's memories also makes for a rather creepy story, one which has been turned into a film from Penelope director Mark Polansky, titled Rememory. Needless to say, the film looks much better than its rather odd title.
Rememory sees Peter Dinklage – an excellent actor who has sadly been mostly cast in supporting roles finally getting a chance to be the lead – play the role of a mysterious man who tries to solve the murder of the scientist who invented the technology that can extract people's memories for external viewing. Based on the trailer there is a lot of mystery surrounding all the characters here, including Dinklage himself and this could be one of those films with a lot of mind-bending and twists that could make for a great thriller.
And while Polanksy, who also directed episodes of Netflix's A Series of Unfortunate Event, has shown a penchant for colourful and vibrant filmmaking, this film shows off a more measured approach to his repertoire and where the darker, more serious tone only enhances the mystery behind the film. Alongside Dinklage, the film also stars Julia Ormond, Martin Donovan, the late Anton Yelchin, Henry Ian Cusick, and Evelyne Brochu.
Rememory is definitely a film to look out for, for fans of both crime thrillers and sci-fi. The film is out in the US on 8 September but will be available on Google Play for a limited time from August 24th. One of the benefits Google gets for helping fund the film.
Below is the official synopsis for Rememory:
 REMEMORY was written by Michael Vukadinovich and Mark Palansky and produced by Daniel Bekerman and Lee Clay. The film explores the unexplained death of Gordon Dunn (Martin Donovan), a visionary scientific pioneer whose body is found shortly after the unveiling of his newest work: a device able to extract, record and play a person's memories. Gordon's wife, Carolyn (Julia Ormond – Mad Men, The Curious Case of Benjamin Button, Legends of the Fall), retreats into her house and cuts off contact with the outside world when a mysterious man (Peter Dinklage – Game of Thrones, X-Men: Days of Future Past, The Station Agent) shows up. After stealing the machine, he uses it to try and solve the mystery, beginning an investigation of memories that lead him to unexpected and dangerous places.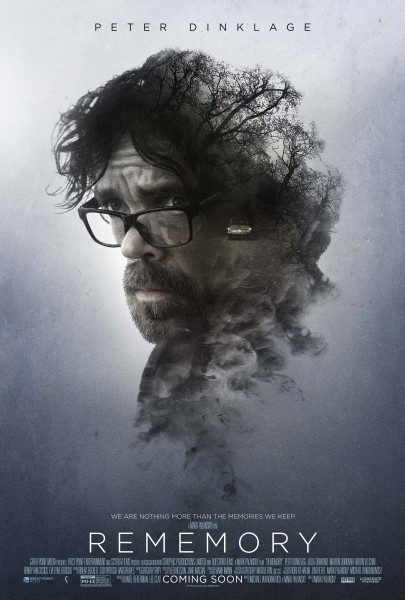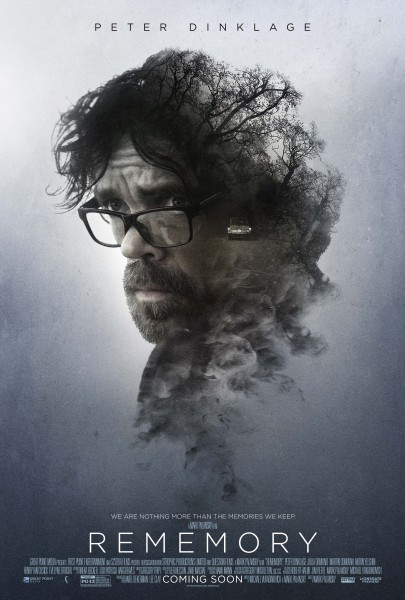 Last Updated: August 15, 2017