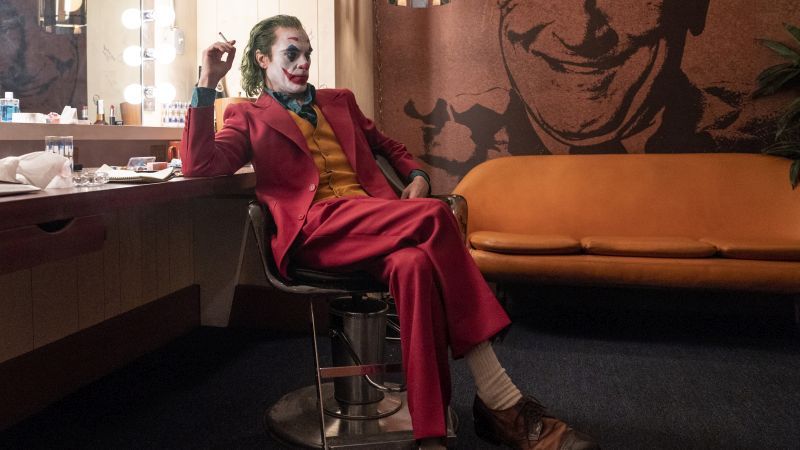 In the entertainment news game, being first to break a story is very important. Sometimes it may be too important though. That appears to be what happened last night when a report released by The Hollywood Reporter claimed that Joker writer/director Todd Phillips was officially working on a sequel to his R-rated comic book drama megahit. The report was immediately snapped up by every news journo and their dog and shared far and wide across the internet creating all kinds of hub-bub. Except it was apparently wrong.
According to the report, just a few weeks after Joker hit cinemas in October and immediately began breaking box office records worldwide on the back of massive Oscar buzz, Phillips had apparently gone to see Warner Bros. chief Toby Emmerich. The purpose of the visit was not to just get the ball rolling on a sequel to the Joaquin Phoenix-starring sensation, but to also pitch Emmerich on allowing Phillips to apply the same gritty and mature R-rated reboot treatment to other DC Comics characters. Emmerich, reportedly being protective of the DC Comics brand and wanting to keep characters for their more mainstream DCEU comic book blockbuster stable, shot down most of Phillips' plans. What the filmmaker did get was the official greenlight for a Joker sequel and permission to adapt one further unnamed DC Comics character.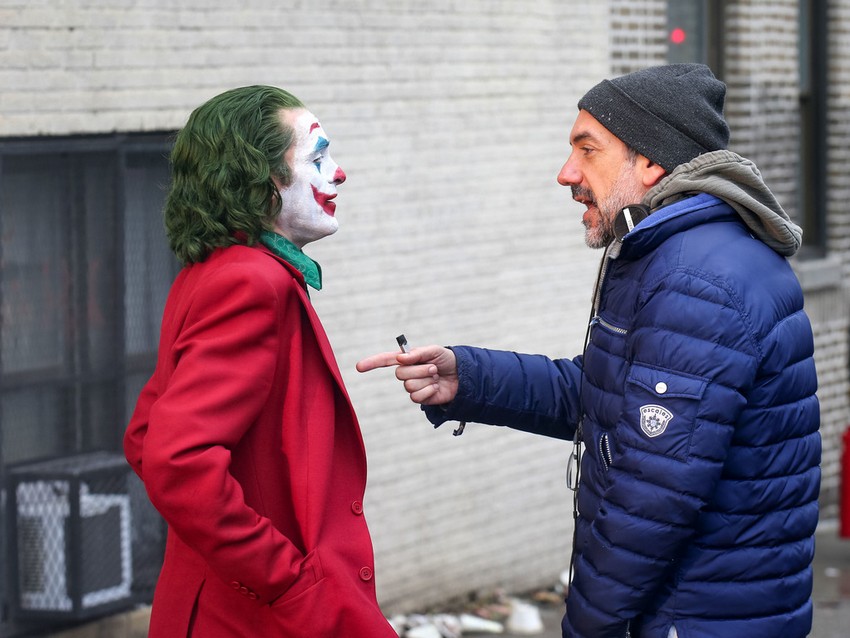 However, spurred on by THR's report, Deadline decided to do their own digging. They spoke to several of their insider sources in WB and were promptly told that no such meeting between Phillips and Emmerich had taken place at all. There had been no pitch from Phillips for further DC Comics character adaptations, and Warner Bros. didn't have anything of the sort in the pipeline. As for the Joker sequel, there had been no official greenlight to start work on a follow-up.
Nerdist followed up with their own sources and heard exactly the same thing. Variety also got snooping, but they heard that the original report is only half-true. They claimed there had been a meeting between Phillips and Emmerich at some point, but not the meeting that THR alleges. At the least, the topic of tackling other DC Comics was never raised and WB has no current plans to explore that approach.
Instead, the meeting that took place was indeed for early talks about the possibility of a Joker sequel. And as Joker, just this weekend past, became the first R-rated film in history to make more than $1 billion worldwide – and that on budget of just $55 million – it only makes sense that WB would float the idea of doing more.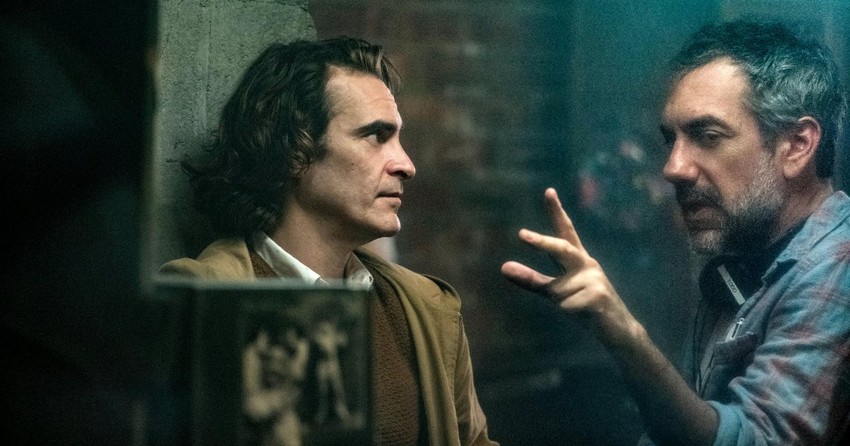 Phillips had been very vocal initially that this was a once-off production and not a franchise-starter though, and Phoenix has never agreed to act in a sequel in his entire career. However, the latter already spoke about how the more he got into the character of Arthur Fleck, the more he wanted to continue playing him. This got to the point where Phoenix reportedly even made fake posters for a hypothetical Joker 2, as per an interview he and Phillips did with Collider last week:
I guess the fear was that you'd get locked into doing something repeatedly that you don't really care about, that doesn't motivate you or excite you. Part of the whole attraction to me was there was no expectation. I didn't sign a deal to do [multiple films]. It was a one-off.

In the second or third week of shooting, I was like, 'Todd, can you start working on a sequel? There's way too much to explore.

I basically said, 'You could take this character and put him in any movie.' So I did a photo shoot with the on-set photographer and we made posters where I photoshopped Joker into 10 classic movies: Rosemary's Baby, Raging Bull, Yentl. If you see it, you're like, 'Yeah, I'd watch that movie.' Yentl with Joker? That would be amazing!
While I'm pretty sure we're not getting Yentl with Joker (though now I kind of wish we were), I think it's inevitable at this point that Phillips and Phoenix will reunite for a sequel. The first movie is just too successful for them to leave it along. I'm just not sure how that would work.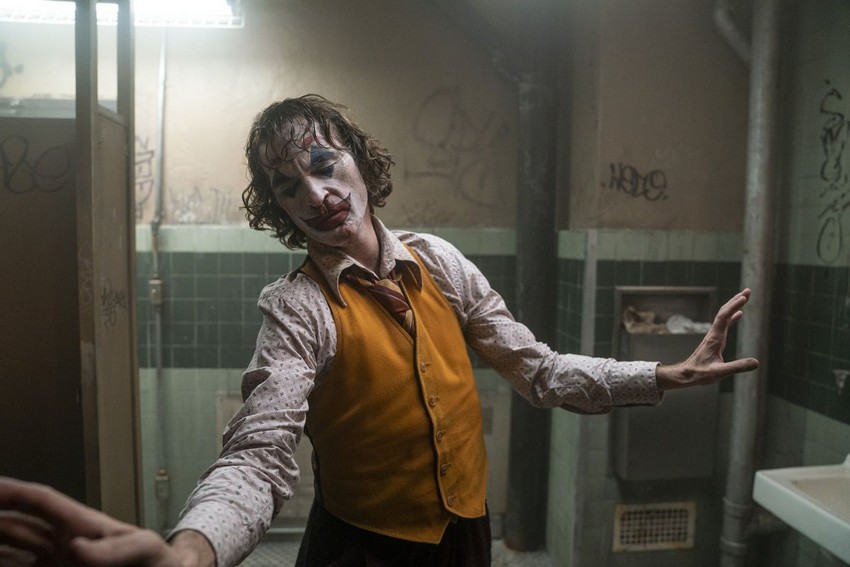 The biggest attraction of Joker was in watching the steady slow downfall of Arthur Fleck. We've already seen that. He's already reached his destination by becoming Joker. Going further than this would have to include much more of the comic book elements hinted at in the movie, and then it would just undermine the anti-comic book movie vibe that Phillips was going for in the first place. And luckily, Phillips feels the same way:
We've only talked about the fact that if we ever did one — and I'm not saying we are because right now we're not — it couldn't just be this wild and crazy movie about the 'Clown Prince of Crime.' That just doesn't interest us. It would have to have some thematic resonance in a similar way that this does.
What do you folks think? Should Phillips and Phoenix do another Joker movie, or should we just leave this alone now?
Last Updated: November 21, 2019