There is nothing like a great games night – of the board game variety. Meet up with friends, pick a game everyone can enjoy and have some fun while getting all the social interaction you need without someone insulting your mother or calling you a n00b. It also means you have a better chance of playing games with people you actually like rather than getting thrust into some game with random people you would never ordinarily hang out in real-life.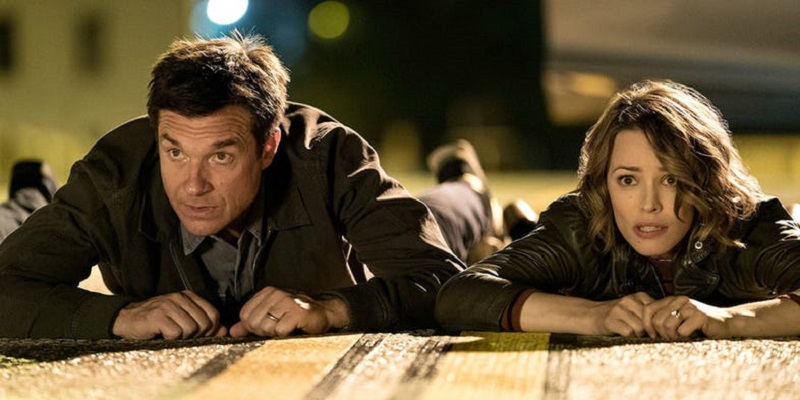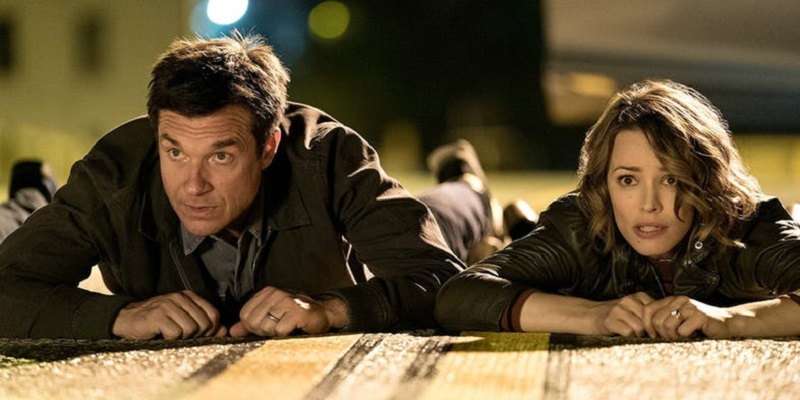 Well, now that I've done convincing you about the benefits of playing board games lets show you a trailer of how not to have a games night with friends. Game Night sees Jason Bateman and Rachel McAdams play a married couple who host a weekly fun night with their friends –see social interactions with humans are normal. Only it seems they have grown tired of the usual Scrabble and Pictionary games they're used to and want to try and spice it up by trying a lifelike version of Clue instead. Except it seems like things go horribly wrong when everyone confuses an actual crime and kidnapping for the game – or do they?
The trailer, while doing a good job at setting the tone for the movie, keeps much of the ambiguity open as to whether all this is a game or not – at least until someone gets sucked into a plane's jet engine, as it then descends into absurdity.
I'm not so sure how I feel about this movie directed by John Francis Daley and Jonathan Goldstein (Vacation). It looks like it could be a fun movie, but also comes across as a little too ridiculous to be worthwhile. I'm all for a movie which begs the question of is it real or not – but when people run around with real-life guns, get shot and see people die without much consequence it begins to border the ridiculousness. Hopefully, there is more to this movie than this trailer suggests. Sadly if Vacation is anything to go by, this could be horrible.
Game Night also stars Kyle Chandler, Jesse Plemons, Danny Huston, Michael C. Hall and Lamorne Morris alongside Bateman and McAdams and is due out early next year.
Last Updated: November 13, 2017