While the X-Men franchise might be getting a little tiring in the films, it is still incredibly hot property in the world of TV series. FX has had huge success with their series Legion, which although based in the X-Men Universe took a very different direction in the way it explored its characters and told a deep story behind the mutants. It seems Fox is liking what they've seen so far on their sister network and has a few X-men series of their own lined up in the near future, the first of which is The Gifted.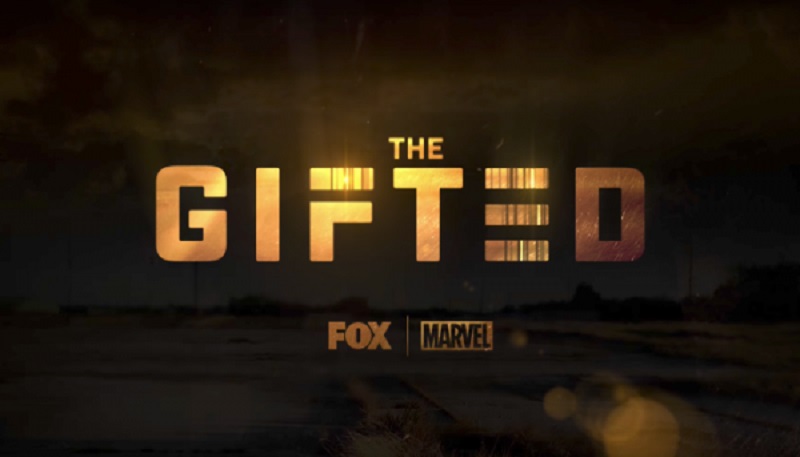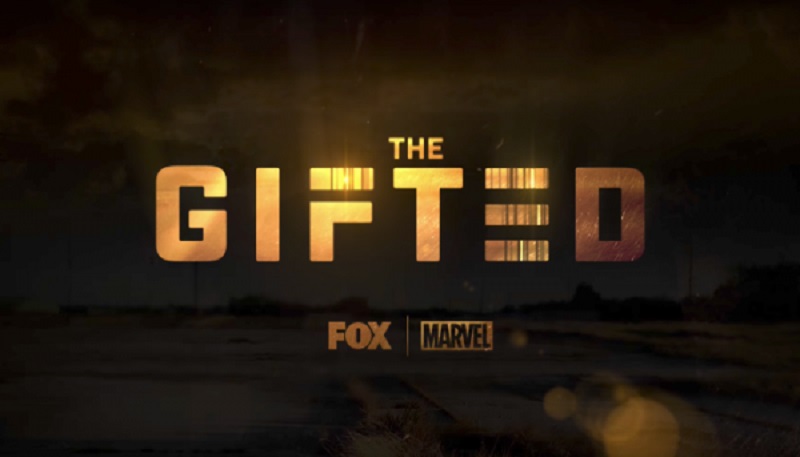 The Gifted is not just some quick makeshift series however, but a serious passion project from regular X-Men director Bryan Singer and Burn Notice creator Matt Nix which they see playing a bigger part in the whole franchise.  It'll serve as a companion series to the films that could allow characters crossing over in the future, so who knows we could get to see a Deadpool or Wolverine appearance on the show in the future.
The series will focus on a suburban couple whose ordinary lives are rocked by the sudden discovery that their children have mutant powers. Forced to go on the run from a hostile government, the family joins up with an underground network of mutants and must fight to survive. It fits in with much of the underlying themes that drive the X-Men movie and should fit in quite nicely with what Marvel and Fox are trying to do with the movies.
The series will star Stephen Moyer (True Blood) and Amy Acker (Person of Interest) along a pretty big supporting cast that includes Sean Teale, Jamie Chung, Coby Bell, Emma Dumont, Blair Redford, John Proudstar, Natalie Alyn Lind and Percy Hynes White.
The teaser trailer doesn't give too much away, but the network is promising a full trailer in the near future which should give us a better idea of what we could possibly expect from the series. 20th Century Fox continues to make the most of their rights to the X-Men Universe and considering the popularity of TV series at the moment, it is a good move for them to get some good shows to hopefully boost further interest in their world and its characters. They might be coming to the party a little late, but this could just be the resurgence they need.
The Gifted is due to premiere on Fox later this year. You can view some more images from the series below:
Last Updated: May 10, 2017