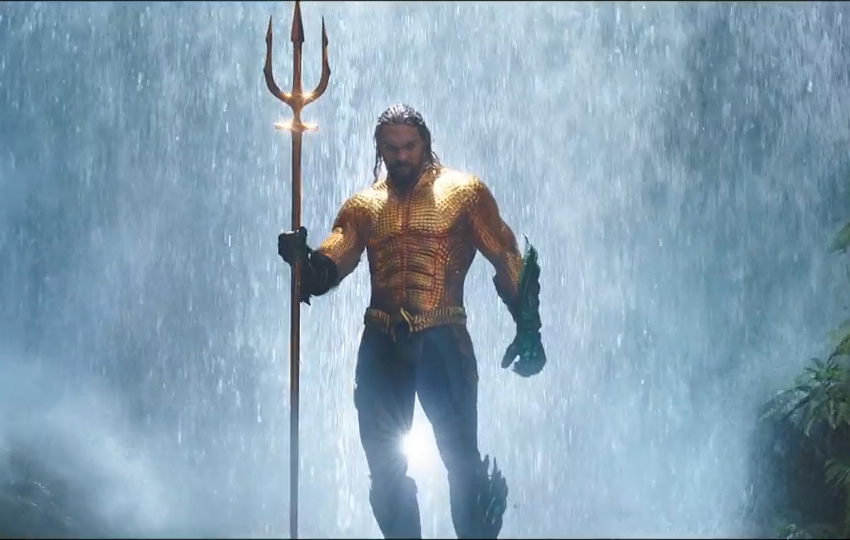 If you've been on the fence about Aquaman, DC Comics and Warner Bros' upcoming comic book adventure about the soaking wet superhero, then a new trailer released to mark the start of New York Comic Con this weekend is just for you. And I use the term "trailer" very liberally here as this 5-min plus clip is more lengthy sneak peek than edited trailer. This does mean that if you're one of those people who want to go into movies having seen as little as possible beforehand, then look away now (actually you should probably not have clicked on this article to begin with). For those of you who either don't mind getting an early eyeballing of some extended action set pieces and character beats or who just wanted some more convincing, then click play below right now!
From Warner Bros. Pictures, DC Films, and director James Wan comes an action-packed adventure that spans the vast, visually breathtaking underwater world of the seven seas. The film, starring Jason Momoa (Justice League, Frontier) in the title role, reveals the origin story of half-human, half-Atlantean Arthur Curry and takes him on the journey of his lifetime — one that will not only force him to face who he really is, but to discover if he is worthy of who he was born to be… a king.
Damn, that looks great! And I'll be damned if star Jason Momoa doesn't look downright incredible in our first glimpse of him in the classic gold and green scaled costume. The costumes of the DCEU have been hit and miss thus far, but when they hit (like in the case of Ben Affleck's Batman, Gal Gadot's Wonder Woman, and now this) they hit damn hard.
Speaking of hitting hard, director James Wan sure as hell is staging some incredible action here. That single-take shot showing Amber Heard's Mera vaulting across rooftops as she's pursued by Black Manta's minions blending seamlessly into Momoa's Aquaman fighting the aforementioned villain himself is simply jaw-dropping (the fact that it has to have been pulled off with digital trickery doesn't dilute its efficacy one bit!).
I can also now totally see why folks who were lucky enough to have seen early cuts of the film were making Indiana Jones and Tintin comparisons as there's a very palpable sense of pulpy adventure that I got from just these few minutes. There's also so much vibrancy to the footage here – this is a far cry from grim dark early Zack Snyder films – and it has me seriously stoked to dive headfirst into it.
Aquaman also stars Willem Dafoe, Patrick Wilson, Dolph Lundgren, Yahya Abdul-Mateen II, and Nicole Kidman. It is scheduled for release on 21 December 2018.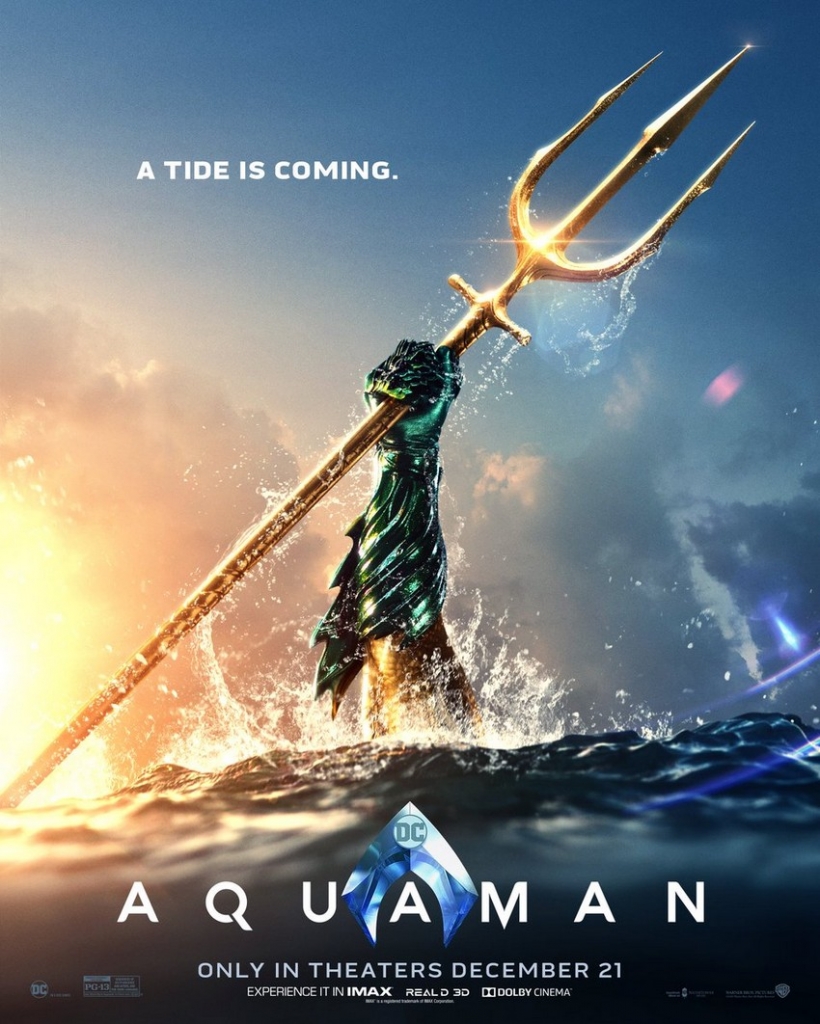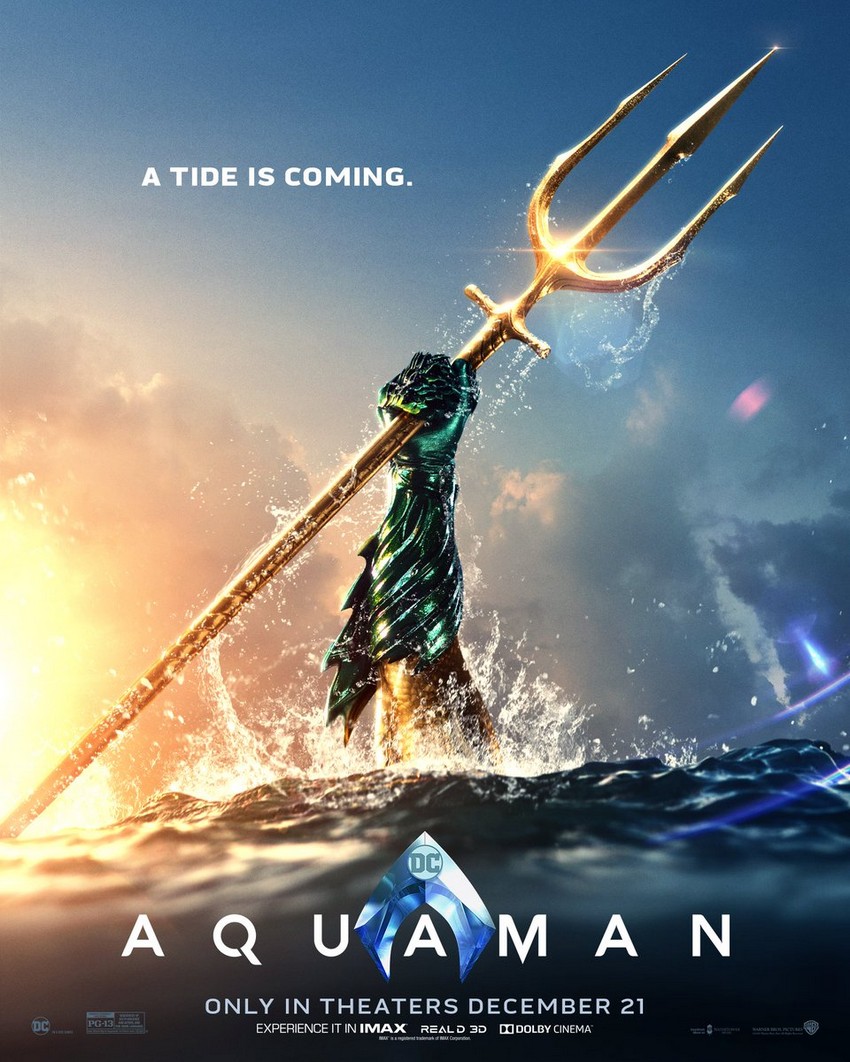 Last Updated: October 7, 2018