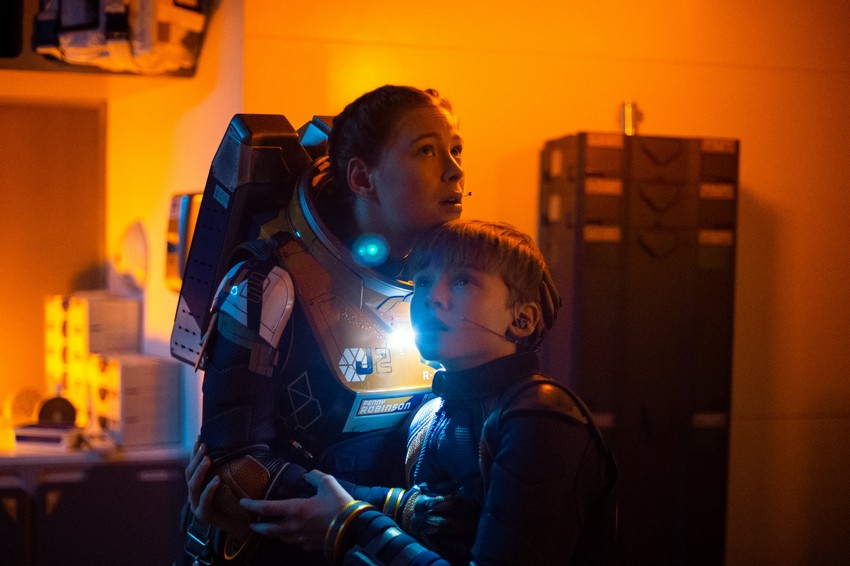 New York Comic-Con was very space-heavy, at least with the big TV series that drew the headlines, from Star Trek: Picard and Star Trek: Discover to The Expanse. And in all our coverage of that spacey goodness, one show got lost in the shuffle and we posted nothing about it. Which is ironic, because the show is actually Netflix's Lost in Space and now we know when it will return for its second season thanks to a new trailer.
Picking up where the first season left off with the Robinsons' spaceship shot off into a new galaxy, this trailer asks "Have you seen our robot?". The famous Robot was last seen tumbling out into space as it saved Will Robinson from an alien threat, and the young boy clearly wants his friend back. That will be easier said than done, as Netflix's official synopsis shows:
There's more danger — and adventure — ahead for the Robinson family! With the Jupiter 2 stranded on a mysterious ocean planet without their beloved Robot, the Robinsons must work together, alongside the mischievous and manipulative Dr. Smith and the always charming Don West, to make it back to the Resolute and reunite with the other colonists. But they quickly find all is not as it seems. A series of incredible new threats and unexpected discoveries emerge as they look for the key to finding Robot and safe passage to Alpha Centauri. They will stop at nothing to keep their family safe… survival is a Robinson specialty after all.
The 2018 reboot of the classic 1960s sci-fi family show was a big surprise to me. Ditching the cheesiness of the original (which was itself a sci-fi reimagining of early 19th-century novel The Swiss Family Robinson) and hewing closer to the 1998 feature film adaptation in tone – but only actually being good – this new take was thrilling and entertaining, and boasted some seriously impressive production values thanks to Netflix's deep pockets. The show wasn't perfect due to a couple of writing foibles and I still don't understand why Parker Posey's nutty/villainous Dr. Smith had hair like a Shi'Ar from an X-Men comic, but it kept me clicking "Next episode" as soon as an episode finished.
And based on this trailer, I'm going to be binging season two as well when it debuts on 24 December 2019.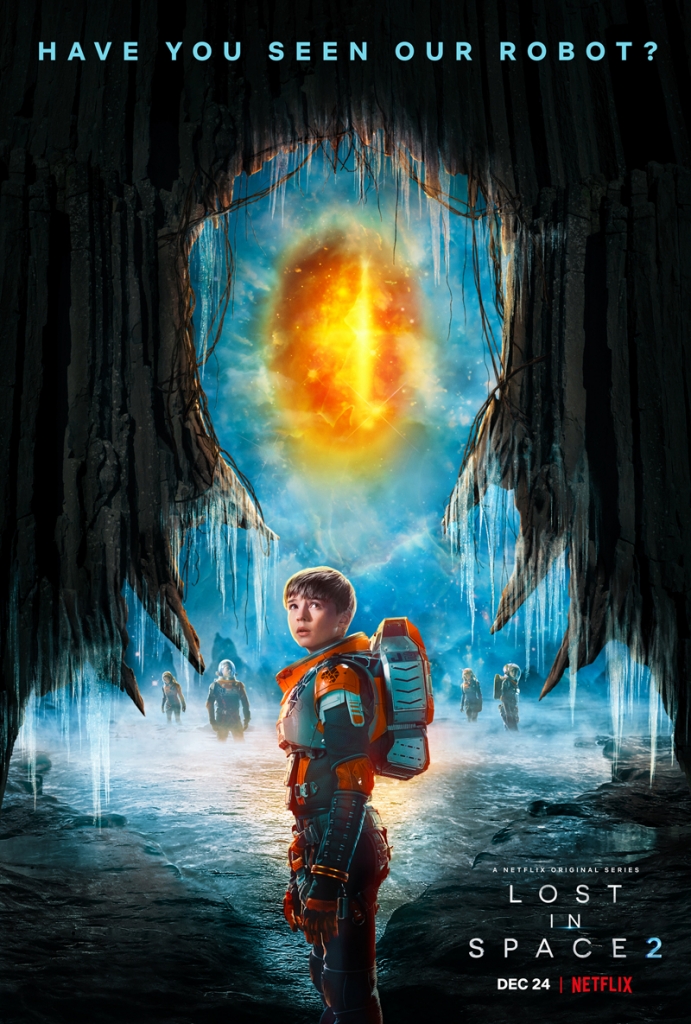 Last Updated: October 8, 2019