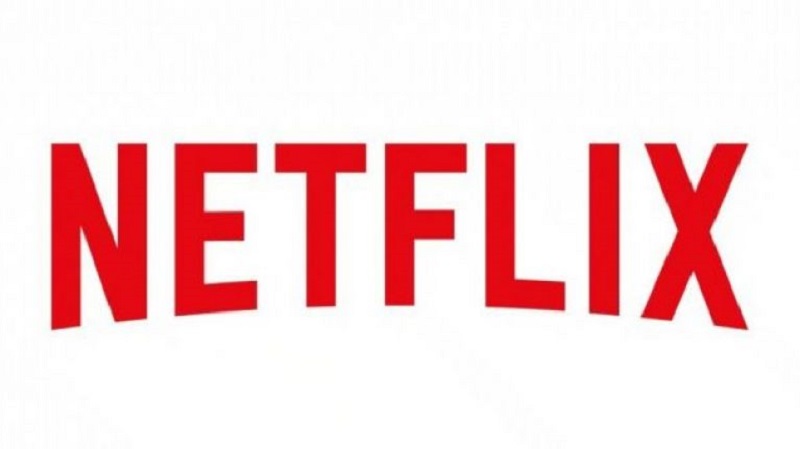 What do you do when you are the most powerful man in the world and then suddenly have to retire because your term of eligibility has run out? Become a TV star that's what. While many famous faces in Hollywood try and put their faces into politics after they have established fame, it seems the Obama's, having mesmerized the world as the former President and First Lady of the US are looking to get into the TV business. After all they are still both relatively young and have many years ahead of them. Why retire and live off a massive government salary and pension when you can actually work? Can't they just give their retirement money to me and then I'll retire on their behalf?
According to a new report from The New York Times, the former first family of the US are reportedly in talks with Netflix to produce and potentially host original shows for the streaming giant. Nothing is finalized, but the report claims the talks are at an advanced stage. The report doesn't reveal the nature of the shows in discussion, but will apparently not be about politics at all and rather focus on inspirational stories and uplifting content. I personally wouldn't be surprised if the pair turn into some sort of talk show hosts, given their familiarity with socialising with the big names in business and entertainment around the world.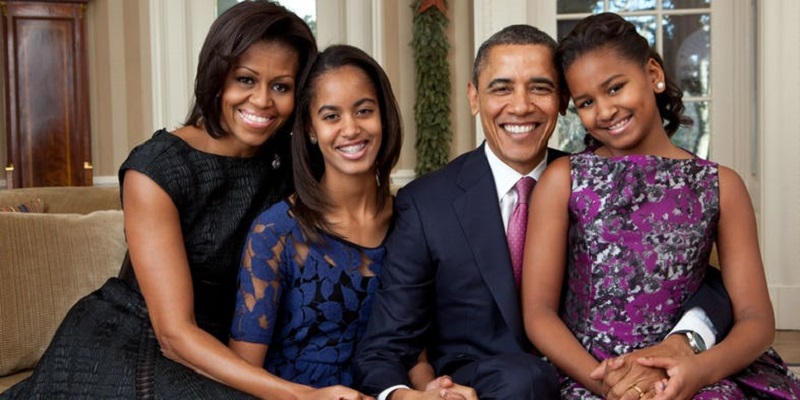 Apple and Amazon are reportedly also interested in the services of the former first couple, but knowing how much money Netflix is willing to spend on their TV series, it will be difficult to compete with them. Unless Disney somehow gets involved or Jeff Bezos allows Amazon Studios to spending even more money after splurging an already ludicrous amount of money on securing the right to J.R.R. Tolkien's works.
If Netflix is able to secure the services of the couple it will no doubt be a massive opportunity for them to further exert their dominance in the streaming space, as Republicans aside, the world seems to be in love with the Obamas and any shows they make are likely to have an instant fan base. Especially as it will likely be family friendly, which is something the streaming service needs more of. It will probably also give Donald Trump more things to tweet about was he realises he is not the most famous president after all.
Last Updated: March 9, 2018