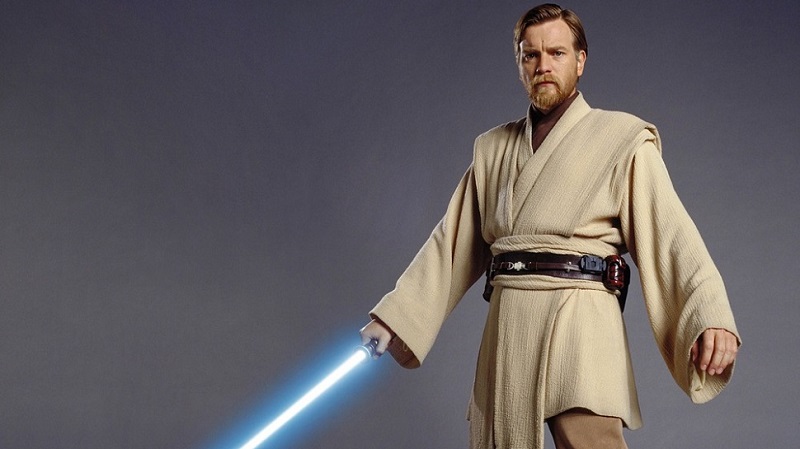 I felt a great disturbance in the Force… Reports broke earlier this morning that the long-awaiting Obi-Wan Kenobi series has been placed on hold indefinitely. Collider broke the news first with THR later confirming that all crew who had been assembled for the London-based production had been sent home as the Disney+ show was getting retooled.
Originally intended to be a movie directed by Stephen Daldry, Lucasfilm announced last year that Ewan McGregor would be reprising his titular fan-favourite role as the Jedi Master from the Star Wars Prequel Trilogy in a six-episode Disney+ series penned by Hossein Amini (Drive) and directed by Deborah Chow (The Mandalorian). According to both Collider and THR's report though, Lucasfilm boss Kathleen Kennedy is not happy with the scripts Amini has turned in. Rumours suggested that the story would follow Obi-Wan on Tattooine looking after a young Luke Skywalker, but that would have been too similar to the recently released The Mandalorian. As a result, the studio is reportedly looking to replace Amini and have the scripts completely rewritten, with the episode count possibly even slashed from six to four.
At least that's one side of the story as McGregor himself has addressed the production shut down, refuting these claims. Speaking to Gamespot, the actor described the claims that Lucasfilm was unhappy with the scripts and tossing them out as "bullshit".
The scripts were really good… None of it's true; they just pushed the dates…they wanted more time to read the stuff that had been written, and they felt like they wanted to do more work on it.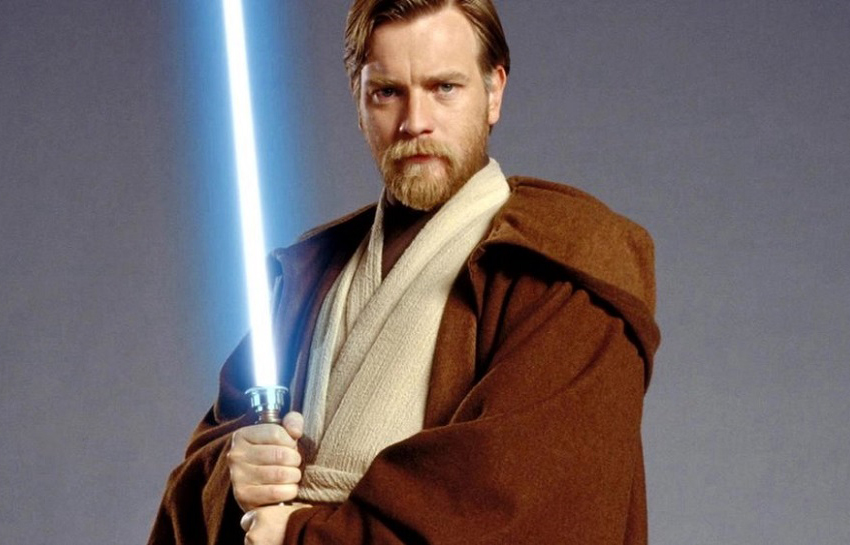 According to McGregor, the early reports had been over-sensationalised and the truth of what was happening was far "less dramatic". He even went on to explain that the show's unrevealed release date won't be moved, but they're just starting production later than planned in January 2021. Since we don't know when the show was supposed to hit Disney+, we have no idea if this was too rushed a scheduled or not.
To be fair to those "dramatic" earlier reports though, the modern Star Wars productions have been rife with issues. Despite ending up as one of the best Star Wars movies ever made, Rogue One had huge chunks of it rewritten while filming with director Gareth Edwards having to give up his seat to Tony Gilroy to handle massive reshoots. Similarly, Solo: A Star Wars Story famously saw Kennedy firing directors Phil Lord and Chris Miller and replacing them with Ron Howard two-thirds into production. Even Star Wars: The Rise of Skywalker's problems can be traced back to production turmoil as original writer/director Colin Trevorrow was replaced by JJ Abrams. Yes, it was done long before shooting started, but Abrams, in an attempt to walk back some of the more shocking elements of The Last Jedi (which, ironically, had by far the smoothest production of any modern Star Wars movie), then went and revamped most of Trevorrow's script to give us the messy, uneven conclusion we got (And thanks to recent leaks, we now know that Trevorrow's script was actually superior in many ways).
So with all of that, Disney+'s Kenobi being put on hold for an undetermined amount of time is almost par for the course now. Personally though, I would rather that they take their time to plot out everything properly before a single frame of footage is shot, instead of giving us another muddled Star Wars story.
Last Updated: January 24, 2020