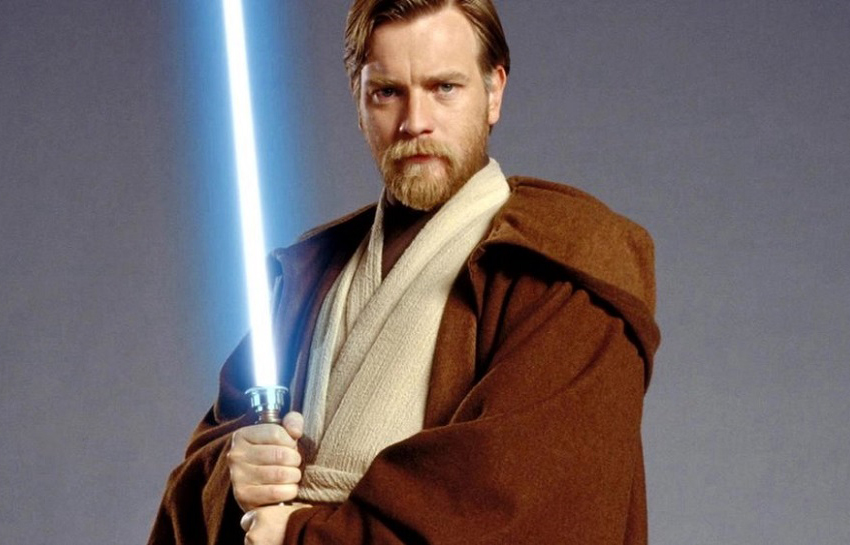 Contrary to popular opinion, Star Wars is more than just The Mandalorian, and next month the next big chapter in this saga from a long time ago in a galaxy far, far away will finally get underway. Disney has officially revealed that the long-gestating Obi-Wan Kenobi Disney+ show, which sees Ewan McGregor return to his fan-favourite Prequel Trilogy role as the titular Jedi Master, will start production in April. What's more, Disney has now also unveiled the official star-studded cast of the upcoming sci-fi drama.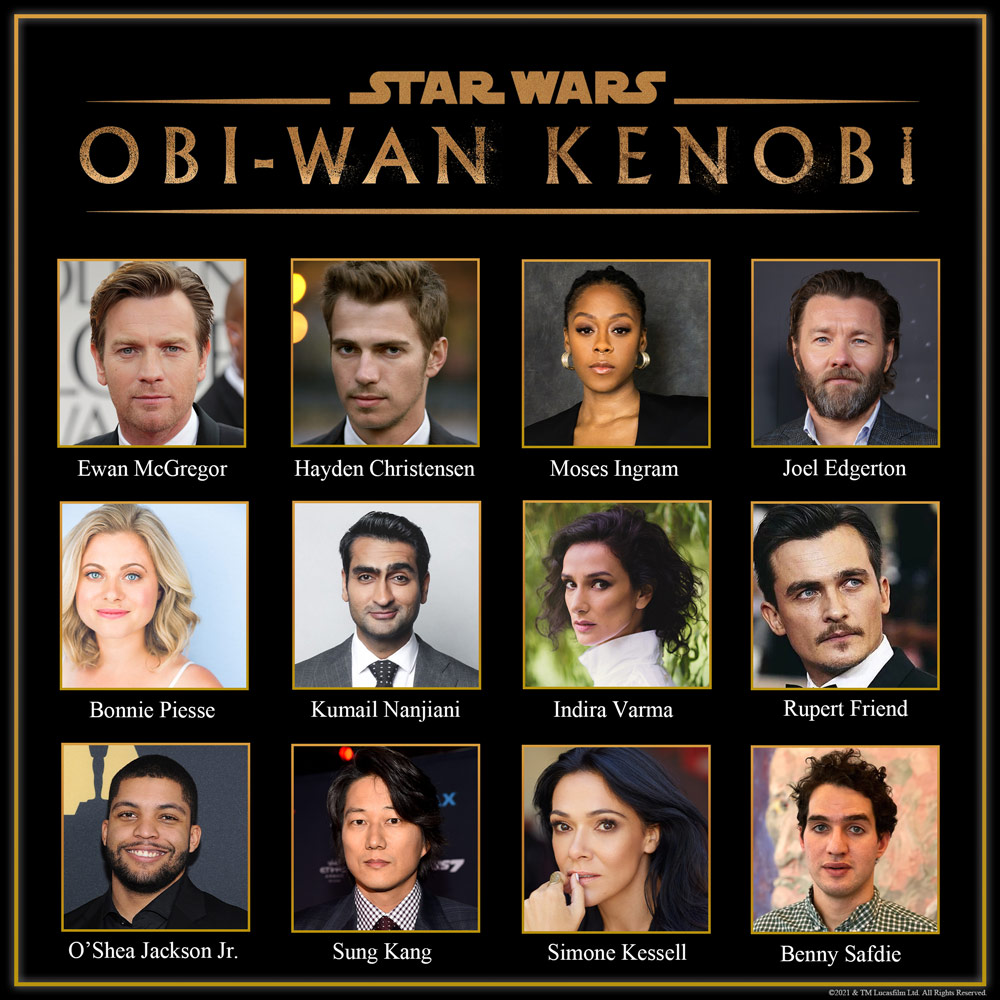 Yes, as was mentioned during the Disney+ Investors Day presentation, Hayden Christensen will be reprising his role as Anakin Skywalker. Or rather he will be returning as his Sith alter ego of Darth Vader. Just how Christensen's Vader fits into this series is a bit of puzzle considering the timeline of this show as shared in the official press release:
The story begins 10 years after the dramatic events of Star Wars: Revenge of the Sith where Kenobi faced his greatest defeat, the downfall and corruption of his best friend and Jedi apprentice, Anakin Skywalker turned evil Sith Lord Darth Vader.
We know that at this point in the story, Obi-Wan is hiding on Tatooine after placing the young Luke Skywalker in the care of Anakin's stepbrother Owen Lars and his wife Beru (Joel Edgerton and Bonnie Piesse reprising their respective roles from the Prequels. We know that Darth Vader doesn't track Luke down and Obi-Wan only comes out of hiding to engage with his former apprentice again during the events of Star Wars: A New Hope, so exactly what is he doing here?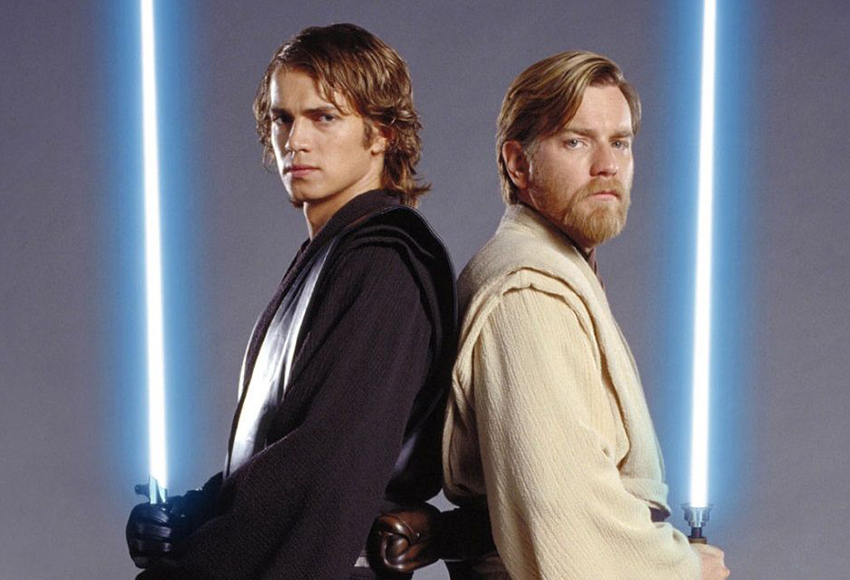 Your guess is as good as ours right now, but we also need to talk about the other people that are here as well because there are some serious names on this list. Joining McGregor, Christensen, Edgerton, and Piesse will be recent breakout Moses Ingram (The Queen's Gambit), funnyman and upcoming Marvel superhero Kumail Nanjiani (The Big Sick, The Eternals), British screen veteran Indira Varma (Game of Thrones, Rome), Rupert "Call me if Orlando Bloom is busy" Friend (Homeland, Hitman: Agent 47), Ice Cube's actor son O'Shea Jackson Jr. (Straight Outta Compton), a different type of Han in Sung Kang (Fast & Furious franchise), New Zealand TV actress Simone Kessell (The Crossing, Reckoning), and, weirdly enough, Uncut Gems director Benny Safdie making one of his occasional appearances on the other side of the camera. As is typical for Disney's Star Wars projects, we have absolutely no idea who any of these actors will be playing though.
What we do know though is that Obi-Wan Kenobi is being billed as a six-episode "special event series" with Deborah Chow (who helmed two episodes of The Mandalorian) directing the entire affair. It was co-written by Joby Harold (King Arthur: Legend of the Sword, Army of the Dead) and Oscar nominee Hossein Amini (Drive, The Wings of the Dove), with Amini also exec-producing with Chow. Each episode of Obi-Wan Kenobi is set to be one-hour long, and given the level of triple-A polish we've seen so far from these Disney+ productions, this is basically going to like three feature film movies playing out. Can't wait!
Last Updated: March 30, 2021