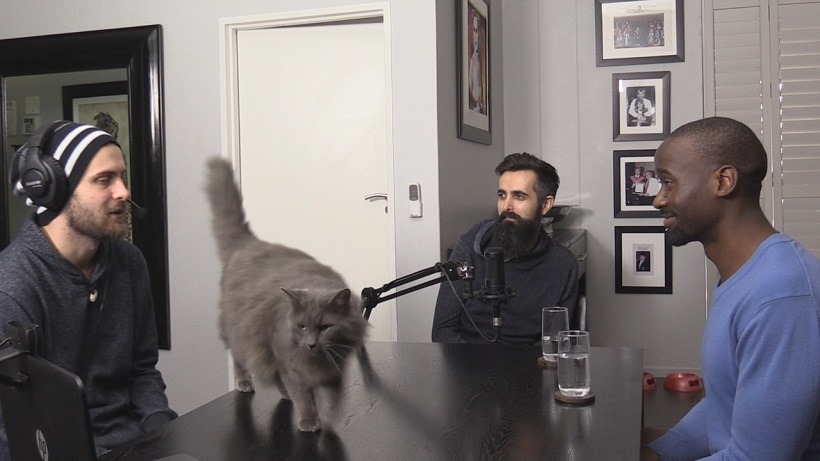 This week on the Orena's 'Oh' Show we decided to step away from the popular gaming personalities of South Africa and welcomed a new take on gaming with Lutando "Crazymonkey" Ngqakaza. Lutz, as he's better known, has been a gamer for as long as he can remember, and expressed how it has been an important part of his 26 years. In this podcast we chat to Lutz about his gaming passion, his music, the importance of a balanced lifestyle and throw around some usual banter about Blizzard Entertainment
In 2005 Lutz picked up World of Warcraft, which he admittedly spent 300 odd days playing during his final years of high school. Any person who has played WoW will tell you what a terrible idea this is, but he somehow passed and went on to become a Software Engineer at a prominent startup in Cape Town. His World of Warcraft passion earned him a spot in top European Guild where he left Twilight's Hammer after downing Illidan. Lutz continued with his gaming passion while trying to concentrate on his studies, but unfortunately left World of Warcraft behind.
One of the more important topics discussed in the podcast was the aspect of fitness, living a balanced lifestyle while being a serious gamer. This is an important aspect of anyone's life, but perhaps more readily forgotten when spending a large majority of your time in front of your PC. Lutz turned to fitness in 2013 and focused on being healthy, and has the progress to prove it. This new lifestyle inevitably took our guest away from gaming, replacing his passion for music as he took up producing and creating his own.
Little over a week ago Lutz returned to gaming with a new found passion and has since put in over 100 hours into the new Diablo III season, which makes up the majority of the podcast as we chat about up and coming games, BlizzCon, WoW: Legion and the direction of specific Blizzard lore for the upcoming years.
Last Updated: May 11, 2016