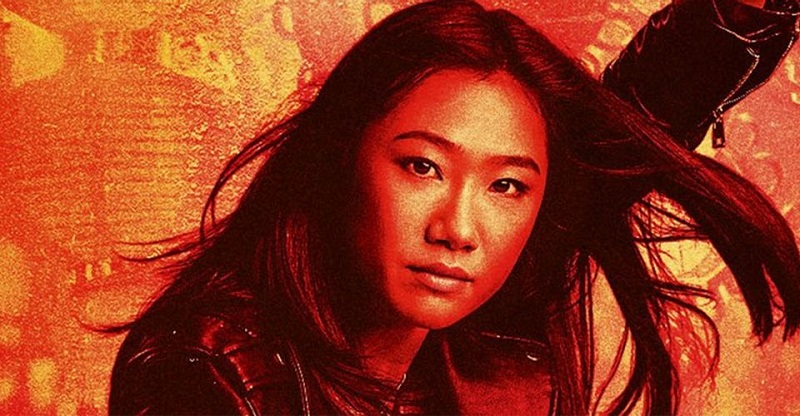 The CW is one of those studios that tend to produce a lot of lukewarm series. While it's perhaps most popular lately for a number of DC-related Arrowverse shows, the majority of its content is aimed towards the teen market. For its upcoming reboot of the popular 1970s series Kung Fu though, consider me completely interested, as this new trailer for the series has certainly won me over.
The original Kung Fu series, which ran from 1972-1975 and was set in the days of the American frontier, became quite popular in a time where actors like Bruce Lee were crushing the movie box office with martial arts movies. Lee was originally meant to star in Kung-Fu but was replaced by David Carridine as the lead character during the series development.
The series is now coming back with Olivia Liang as the new lead actress and unlike its predecessor, is set-in modern-day America. It may have a new look and a new premise, but if this first trailer is anything to go by, the kung-fu on offer will still be the main event of this series:
In the series, Liang plays Nicky Chan. After spending some time at a Shaolin monastery in China she returns home, quits her studies as a lawyer, and focuses on using her impressive kung fu skills to fight crime and bring the killer of her mentor to justice. It's a simple premise, but kung-fu series don't really need much of a plot if the fighting is still good. Based on this trailer, it looks like it certainly will be.
Sure, the young cast and some of the issues these young adults will face is fairly typical of CWs usual narrative and I expect this show to descend into many of the same formulaic tropes as their other series, but at least the show looks like it could be a whole lot of fun in between all of that. The series starts its run in the US on April 7 and should make its way to our shore soon after through Multichoice and Showmax.
Last Updated: March 10, 2021