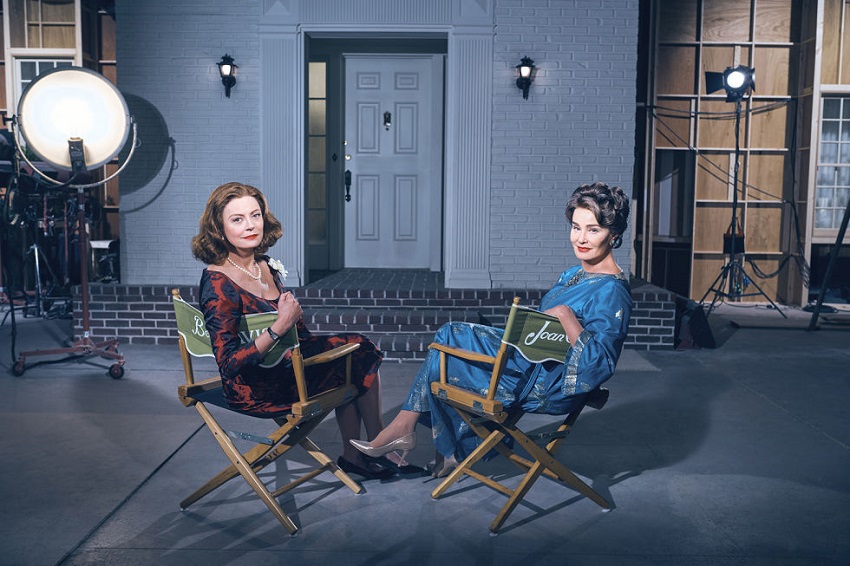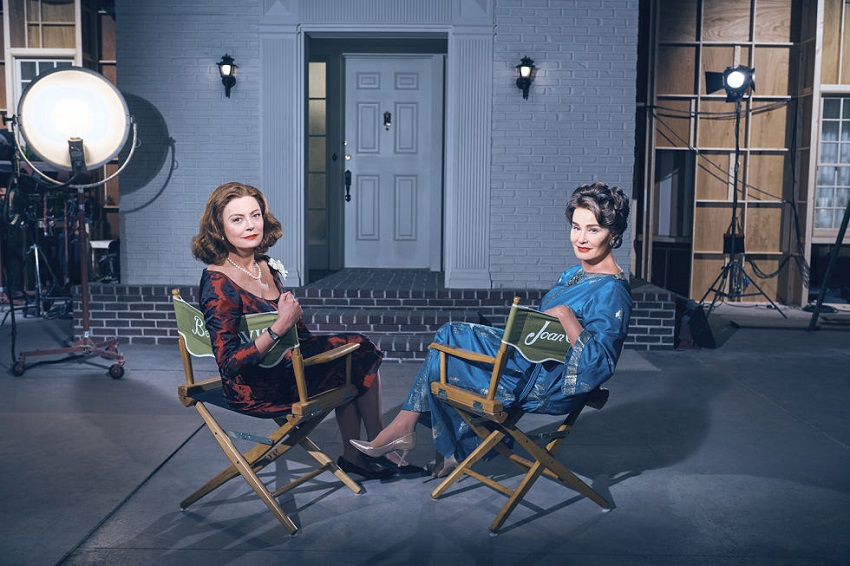 Ah feuds! Some feuds go down in legend as families and friendships are torn asunder when people pick sides in bitter rivalries such as Liverpool vs Manchester United, Marvel vs DC, and Nick vs logic and personal hygiene. Feuds are also the topic of the upcoming FX anthology TV series from American Horror Story creator Ryan Murphy.
The show's first season, Feud: Bette and Joan, will tackle the rivalry between two of the silver screen's most iconic actresses – Bette Davis and Joan Crawford. The celebrated actresses, who were both entering the twilight of their careers at the time, worked together only once – on the 1962 horror movie What Ever Happened to Baby Jane? – and the show will focus on that period in their lives.
They've also lined up an all-star cast to bring the feud to life, with Bette Davis and Joan Crawford being played by Susan Sarandon and Jessica Lange respectively. Alfred Molina, Kathy Bates, Catherine Zeta-Jones and Stanley Tucci also appear.
The official plot synopsis for the first season of the anthology series is as follows:
Feud: Bette and Joan, the first installment of Ryan Murphy's FX anthology series, centers on the legendary rivalry between Joan Crawford (Jessica Lange) and Bette Davis (Susan Sarandon) during the filming of What Ever Happened to Baby Jane? and after filming ended. It explores how the two endured ageism, sexism, and misogyny while struggling to hang on to their careers.
Let's take a look:
I don't really know what I was expecting, but I wasn't expecting that. I never really pay much attention to celebrity feuds because they're essentially meaningless to anyone not directly involved in the fighting – which I'm definitely not – and I wasn't all that interested in this before watching the trailer. But that's changed after seeing how campy and funny it looks, and I'm far more curious to see just how the show unfolds now.
What do you think?
For one thing they've definitely nailed the look of the actresses as they appeared in What Ever Happened to Baby Jane? as you can see in the trailer for the original movie below. You can also see just how far trailers have come since then too.
Feud: Bette and Joan is due to start airing its eight episode long first season on 5 March. Created by Ryan Murphy (American Horror Story, Nip/Tuck), it stars Jessica Lange, Susan Sarandon, Judy Davis, Jackie Hoffman, Alfred Molina, Stanley Tucci, Alison Wright, Kathy Bates, Dominic Burgess, Sarah Paulson and Catherine Zeta-Jones.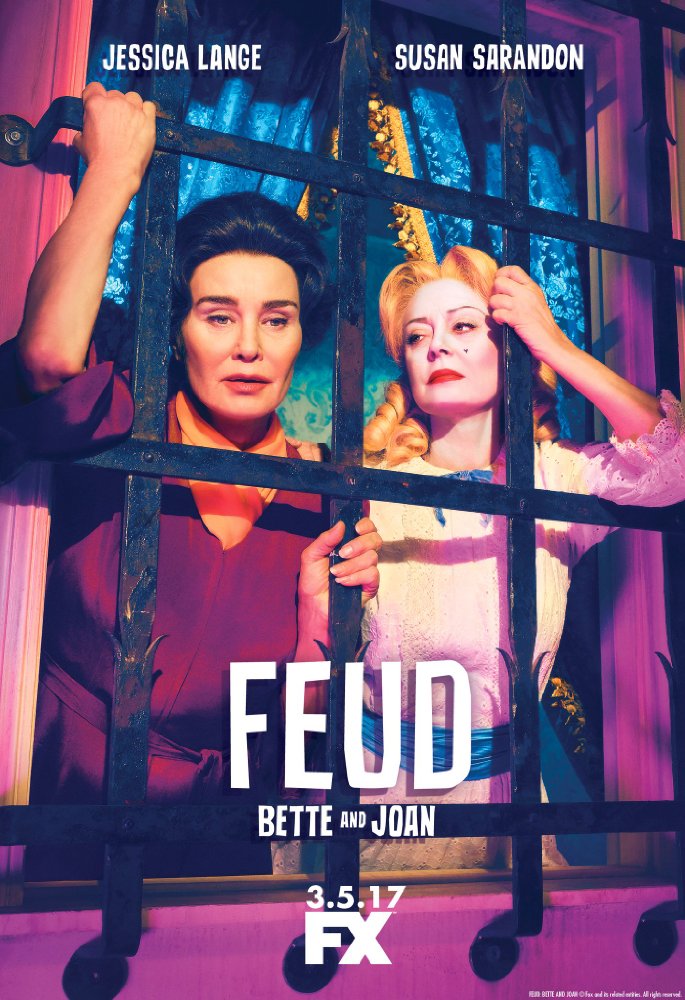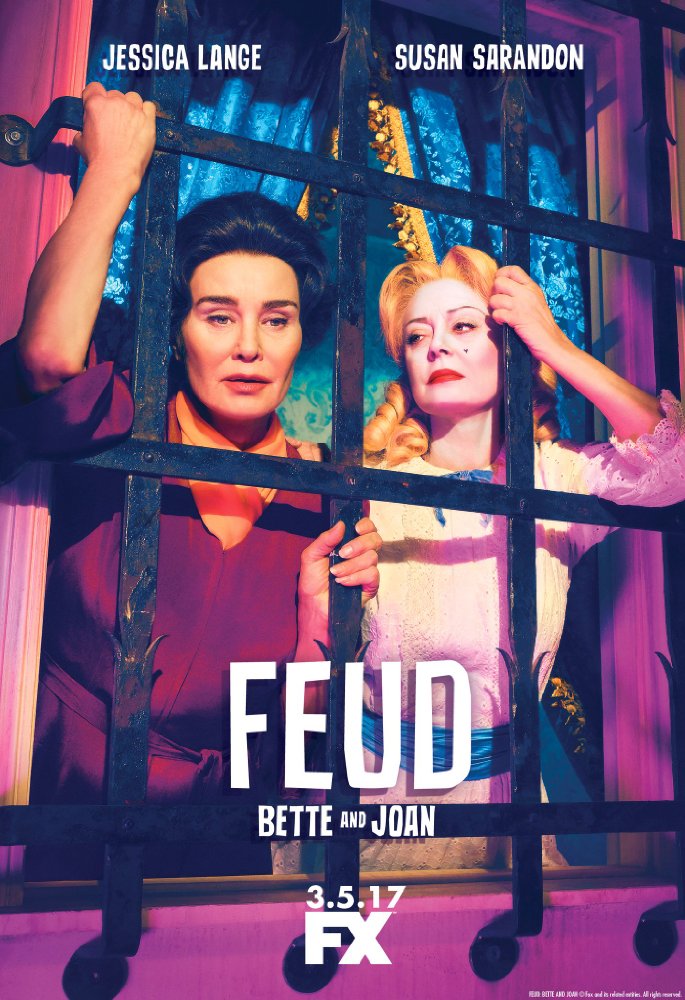 Last Updated: February 15, 2017