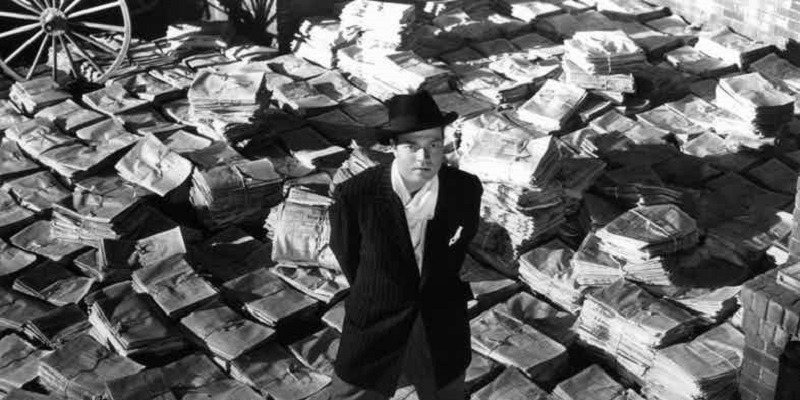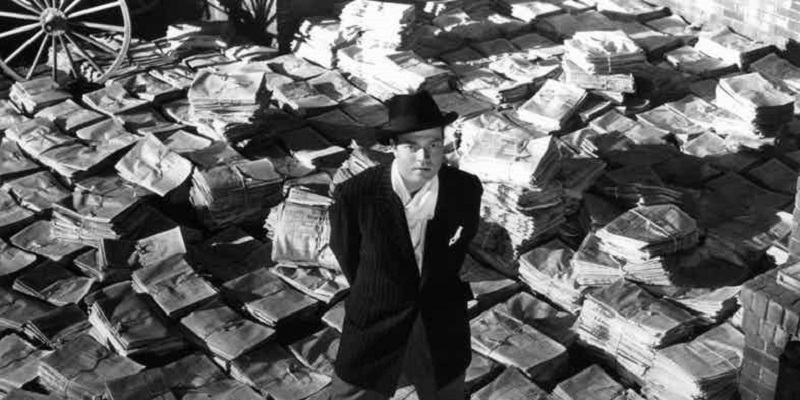 Time to appeal to those cinephiles who don't just watch movies to see their favourite super-hero or things blow up, but those who love movies that tell deep stories even if they are a lot slower. Often considered one of the greatest directors of all time, Orson Welles was certainly one of those filmmakers who told those kind of stories. His classic, Citizen Kane is still considered one of the greatest movies ever made, even if it hasn't necessarily aged very well as a story.
One of those legacies that he left behind as a filmmaker is his last project, The Other Side of the Wind which he shot over a lengthy 6 year period, but sadly never got to finish due to his untimely passing. At the time, the film, starring another screen legend John Huston, was said to feature a film within a film structure and make use of a variety of different styles and techniques that were supposed to be cut together to form a visually diverse film –  Long before Oliver Stone popularised the technique with JFK and Natural Born Killers.
Sadly though, his diverse and complex story was never pieced together and so we have never had the opportunity to see what was supposed to be one of his most iconicprojects. Considering the reported 1,083 reels of Other Side of the Wind footage Welles left behind after his death in 1985, it's no surprise that film companies have been reluctant to piece the movie together and make sense of it all.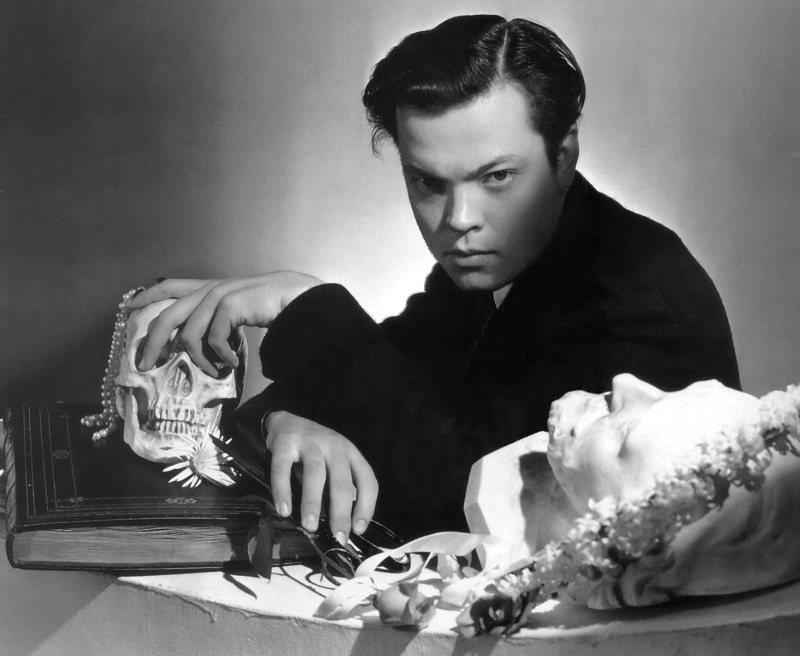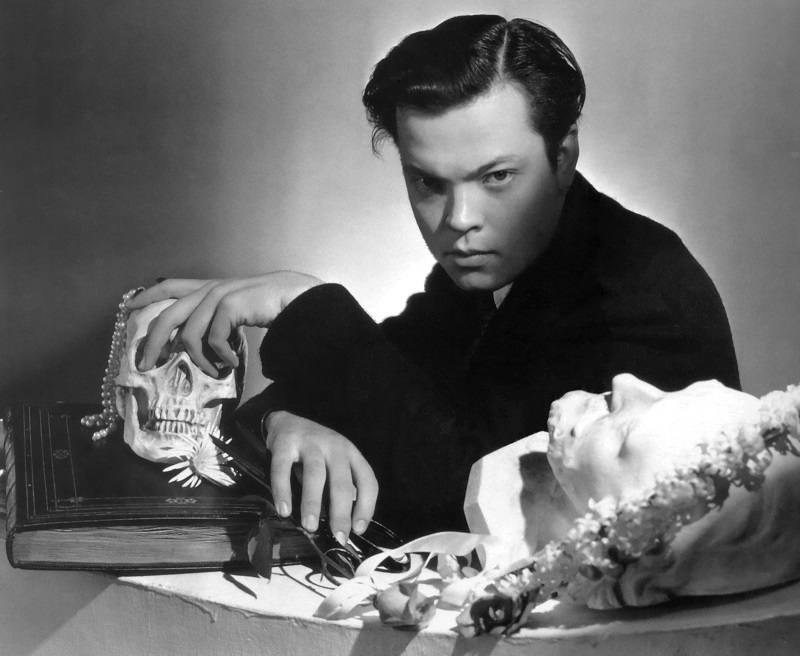 However Netflix, who have already proven themselves to be pioneers in the industry, have (according to a report be Wellesnet) signed a deal to put the film together and even commissioned a 35mm print for possible theatrical screening. It's a bold move by the streaming service to invest in material that might not appeal to a wide audience, but should at least garner some attention even if just for the mystery and legacy behind the story.
The footage is apparently being sent to Los Angeles to be edited and remastered with Peter Bogdanovich, an apparent close friend of Welles and Frank Marshall who was present at the original shooting, overseeing the editing process to put the film together.
Producer Filip Jan Rymza had the following to say about the project:
Everything is signed. All the deals are fully closed, both the Netflix deal and all of the rights deals. Everything we have done for the past year and a half has been grueling, but that's finally over and now we get to be creative and finally bring this film to life.
It's unlikely that the product will be the exact realization of what Welles would've wanted, but it would be incredible to see a film with such a rich legacy behind it finally readied for viewing, in any form.
Last Updated: March 15, 2017