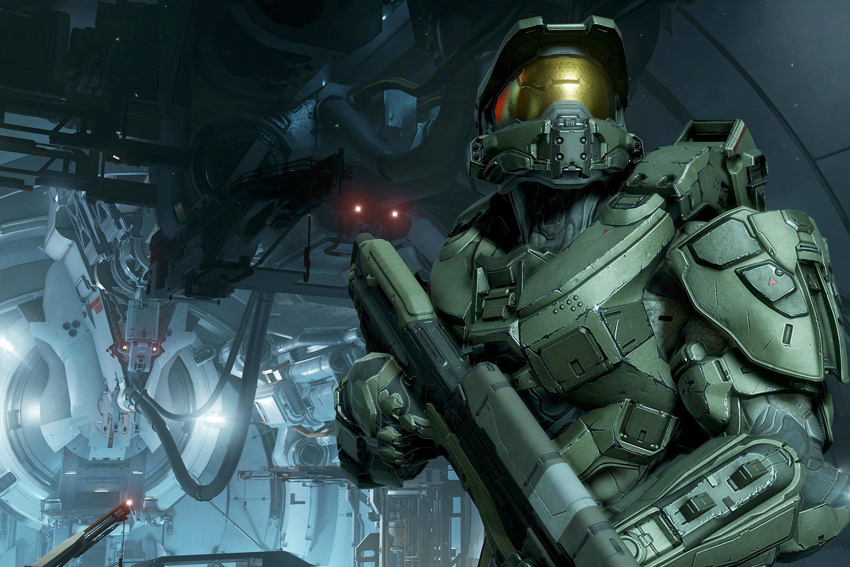 Move over, Bruce Leroy and Sho Nuff, because we have a new master in town. Master Chief, that is. US broadcaster Showtime has revealed via a Tumblr blog post that Emmy-nominee Pablo Schreiber has been cast to play the role of Master Chief in their upcoming live-action Halo TV series.
In the best-selling Halo video game franchise, Master Chief is John-113, one of the genetically engineered Spartans, a group of armour-wearing super soldiers who have been trained since young childhood to serve as humanity's vanguard in a 26th-century intergalactic war with the alien armada of the Covenant. The Master Chief, the very best Spartan the program has ever produced, is known for his relationship with the AI Cortana and his galaxy-saving adventures. His face is also never shown throughout the series.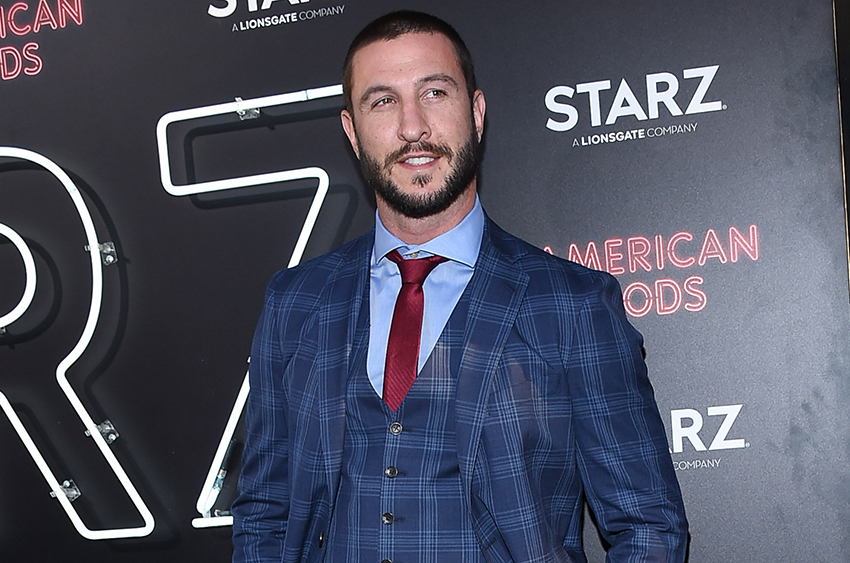 The half-brother of actor Liev Schreiber, Pablo Schreiber first came to audiences' attention as George "Pornstache" Mendez on Orange is the New Black, a role that landed him a Primetime Emmy nomination. He's also played supporting roles in many high-profile shows like The Wire and Weeds, and starred in last year's Den of Thieves. Currently, he can be seen playing the leprechaun Mad Sweeney in AMC's American Gods adaptation.
Standing at 1.96m tall with most of that being muscle, Schreiber definitely matches up to the physical requires of the playing the super soldier Master Chief. He's typically played more… scummy characters though, so it will be interesting to see how he portrays the rather heroic and noble Master Chief.
While there's no mention of casting for Cortana, Showtime's post reveals that Schreiber will be joined by newcomer Yerin Ha, an Australian actress of Asian descent, to play a brand new character named Quan Ah. The character is described as "a shrewd, audacious 16-year-old from the Outer Colonies who meets Master Chief at a fateful time for them both."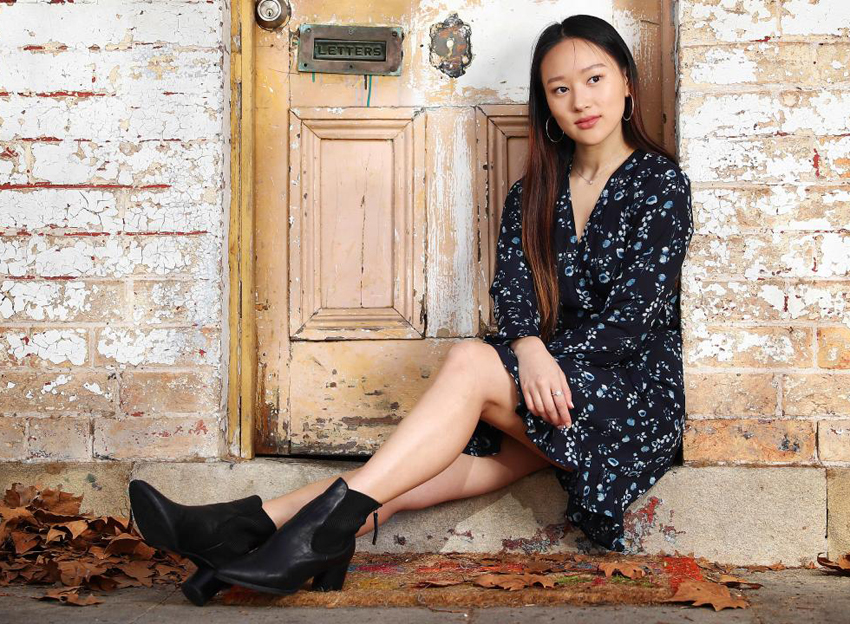 An adaptation of the acclaimed Halo video game franchise has been in the works in many forms for ages now. Originally it was Neill Blomkamp who would have helmed a live-action feature film in 2005 shortly after the release of Halo 2 when the sci-fi gaming franchise was reaching its peak. However, plans fell through and the adaptation languished in development hell for more than a decade.
We did get another Halo live-action project though in the Halo 4: Forward Unto Dawn miniseries in 2012 which tied into the events of the fourth game. Master Chief only had a very brief role though. Similarly, 2014's Halo: Nightfall, another live-action series produced to coincide with the release of Halo 5, didn't focus on Master Chief again but followed a different Spartan, Locke, played by a pre-Marvel's Luke Cage Mike Colter.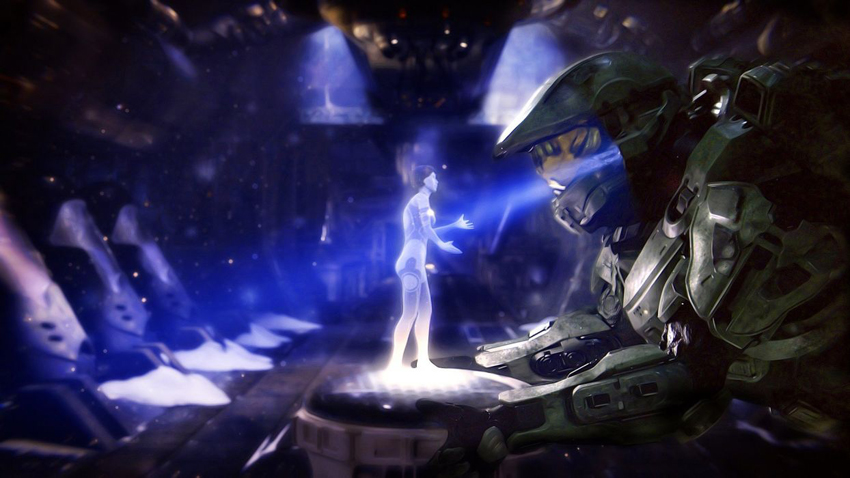 The upcoming Showtime series was actually first announced prior to the release of Forward Unto Dawn, with Steven Spielberg revealed as producer, however it got stuck in development as well until last year. Awake's Kyle Killen was tapped as showrunner with Rise of the Planet of the Apes' Rupert Wyatt set to direct all 10-episodes of the series. However, in December last year Wyatt pulled out of the production due to scheduling conflicts. He was replaced in February by Otto Bathurst, who may have garnered acclaim for his work on Peaky Blinders, but is also the guy who gave us last year's abysmal Robin Hood. So make of that what you will.
The still-untitled Halo series is scheduled to star production in Budapest, Hungary in the third quarter of this year.
Last Updated: April 18, 2019