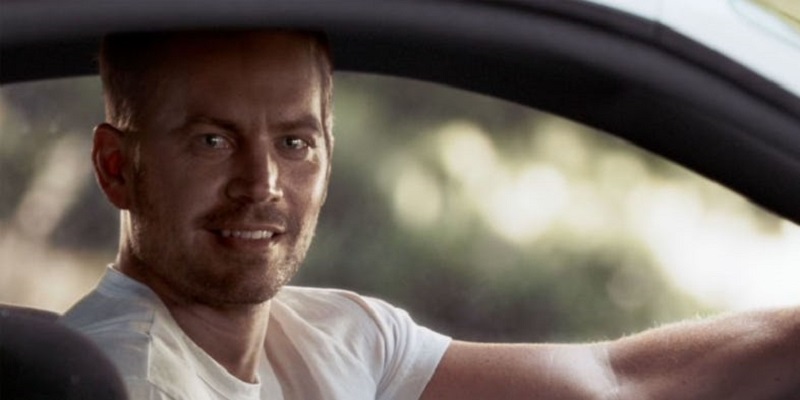 I don't think anyone would've guessed when the first The Fast and The Furious movie came around in 2001, that it would go on to make such a massive impact on the cinematic world. Or more specifically Paramount's bank balance. Which is why the studio is looking to make a documentary about the late star Paul Walker who was the lead actor who along with Vin Diesel inspired this franchise to become the massive cinematic behemoth that it has become.
Sadly though the actor's untimely death from a car accident in November 2013 has left a massive hole in the cast and its characters. The studio has given the character a fitting send-off in the film series and included a way for the character's name to be remembered.  It is perhaps better fitting that they look to give the actor an even bigger send-off that celebrates his life beyond just his exploits in movies and fast cars, but also looks at his life as a humanitarian and lover of marine life.
According to Deadline, Paramount will be teaming up with Network Entertainment and producer Derik Murray to develop this documentary which will be fittingly titled I Am Paul Walker. Murray was also the producer behind the iconic I Am Heath Ledger documentary and will reportedly be looking to get director Adrian Buitenhuis to direct this documentary as well.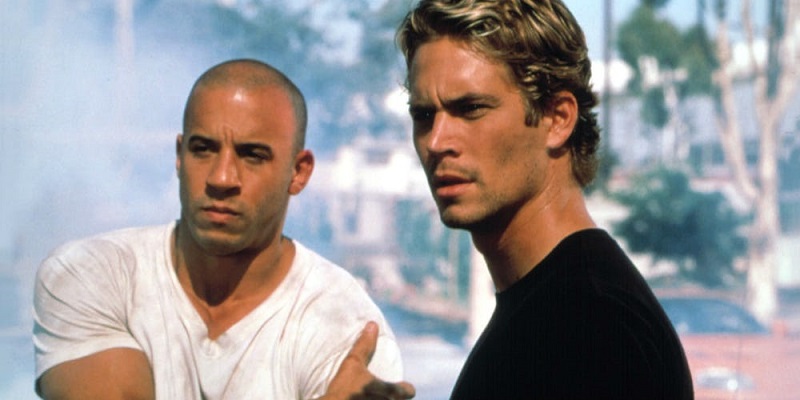 I Am Paul Walker will feature interviews with friends and fellow cast members who knew him best and show cast his broad range of personal interest alongside his prolific acting career which believe it or not, actually started in the mid 80's when Walker was still a boy.
Considering how loved the actor was and the highly emotive "I Am" documentary, expect this one to not only be a fitting tribute to the star, but also bring out the waterworks as well. The documentary does not have any release dates as yet, though I wouldn't be surprised if this comes out alongside the next film in the franchise to further cement the memory of Paul Walker while ensuring his legacy continues to contribute towards Paramount's balance sheet.
Last Updated: February 28, 2018