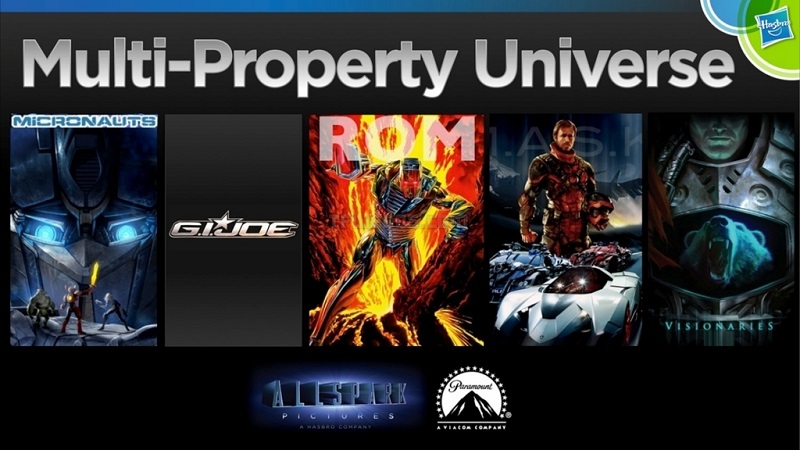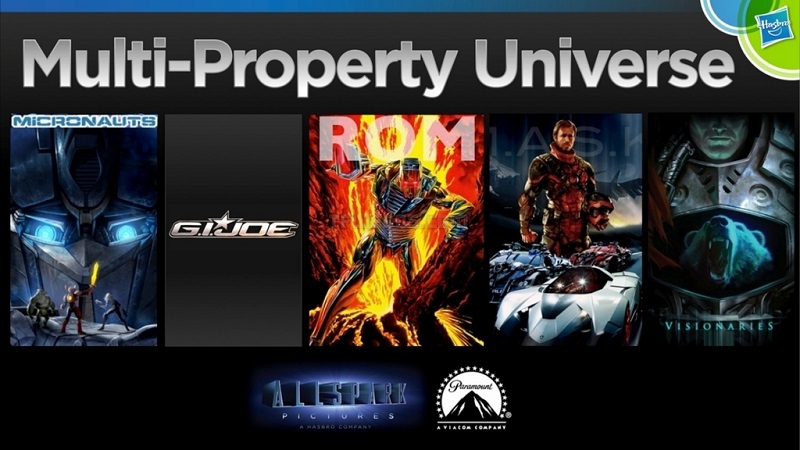 One of the things that people may not always realise about movie blockbusters is that the big money actually isn't always in the movie, but in the merchandising. This is the reason studios are willing to gamble hundreds of millions of dollars into certain movies. While many pay off at the box office, they also know that a lot of the money lies in the toys and other merchandise that come from a movie, if it warrants such tie-ins.  However, Paramount seems to find a formula that seems to work the other way with some of their biggest films actually coming from an existing line of popular toys rather than the other way around.
According to a new report from Deadline, it's a partnership they are wishing to extend as the studio looks to turn even more popular toys into film franchises. This announcement should come as no surprise considering how The Transformers and G.I Joe films have continued to make copious amounts of money despite being absolutely terrible. Battleship was another film based on a Hasbro product that was also pretty horrendous, but Paramount was not involved in making that particular dud. CEO Brian Golder basically provided the following update on the deal:
Paramount has been a valuable partner of Hasbro's for more than a decade, and we're looking forward to taking our relationship to the next level. Storytelling, in its many forms, is revolutionizing our business and differentiating Hasbro in all sectors where we operate. We look forward to collaborating with the talented team at Paramount to create powerful new stories for kids, fans and families globally.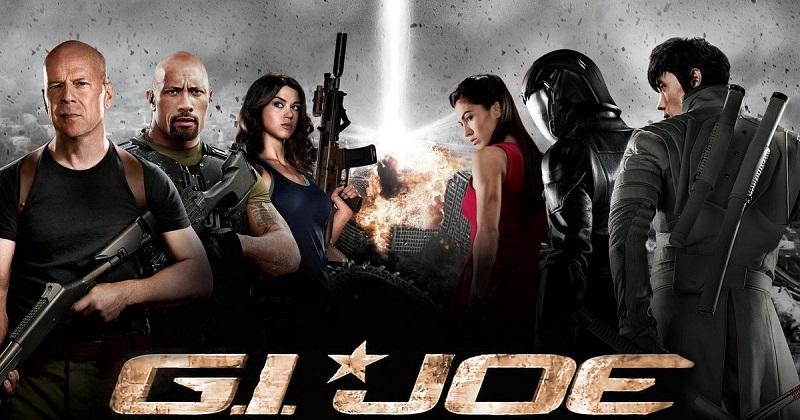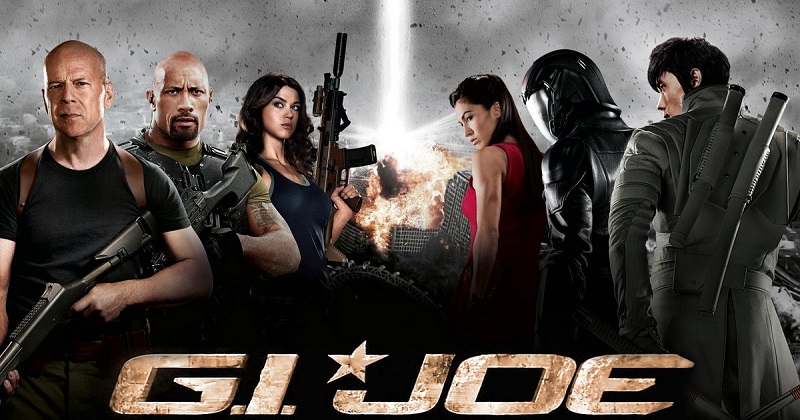 Outside of many more Transformers films, it looks Paramount is looking to build a massive Hasbro Cinematic Universe including films based on the popular products G.I. Joe, Micronauts, Visionaries, ROM The Spaceknight and M.A.S.K. The deal will also see Hasbro get more handsy with the movies, as the company has now set up its own film branch, Allspark Pictures, in which they will be working with Paramount directly.
Sadly, I doubt we will be seeing much better to come out of these movies from a story perspective. Considering there really isn't much to work with in terms of story with any of these properties, we can probably expect the same filmmaking approach with these moves as we have seen in all the others. Which is to spend as little time as possible writing a cohesive plot and spend all the focus and budget on CGI instead. It sounds ludicrous, but it's been working for them so far.
Outside of the Bumblebee movie which will be coming out on Dec 21, 2018, there are no release plans for any of these movies. Expect some glorious looking trailers for them though to be on their way in the not so distant future followed by some very disappointing cinema. Let's hope I'm wrong.
Last Updated: November 6, 2017