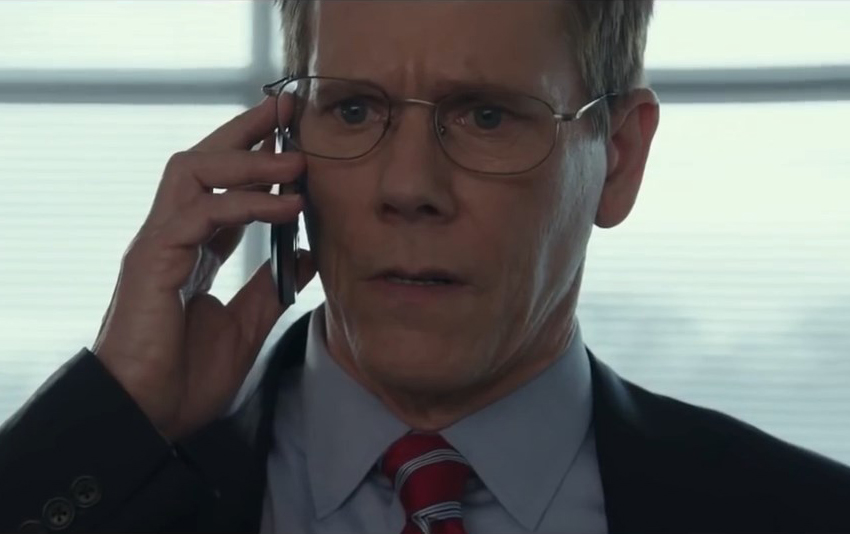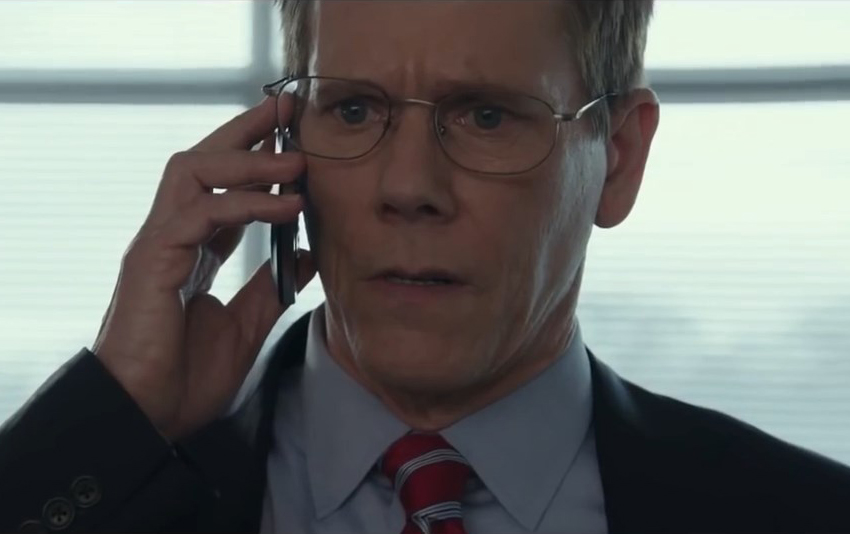 Let me ask you this, do you like Bacon? Of course you do! Who can't love Bacon after Footloose and the totally awesome they don't need to make another Flatliners. I am of course talking about the actor Kevin Bacon, not the stuff you get from your aged 'Babe' actor when its finally put out to 'pasture'.
Bacon has always been a damn fine actor, starring in cult classics like Friday the 13th (I ask you, what is TODAY?) and Tremors – which is apparently getting a reboot, with Kevin Bacon joining of course. He's just come off the set of his latest film in which he plays real-life FBI Special Agent Richard DesLauriers; of course I am talking about the apparently rather good Patriots Day, a movie that got a sterling 8/10 from our very own Craig.
Below is a short interview with Kevin Bacon where he describes what attracted him to the role and how he feels it is important to meet the people you are going to depict if you are to convey their emotions convincingly. It's a clip that was sent to us from Times Media Film so you won't see it anywhere else.
Watching that makes me want to watch the movie even more now. Patriot's Day is directed by Peter Berg and has a cast of some really fantastic actors, including John Goodman, J.K. Simmons, Michelle Monaghan, Melissa Benoist and Mark Wahlberg. Sadly (for one) Craig didn't apparently make the cut, even with all his running around for no reason.
Patriots Day is out on Friday the 13th.
Last Updated: January 13, 2017