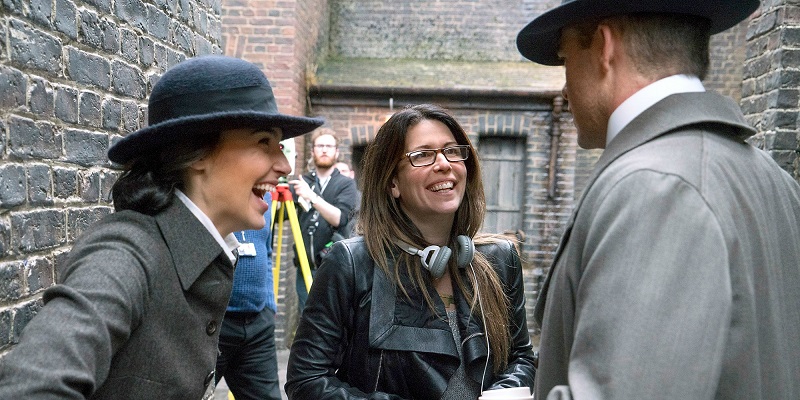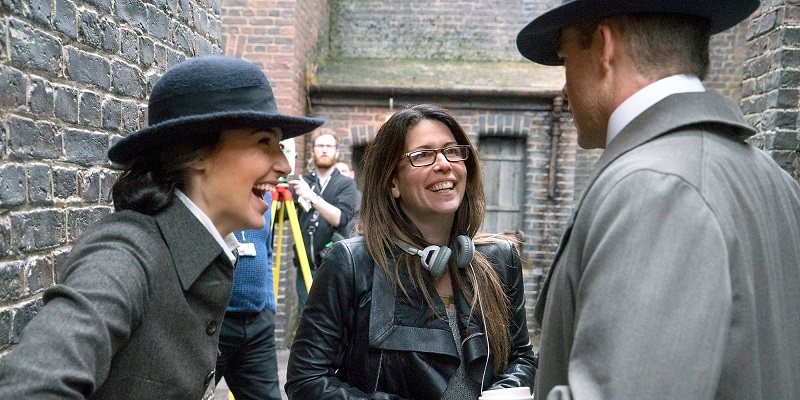 Sometimes Hollywood can be a little backwards, especially when it comes to diversity. Much has been written about how black actors seemingly don't get recognized come Oscar time, but the truth is, it's not just about race – but gender too. This is no more apparent than in the director's chair where not only have opportunities for female directors previously been shoehorned into dramas and romcoms but also their pay has been far less than their male counterparts.
Thankfully, even if it feels about 20 years too late, Hollywood is slowly starting to change and realise the importance of fair pay and opportunities across race and gender.  One of those defining gender breakthroughs was this year's superb Wonder Woman, which not only was the first female fronted solo superhero film in a long time but was also directed by a woman too. The film turned out to be a huge hit with both critics and fans alike and ended up surpassing any of the films in DC current Extended Universe.
It was no surprise that both DC and Warner Bros were keen to push for a sequel to the smash hit which would see Gal Gadot reprise her role as the heroine. However, despite seeming an obvious choice, Patty Jenkins was not immediately confirmed as the director of the sequel. This is not because the studio didn't want her in, but rather because Jenkins was negotiating quite strongly with the studio in getting a fair salary. It would seem fair, considering the success of Wonder Woman that Jenkins should receive an amount at least proportionate to what Zack Snyder earned for Man of Steel and Batman v Superman, Apparently the studios were not easily forthcoming on the amount.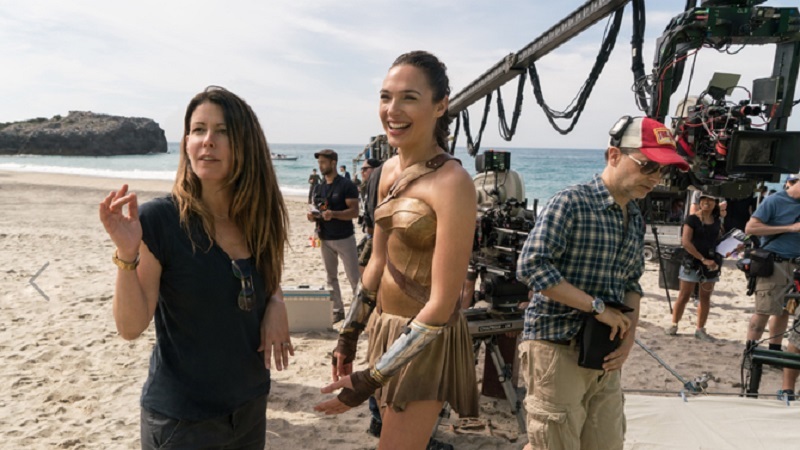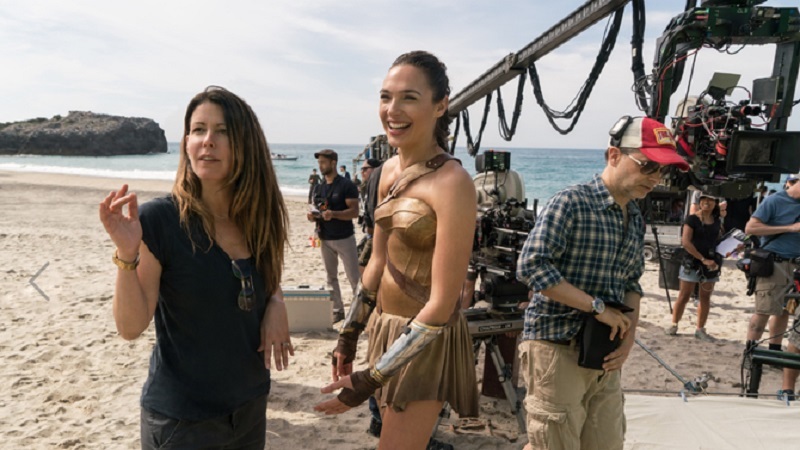 The good news though is that sanity has prevailed and The Hollywood Reporter has revealed that not only has Patty Jenkins being confirmed as co-writer and director for the Wonder Woman sequel,  but that she has also secured between $7 million and $9 million for her work on the film, along with a large percentage of the film's back-end earnings (i.e., what it makes in profit after covering its production and promotion costs), making her the highest paid female director in Hollywood history.
Now before you spill your coffee all over the screen, yes that might seem like a lot of money, but this pretty much a standard fee for many big Hollywood male directors when it comes to making films of this scope, and is a match for what Zack Snyder reportedly earned.
So, it's a win for everyone in my opinion. Not only do we get to see Jenkins continue with her vision for the character, but also get to have equality in the process. As for Warner Bros, while success is never guaranteed, it's unlikely Wonder woman 2 will bomb unless somewhere along the line things get royally messed up and people lose all hope in the DC Extended Universe. However, if that does happen, you can't exactly blame Jenkins who has finally given the franchise its biggest shot in the arm with her work on Wonder Woman.
Last Updated: September 13, 2017