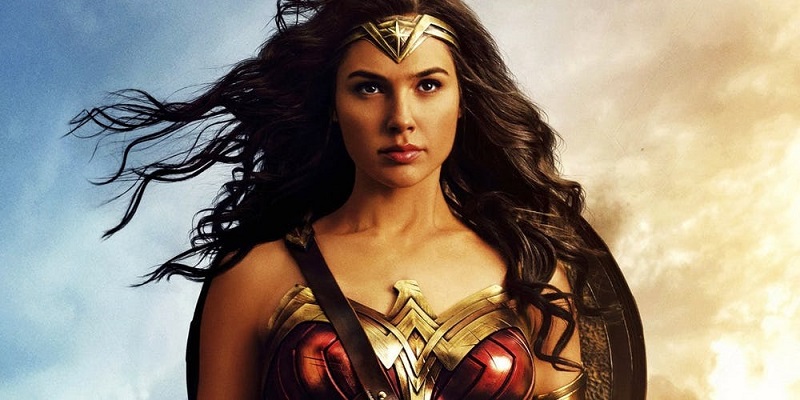 The first Wonder Woman film set out to show the world that it wasn't the Allied forces that were the real heroes in overcoming the Axis forces in World War I, but rather the works of a particular female demi-god. As a result,  many assumed that its sequel would merely rewrite our understand of the history books and tell the story of how Diana influenced the course of World War 2 as well and was the real hero who took out Hitler in his bunker all those years ago.
According to Screen Rant, the film is instead tackling a different period of history that doesn't align with the world being at war with itself. Instead, humanity's biggest plight is its music and fashion sense, as Wonder Woman 2 is going to be set in the 80's.
What exact need it is for Diana to be saving the world in the 80's is not clear, unless she's hunting down the inventor of should pads and hairspray, which in my opinion is probably a cause worth fighting for. We don't know much more about what to expect about the story at this time and there is still no word on how the villain may be, but one interesting piece of information that did come out is that Chris Pine has been cast in the film.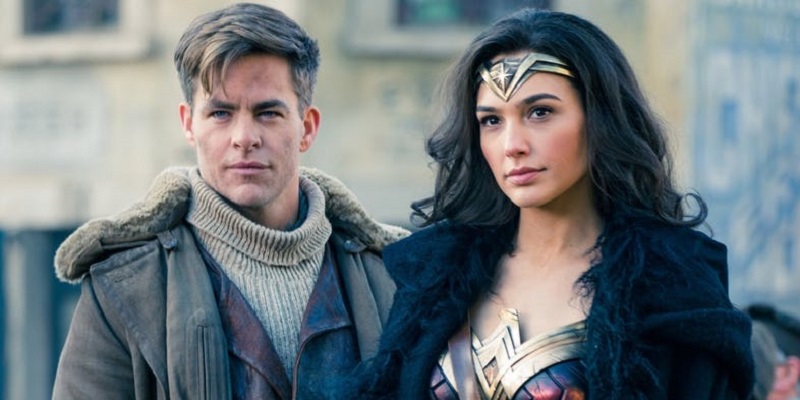 This is obviously a surprising name to have attached to the moment because (SPOILER ALERT) not only did his character die at the end of the first movie but even if he hadn't he would be about 90 years old. It's likely the film is going to rely on flashbacks from its first film or perhaps reveal that Trevor had a forgotten child along the way who has somehow procreated descendants that look exactly like him in the future.
The sequel is only expected to make its way to cinema screens on Nov 1, 2019, but until then ,expect a lot of fans coming up with drawings of what they believe actress Gal Gadot would look like dressed in that horrendous 80's fashion.
Last Updated: April 25, 2018