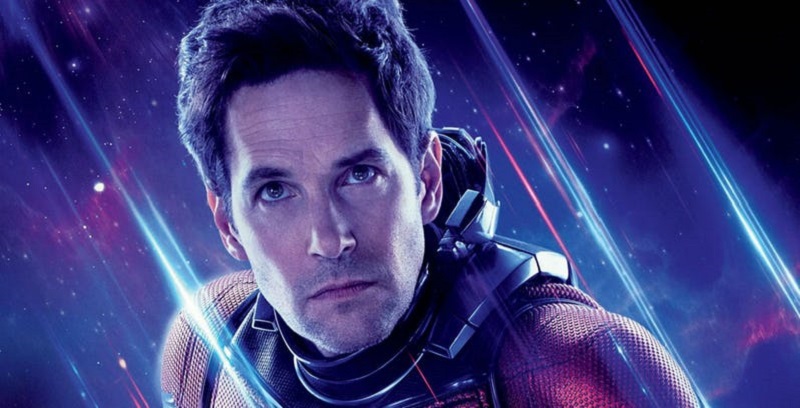 When there's something strange in the neighbourhood… who you gonna call? Well, if you're casting the new Ghostbusters, you'd probably want to call Paul Rudd because his brand of charm seems a perfect fit. That is exactly what has happened as Paul Rudd revealed that Ghostbusters 3 director Jason Reitman (son of Ghostbusters 1 & 2's Ivan Reitman) approached him to play a role in the upcoming film, which will be led by new characters played by McKenna Grace, Finn Wolfhard, and Carrie Coon, but also feature original cast members Sigourney Weaver, Bill Murray, and Dan Aykroyd.
In the short video, Rudd doesn't go into too much detail about what role he will play in the movie – which is a direct follow-up to the 1980s originals, ignoring Paul Feig's recent reboot – other than that of a strapping, middle-aged man. However, Variety reports that Rudd will play the role of a teacher, which still doesn't really help as there is no word on whether his role could lead to him being a member of a Ghostbusters team, a villain or merely just another victim of Slimer.
What the Variety report reveals though is that the film has an official title, and that title is Ghostbusters 2020 – which is a ridiculously silly name. Hopefully, that is just a working title and they will still possibly change it before officially releasing the movie. Otherwise, regardless of how good the movie ends up being, it is not going to win over any fans with a title like that. Even Ghostbusters 3 would've been better.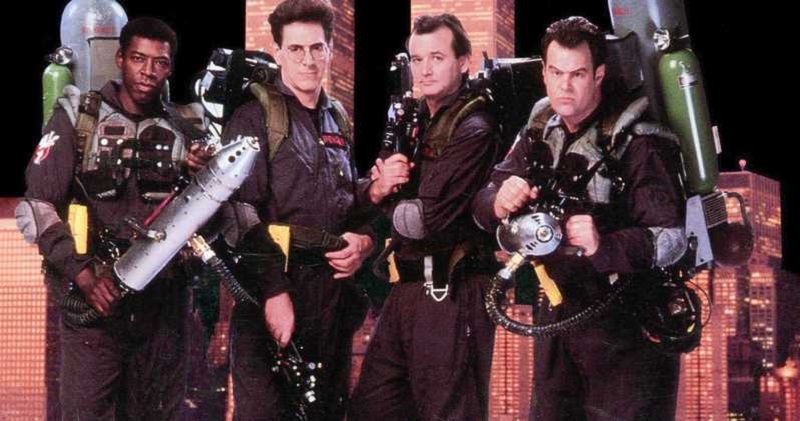 Still it's early days for the film and while we still know little about what to expect from this movie and whether it will successfully recapture the spirit of the original movies (unlike Paul Feig's attempt in 2016), Paul Rudd is at least a great fit as he has a personality that falls right in line with the early cast of Ghostbusters.
Speaking of the original cast, there are also rumours that Ghostbuster Ernie Hudson and secretary Annie Potts from the first movie may also join the movie, meaning that only the late Harold Ramis and the long-retired Rick Moranis will be absent out of the main original cast members. Now, all we need to know is whether Slimer and the Stay Puft Marshmallow Man will return.
It seems that much like its subject matter, this franchise could well and truly be returning from the dead and hopefully, this time find a way to stay alive and not fall victim into its own ghost trap.
Last Updated: June 28, 2019