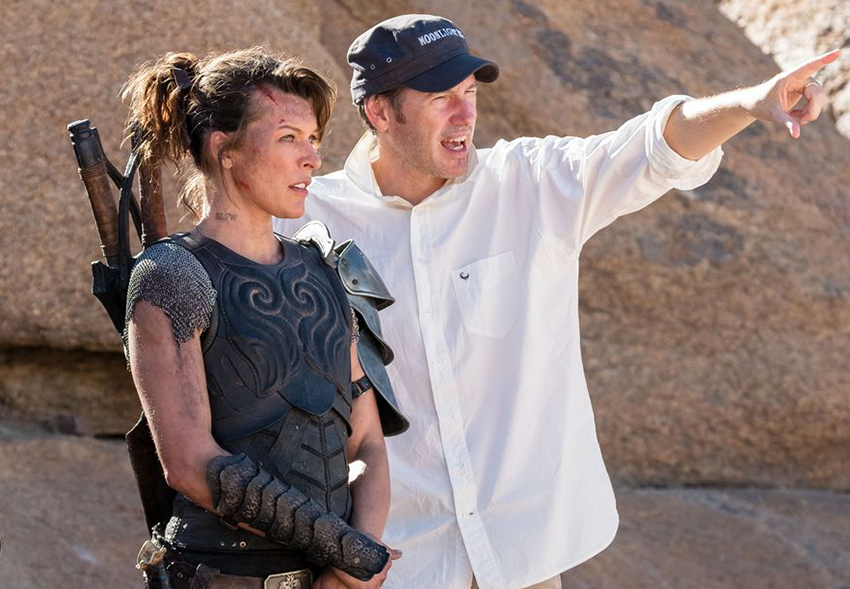 He may have a love for adapting video games into movies thanks to the classic Mortal Kombat, his long-running Resident Evil franchise, and, most recently, Monster Hunter, but Paul W. S. Anderson does have other tastes. And for his next project, the filmmaker will be indulging them by making a fantasy-adventure film based on the short novel by George R. R. Martin, titled In the Lost Lands. And yes, as reported by Deadline, it will star his wife and consistent lead Milla Jovovich in the lead role, because why break up what is clearly a decent working relationship, I guess.
In The Lost Lands will see Jovovich play the role of Gray Alys, a powerful and fearsome sorceress who is hired by a queen seeking the gift of shape-shifting. Gray must venture into the wilderness of the Lost Lands to fulfil the queen's orders. But as she embarks on the dangerous quest, she is faced with many challenges and obstacles. It's a fairly generic fantasy plot, though one that could potentially end up quite intriguing, provided Anderson – who is also writing the screenplay – gets his world building right. (He probably won't, but hey we can hope).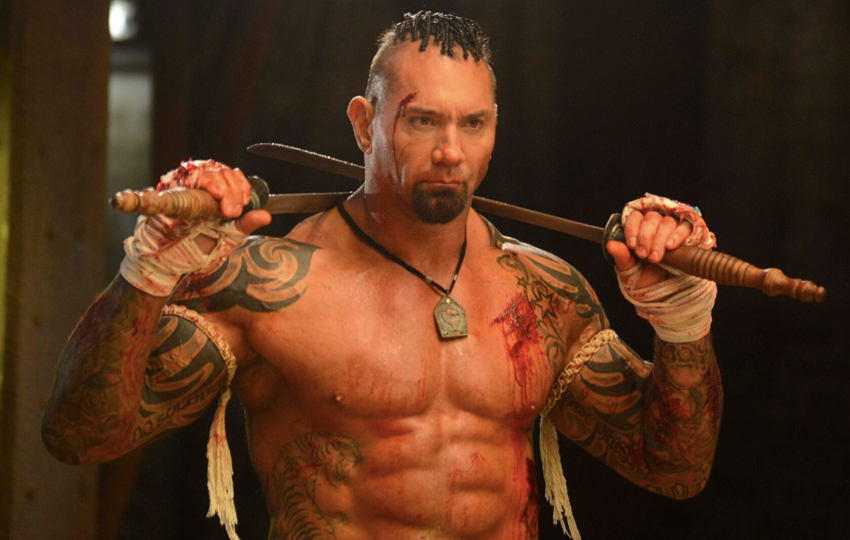 Joining Anderson and Jovovich on this new venture is also Dave Bautista, who will be playing a wanderer named Boyce who aids Jovovich's Alys on her journey. Long-time production partners Jeremy Bolt and Jonathan Meisner will also e serving as producers on the film. Given the history of the whole team behind his movie, we should all know what to expect from it. Which is to say plenty of Jovovich running around and killing things, plenty of action sequences switching between quick cuts and super slow-mo, and a story that is entirely secondary to the on-screen mayhem.
Thanks to Game of Thrones, Martin has shown he is one of the better fantasy writers in the world and its perhaps that strength of storytelling that could be the most exciting things for this planned new adaptation. In the Lost Lands doesn't have any release date just yet, but with the likelihood of more Monster Hunter movies extremely low, expect this film to be priority number one for Anderson and co.
Last Updated: March 1, 2021