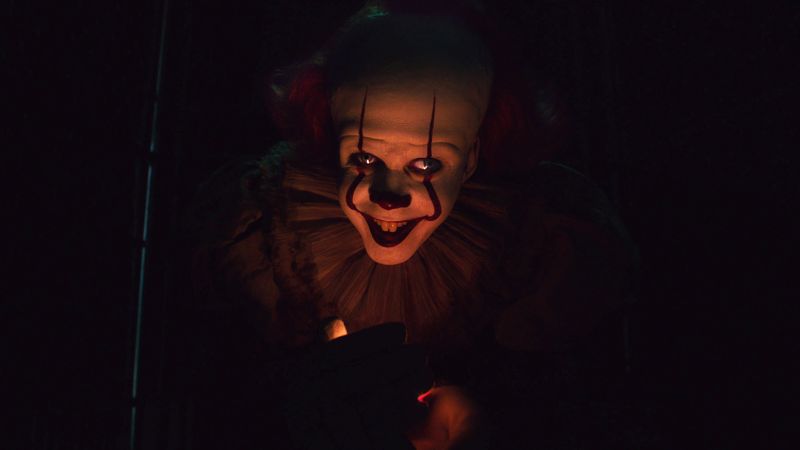 There is in an entire generation of folks around my age who grew up with a severe case of coulrophobia – that's an irrational fear of clowns – all thanks to Stephen King's It, specifically the 1990 miniseries starring Tim Curry as the demonic Pennywise. So what can some of these people do with this terror in their hearts? Scar a brand new generation, that's what!
And that's exactly what director Andy Muschietti's 2017 adaptation of King's classic creepfest did. Of course, the It wasn't just a great horror film, it was the biggest horror film of all time, earning over $700 million at the worldwide box office. Clearly, a crapload of people enjoy having the poop scared out of them.
That was just the start of the whole nightmare though, as Muschietti and screenwriter Gary Dauberman had made the wise move of splitting King's story into two films. The first told of the young kids known as the Losers Club as they uncovered and did battle with the demonic Pennywise the Clown in 1988. As the in-film lore revealed though, Pennywise returns to haunt the town of Derry, Maine every 36 years and that brings us to It: Chapter Two, which sees the young kids swapped out for a top-tier adult cast.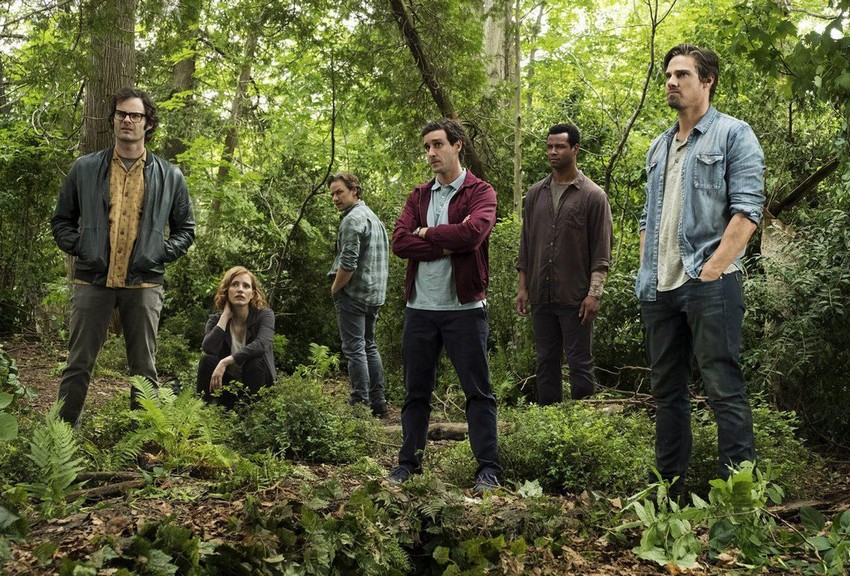 Oscar nominee Jessica Chastain now stars as Beverly, James McAvoy as Bill, Bill Hader as Richie, Isaiah Mustafa as Mike, Jay Ryan as Ben, James Ransone as Eddie, and Andy Bean as Stanley. And they're not getting off any easier now that they're adults if this creepy first trailer for the sequel is anything to go by!
Well, that looks just as great as the first film. And by "great" I mean OH DEAR GOD THE NIGHTMARES! If there's one point of concern for me it's that a lot of the charm of the first film came from its young cast – Sophia Lillis as Beverly, Jaeden Martell as Bill, Finn Wolfhard as Richie, Chosen Jacobs as Mike, Jeremy Ray Taylor as Ben, Jack Dylan Grazer as Eddie, and Wyatt Oleff as Stanley. The kids will all be back – alongside Bill Skarsgård as the evil Pennywise – but their screen time will naturally be much reduced.
I'll have to see if I have the same connection to the grown-ups when It: Chapter Two releases on 6 September.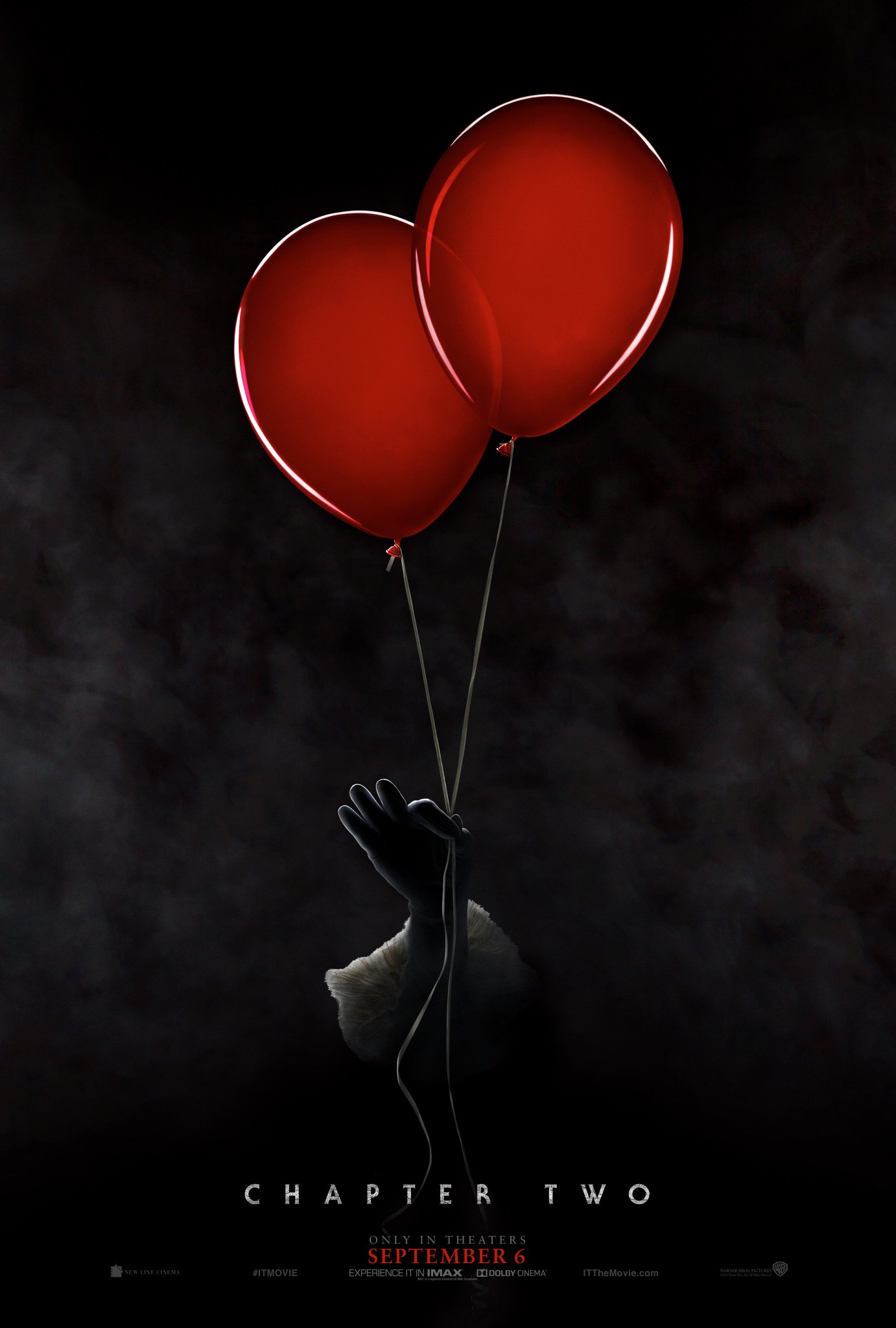 Last Updated: May 10, 2019