Persona is one of those series of games. You either click with it and fall in love with its bizarre and zany anime antics or something about how off-the-wall the whole game is, just resonates with you. That being said, looking past the games veeeeery anime aesthetic, there's a super deep and mechanically satisfying roleplaying experience in there unlike any other. Persona 5, the most recent entry of the franchise, delivered to fans perhaps the most gratifying game of the series in terms of gameplay, whilst lacking some of the great writing present in Persona 4 (in the humble opinion of this video games journalist. Am I a journalist now? Is that what I'm doing?). Well, there's an opportunity for Atlus to correct those writing mishaps with a new Persona game entitled Persona 5 The Royal, which they teased in a new trailer.
Little is known about the game at this point, with the trailer giving away very few details other than the name of the project. One unique detail it did highlight was the inclusion of a new character who when asked on her thoughts regarding the Phantom Thieves (the vigilante group controlled by the player in Persona 5) says she disagrees with their methods and believes you can only solve the world's problems by yourself. It also appears as if she attends the same school as the rest of the characters in Persona 5.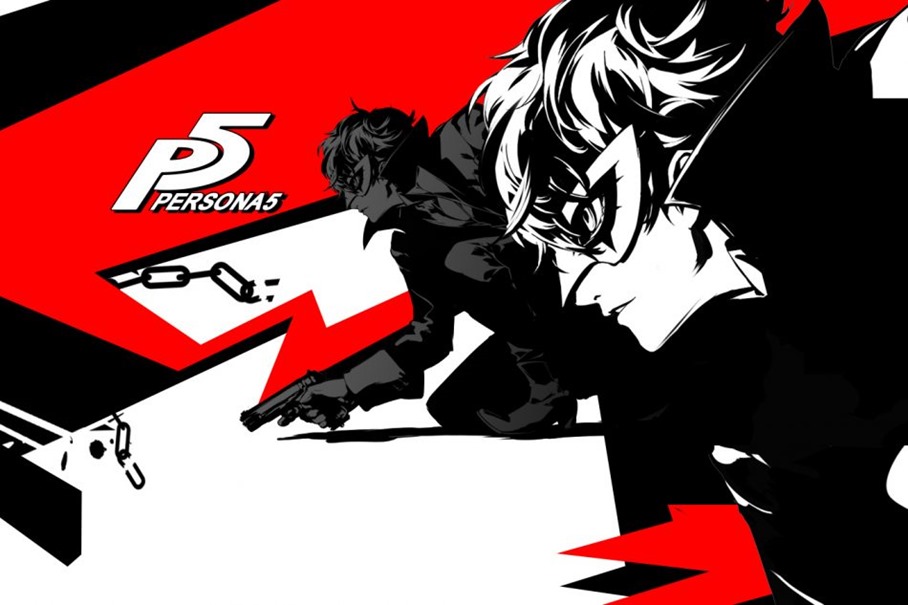 What's also telling is the big ol' 5 on the end of that title, clearly stating that this isn't going to be the next addition to the franchise but very clearly linked to the last game. Whether that be an expansion of, a Game of the Year edition or just a re-release with additional content (as Atlus has been known to do in the past) has yet to be seen, but Atlus has confirmed that more of Persona 5 The Royale will be shared with the world on April 24.
Last Updated: March 25, 2019