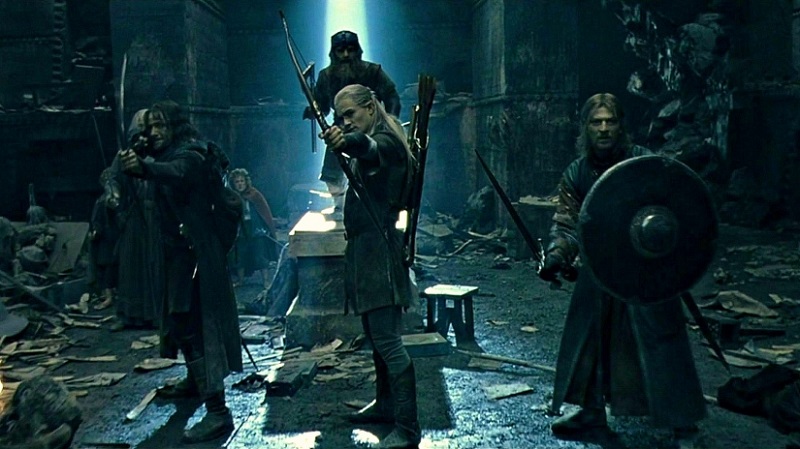 With Amazon looking to increase their footprint in the digital streaming market, they have realised the importance of a show as massive as the likes of Game of Thrones to help them achieve such dominance.  The studio has turned to arguably the most prominent fantasy franchise of all time, in J.R.R Tolkien's The Lord of the Rings to try to achieve that kind of success.  They acquired the TV rights to it,  and are apparently prepared to spend $1 Billion on to build a successful TV show.
That is a lot of money to spend on any TV production, and if you are going to invest that mind of money, you want the best in the business to be shaping that show for you. And according to a new report from The Hollywood Reporter, it looks like they may have the best in the business doing that for them. That business being Tolkien business and that best-being none other than the man behind the hit Lord of the Rings movies and the over-stuffed and sloppy Hobbit movies, Peter Jackson.
Considering that the TV series is meant to serve as a sort of prequel to the Lord of the Rings, having the man who helmed and shaped the films is a huge plus and considering that Peter Jackson is a master of high production quality and visual effects, it bodes well for the series to look exceptional. I also think Jackson is a wonderful storyteller, though The Hobbit films did ruin some of that for me as it seemed clear that those films weren't well realised-  and more of a cash-in. Jackson won't be writing and directing this time around and merely just producing so we should feel confident that The Hobbit won't be happening again.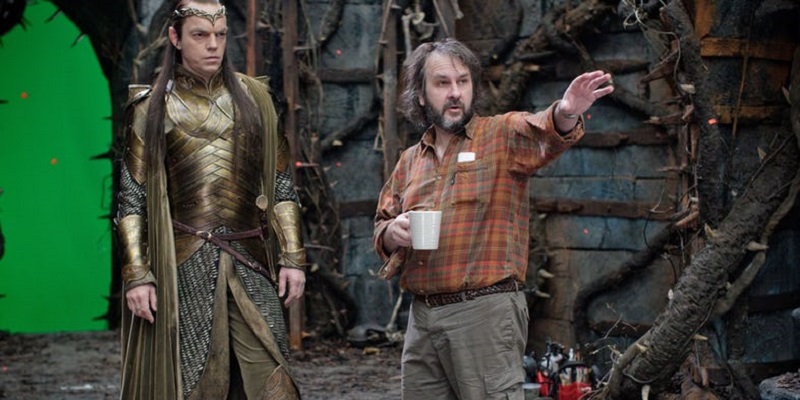 It could also be Jackson's way of righting those Hobbit pasts because with Amazon claiming the series will act as a prequel to Lord of the Rings, we don't know when it's set. Either way, there are a wealth of stories to tell in the universe, so Amazon shouldn't have difficulty expanding any of these different story paths. I do think if they are going to do this in a way that best fits into the existing movie franchise that it can perhaps focus on stories not related to The Hobbit or Lord of the Rings characters, but still tie parts of them together into the movies.
Amazon seems determined to make this a series worth remembering and are willing to put not just money, but the top talent behind it. Whether you are a Tolkien fan or not, it's definitely a series to keep an eye on as they start to put together all the pieces of the puzzle in making this happen.
Last Updated: April 6, 2018