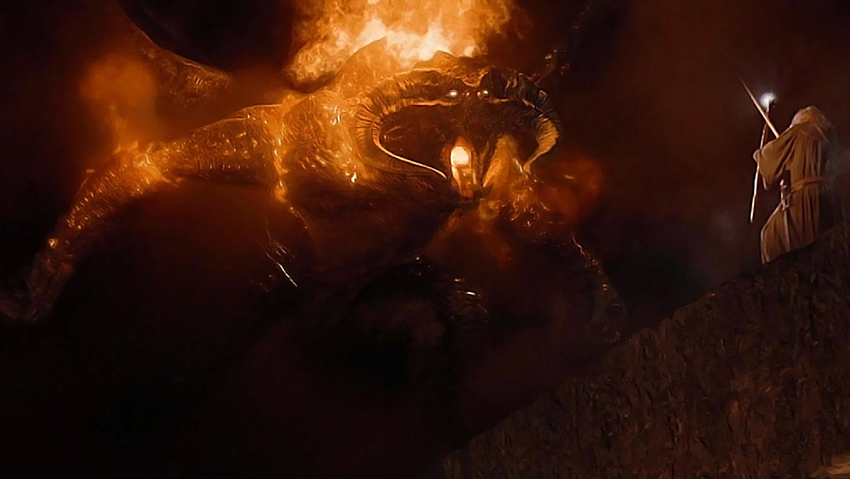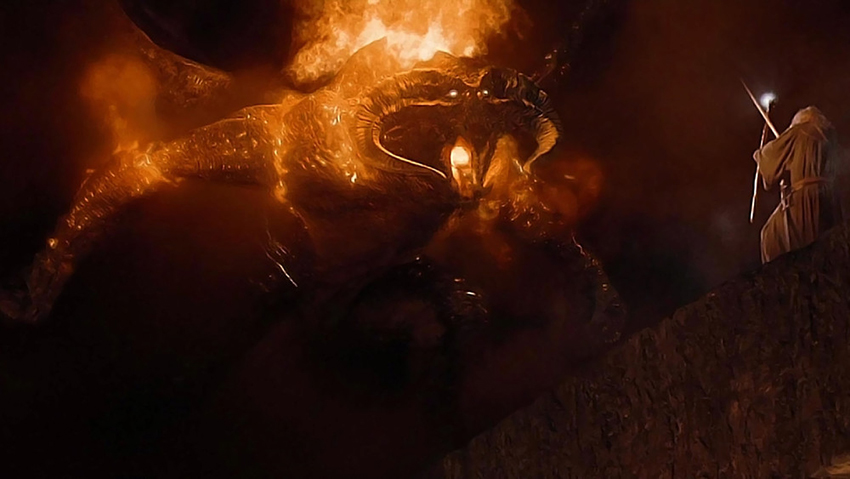 It may have taken Bilbo Baggins three whole movies to go steal some gold in a mountain, but it appears that when it comes to the adaptation of tales of Middle Earth, things move at a much faster pace. Just little over a week ago we heard the surprising news that Amazon was the frontrunner to develop a brand new TV series based on JRR Tolkien's Lord of the Rings, the epic fantasy tome considered the biggest inspiration for the genre, and now comes the official confirmation that this is actually happening.
Amazon confirmed in a press release that they have struck a deal with the Tolkien estate and Warner Bros. for a "multi-season commitment" to a LOTR which also "includes a potential additional spin-off series." The press release also goes on to give us the first details of what we can expect from it, as according to the statement, "the television adaptation will explore new storylines preceding J.R.R. Tolkien's The Fellowship of the Ring." This actually puts this planned show potentially in a very intriguing place.
Tolkien's LOTR trilogy of books, starting with The Fellowship of the Ring, had of course already been adapted to the big screen immensely successfully by Peter Jackson in the early 2000s, so it's good to know we're not just rehashing that story. Jackson also adapted The Hobbit, which is set before The Fellowship of the Ring, but we've already seen how big a mistake it was to adapt a 320-page children's book into a blockbuster movie trilogy so I don't think anybody is dumb enough to stretch it out for multiple seasons of a TV series. That pretty much only leaves one major piece of Tolkien's LOTR lore to be adapted: The Silmarillion.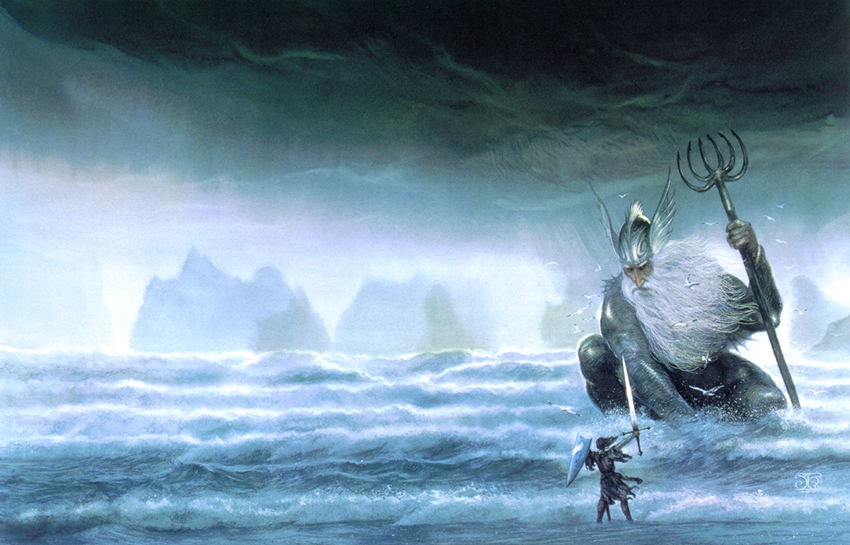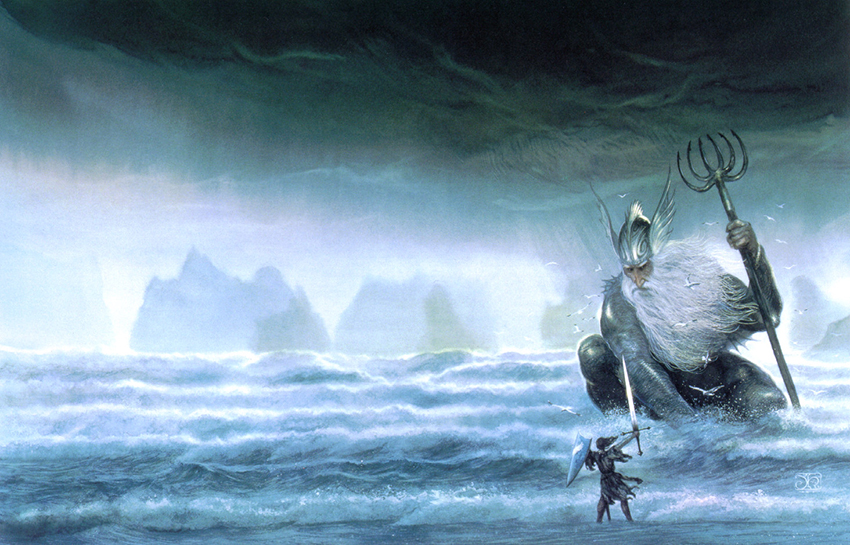 Edited and released posthumously by Tolkien's son Christopher, The Silmarillion is essentially the mythology of Eä, the universe in which Middle-Earth exists. It is an infamously dense tome that is structured more like a history book mashed up with a study in genealogy than an actual story, and thus is not an easy read (I tried back in high school but after the umpteenth page of "This guy, son of these people, had this similarly named son, who also fathered these similarly named folks who went on to fight some other dudes, who were sons of these people who also have similar names" I called it quits). Underneath all that boring minutiae though is a proper epic mythological tale filled with incredible heroes, villains and races spanning eons. There is definitely enough material there for multiple seasons as well as a spin-off.
However, universe-building is not cheap. Following on from last week's report about the eye-watering bill Amazon would have to foot for this show, Deadline has confirmed that this deal will dwarf anything previously done on TV. The report has also verified that Amazon will indeed be paying an absolutely insane amount of money in the region of $250 million just for the rights to make this show. I say again: Just for the rights! The cost of actually producing the show will be an additional $100-$150 million per season.
My mind still refuses to acknowledge a sum of that size being paid for a TV series, but I'm clearly not Jeff Bezos, Amazon's CEO and the richest man in the world, who as a mega-fan has been said to be personally driving this deal. The Tolkien Estate had famously not always been too happy with the big screen adaptations of Lord of the Rings – they filed a massive $80 million lawsuit against WB in 2012, for what they claim were copyright infringements for the way the property was used in other media, which was finally settled this past July – so maybe they think they will have a better synergy with Bezos and Amazon. For the ludicrous amount of money on the line here, I certainly hope that is the case.
PS: For those of you who want to know the story of The Silmarillion but don't want to get hung on family trees, Nerdist did a great 13-part breakdown of everything. Maybe somewhere in there is the story we'll see on our screens in a couple of years time.
Last Updated: November 14, 2017