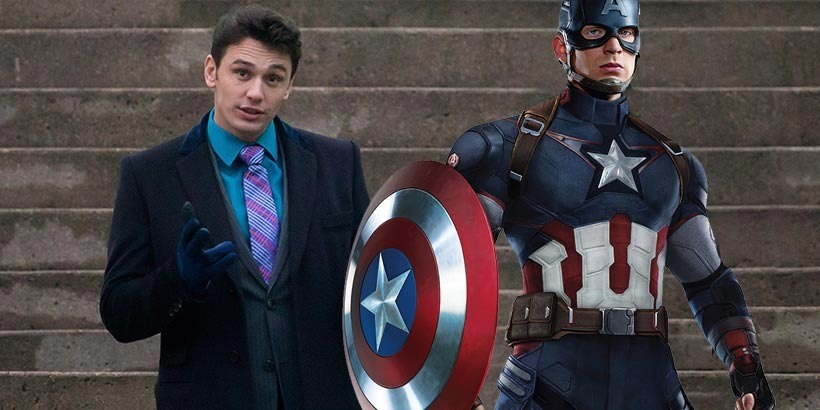 When the second Avengers: Infinity War film arrives in 2019, it'll mark more than ten years of Disney and Marvel dominating at the box office. More than a decade since Robert Downey Jr suited up in the infamous Iron Man armour and began the first phase of a brand new cinematic universe. Since then, all Marvel movies have been in some way geared towards these phases, leading up to Phase 3 big pay-off duo of Avengers movies that will set the stage for a showdown on a galactic scale.
So what happens after the dust has settled from the Infinity War then? What's Phase Four all about in the Marvel Cinematic Universe? Something very different, according to Marvel Studio's big cheese Kevin Feige. "I think you look at comics as a guide," Feige said to EW.
Although certain titles may get relaunched or rebooted, the narrative exists on a never-ending continuum. I think there will be a finality to moments of Phase Three, as well as new beginnings that will mark a different, a very different, a distinctively different chapter in what will someday be a complete first saga made up of three phases.
The beginning of the end kicks off in Captain America: Civil War next week, the 13th film in a series of men in tights who spend several minutes punching each other. And it's that film that's going to "deconstruct the MCU, so that it can be rebuilt. "Things always get deconstructed, right?" Civil War co-director Joe Russo said
You build things up and people enjoy the experiences you've built up. But then you kind of reach an apex or you reach a climax, a moment where you go, 'This structure is really going to start to be repetitious if we do this again, so what do we do now?' So now, you deconstruct it. We're in the deconstruction phase with Civil War and leading into Infinity War, which are the culmination films.
Beyond the Civil War that's brewing, the other Phase 3 movies (Doctor Strange, Guardians of the Galaxy, Vol. 2, Thor: Ragnarok) are moving on ahead with characters who won't be fighting fellow heroes. An intentional move, according to Feige. "That's somewhat intentional to go and explore the other aspects [of the universe]," Feige said.
I'm curious to see what Phase 4 will offer. There's more than enough room for new heroes to shine, with Guardians of the Galaxy and Ant-Man being prime proof of this. It's the end of the MCU as we know it possibly, and I feel fine.
Last Updated: April 19, 2016