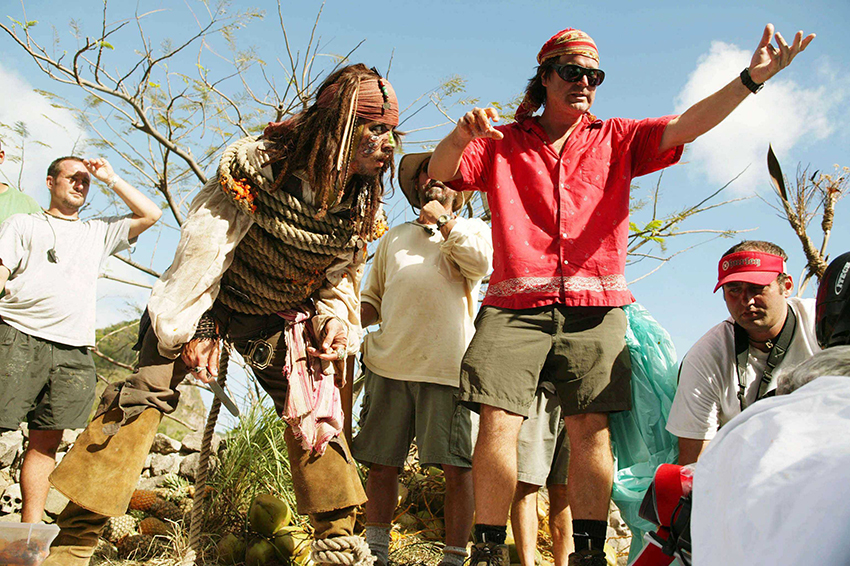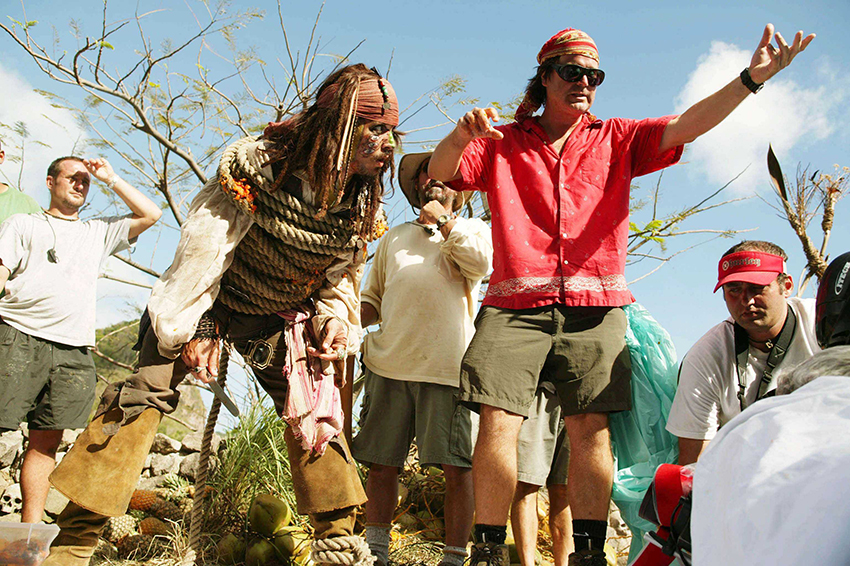 Ever since star Channing Tatum first started teasing us with the idea way back in 2014, we've written a lot about Fox's planned X-Men spinoff Gambit solo film, focusing on the fan-favourite titular card-throwing Cajun mutant. Unfortunately, quite a huge chunk of what we wrote was to do with directors joining and then abandoning the project. Now we've got another (hopefully just the joining part, not the leaving part) in Gore Verbinski.
Deadline reports that the Oscar-winning filmmaker is currently in talks to direct the long-gestating superhero film which has reportedly now become a top priority at Fox. Which is of course what was also said previously, but that was before first Rupert Wyatt and then Doug Liman decided to vacate the director's chair. If Verbinski locks in a deal with the studio, it will be his first return to big budget blockbuster filmmaking since the colossal failure of 2013's The Lone Ranger.
Verbinski has only done one film in that time in A Cure for a Wellness, a horror film which took him back to his roots. After starting his feature film career with a pair of ho-hum efforts in Mousehunt and The Mexican, Verbinski broke out huge with his English-language adaptation of Japanese horror The Ring. However it was his work on Disney's billion-dollar Pirates of the Caribbean franchise – of which he directed the first three films – that really brought him success. Along the way he even won an Oscar for Best Animated Feature when he reteamed with his Pirates star Johnny Depp on Rango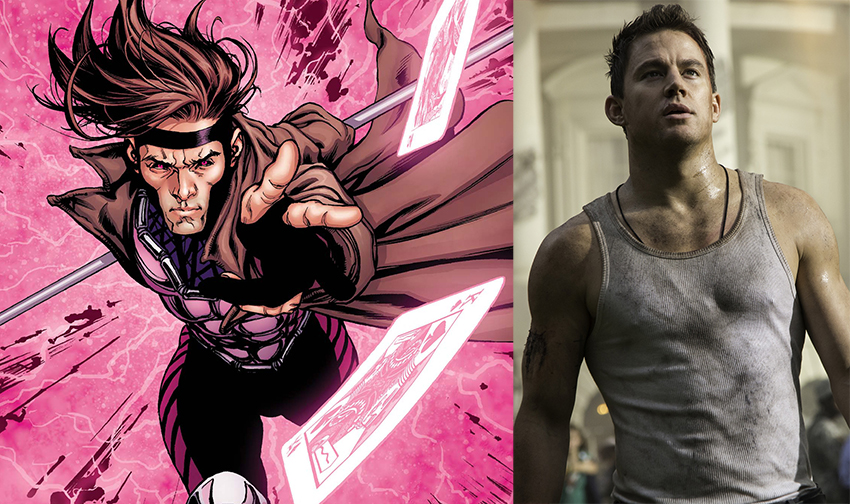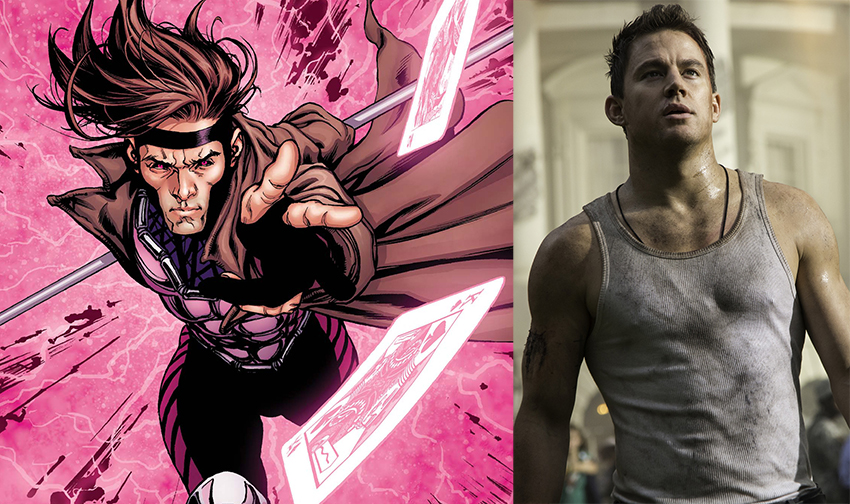 As for Gambit, the character was previously seen on-screen briefly in the much-maligned X-Men Origins: Wolverine in 2009. He was played by Taylor Kitsch in that occurrence, but with Fox resetting their X-Men timeline (not that it made sense before or after) with X-Men: Days of Future Past, that opened the door for a new actor to take on the role. That actor was Tatum who is a huge fan of the character and petitioned X-Men producer Laura Shuler Donner for the gig, which he eventually got.
There have been some recent rumours about what the plot of the Gambit solo movie would be about, with the reports claiming that it would be an origin story about the young Remy LeBeau before he became the X-Man known as Gambit. It's pitched as a type of Oceans 11-with-superheroes heist film as LeBeau becomes a member of a New Orleans Thieves Guild, and after falling in love with female thief Bella Donna Boudreaux from a rival group, tries to bring the two guilds together to pull off one massive heist. However, things reportedly don't go as planned, leaving LeBeau as a wanted man.
The very detailed report claims that the film will be jumping around in time a bit, hopping between present day, LeBeau's youth and in-between as well. It also says that the film will feature a huge roster of comic book characters including classic X-Men villain Mr. Sinister. This rumour comes from the untested SplashReport though, so put as much stock in them as you want (Be warned that their plot breakdown is a very detailed, beat-by-beat account of the film. If true, then it would definitely count as a huge spoiler).
Whether those reports are true or not, the film's script comes from Joshua Zetumer, who penned the Robocop remake (which I actually thought had some really good ideas) and the recent Patriots Day. Lea Seydoux was previously attached to the film in a role that was believed to be Bella Donna Boudreaux, but since the delays with the director swaps, her name has seemingly dropped out of the conversation.
Last Updated: October 6, 2017