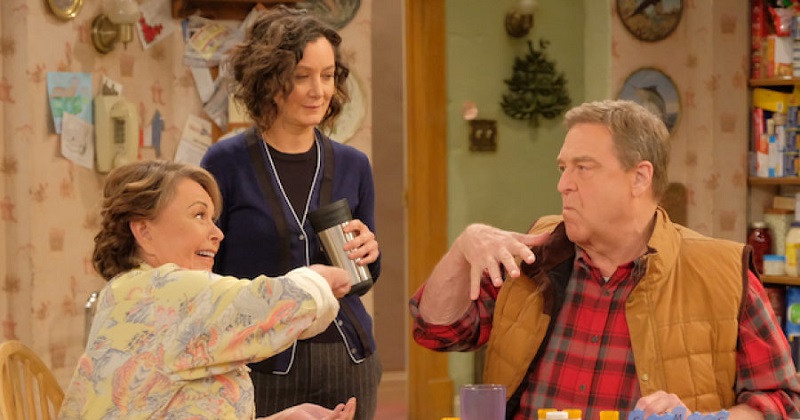 When ABC decided to cancel Roseanne following the actress Roseanne Barr's controversial twitter rants, many people felt disappointed. Not especially at the loss of one of the most popular TV sitcoms of recent memory, but rather because cancelling the show meant that a whole lot of other talented actors, writers and film crew could be without a job as a result. Now granted, an actor like John Goodman who plays husband Dan in the show, is a big enough star in Hollywood to probably never be without a role in some Hollywood production. For the rest, Roseanne has easily been their most prominent starring role, both in the past during the shows 90's heyday and today.
However, it seems that all is perhaps not dead and sundry with the show as a new report from Deadline has indicated that there are plans afoot to continue the show, this time without its main star and namesake. The details aren't finalised yet, but the idea reportedly being pitched will reportedly focus more on Darlene (played by Sara Gilbert) who in the first season of the revival moved back home with her kids. This is a story that could easily fit into the current narrative and style of the sitcom and even utilise the same set, which would make it an easy transition for everyone and also allow co-stars Laurie Metcalf, Lecy Goranson, Emma Kenney, Ames McNamara and Jayden Rey to all continue to feature.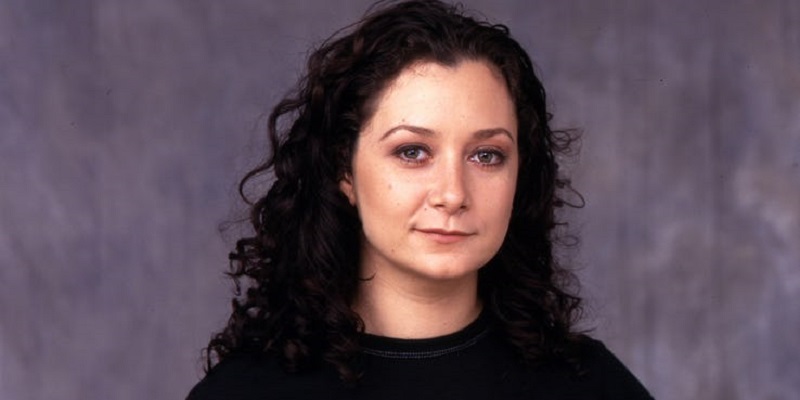 What this would mean for Goodman's character is not clear, but he could still easily play an essential role in the sitcom, though how they would deal with his character without his wife Roseanne would be curious to see. It would also be interesting should they take this approach if they decide to rename the show after Darlene's character or somehow keep the name Roseanne in place so that audiences will be familiar with it.
According to The Hollywood Reporter though, it appears these plans are well in motion as they indicate we could hear as early as this week from the studio precisely what these spin-off plans for the show are. While I haven't watched the Roseanne revival and probably won't be too interested in its spin-off either, it's at least great news for all the talented people involved.
Last Updated: June 5, 2018