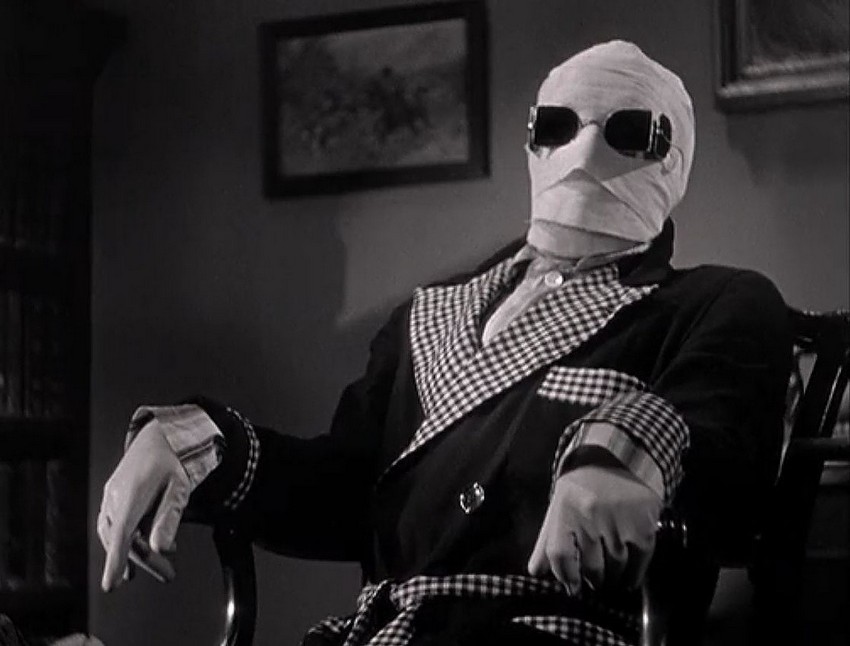 Universal's Dark Universe was actually a pretty cool idea… if it was done right. Well, it wasn't done right. Universal chased more star-powered stunt casting than coherent storytelling when they tried to leverage their various classic movie monster catalogue into a shared cinematic universe. The Tom Cruise-led The Mummy – a problematic tonal mish-mash of a movie – failed hard right out of the gate. So hard that Universal promptly scrapped their follow-up plans for the rest of their characters like Frankenstein, Dr Jekyl/Mr Hyde, The Wolf Man and more.
However, back in January, we got the surprising news that one of those characters, the Invisible Man, was still getting a movie. Pitched by Jason Blum – the head of Blumhouse Productions, who have become synonymous with micro-budgeted horrors – to the powers-that-be at Universe, this new version of The Invisible Man would be a completely standalone effort written\directed by Leigh Whanell (Upgrade, Saw, Insidious: Chapter 3). Originally Universal had wanted Johnny Depp to play the title role, but this new Blumhouse co-production surprisingly cast Elizabeth Moss in lead.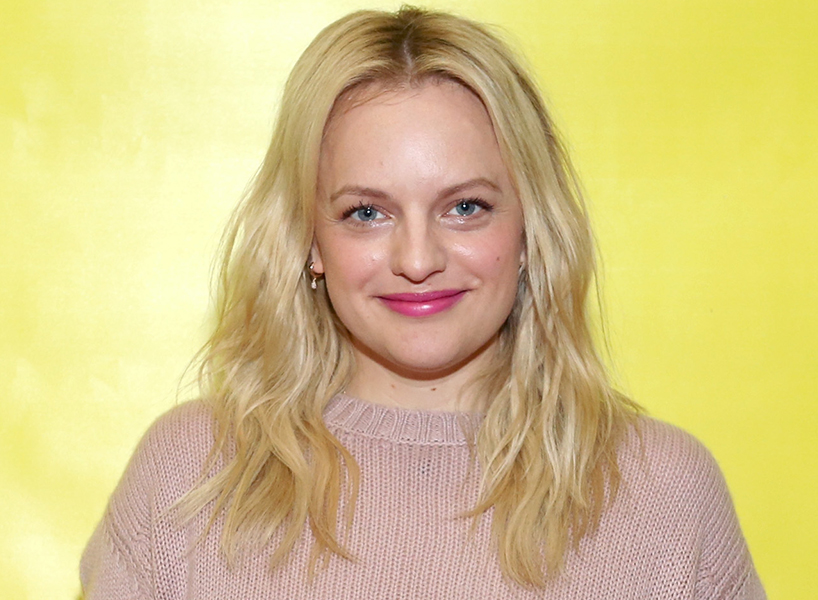 So what was going on here? Was this a gender-swapped remake as had been all the rage in Hollywood recently? Actually, it's nothing of the sort. In fact, this version of The Invisible Man, unlike all the previous film adaptations we've had over the decades, barely even has anything to do with HG Wells' original 1897 novel that started this whole franchise off. That's what we learn from the film's official synopsis (via ComingSoon):
The film centers on Cecilia Kass (Elisabeth Moss), a woman trapped in a violent, controlling relationship with a wealthy and brilliant scientist. She escapes in the dead of night and disappears into hiding, aided by her sister (Harriet Dyer), their childhood friend (Aldis Hodge) and his teenage daughter (Storm Reid). But when Cecilia's abusive ex (Oliver Jackson-Cohen) commits suicide and leaves her a generous portion of his vast fortune, Cecilia suspects his death was a hoax. As a series of eerie coincidences turn lethal, threatening the lives of those she loves, Cecilia's sanity begins to unravel as she desperately tries to prove that she is being hunted by someone nobody can see.
Wells' original followed a paranoid scientist whose desperate experiments turns him invisible but in the process starts driving him mad in an escalating series of events. While he does go on a rampage, the story was told entirely from his perspective and is mostly about his mental breakdown. It looks like Blum and Whanell have just taken the core of that concept and then ran with it in a modern direction to also tackle the social issue of domestic violence.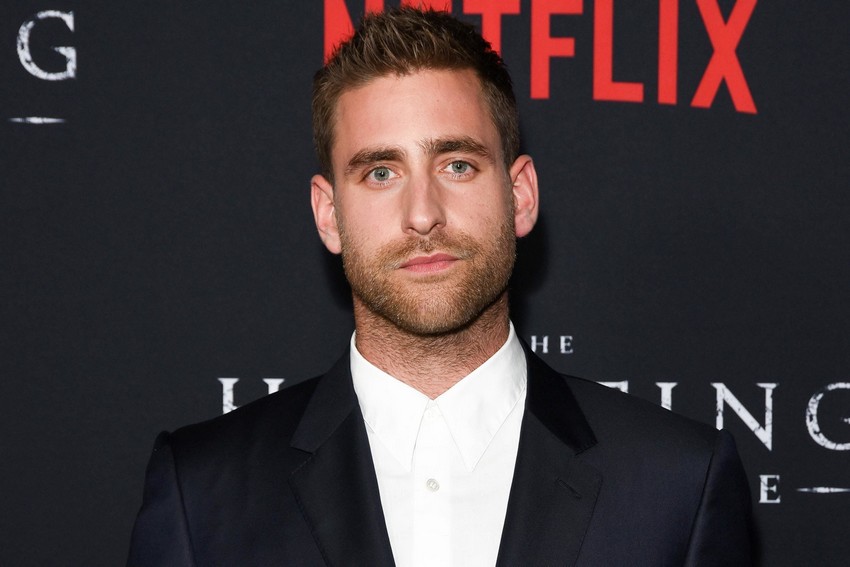 This new version actually sounds much closer to Hollow Man, Paul Verhoeven's own attempt at Wells' story starring Kevin Bacon. Hopefully, it's a much better movie than that piece of schlock though. The Invisible Man does have great casting in the two-time Golden Globe-winning Moss and The Haunting of Hill House standout Oliver Jackson-Cohen as the titular invisible man, and Whanell proved himself to be an incredible filmmaker with last year's Upgrade after co-creating the original Saw with James Wan.
We'll find out if all of those components can come together when The Invisible Man releases on 28 February 2020.
Last Updated: September 2, 2019