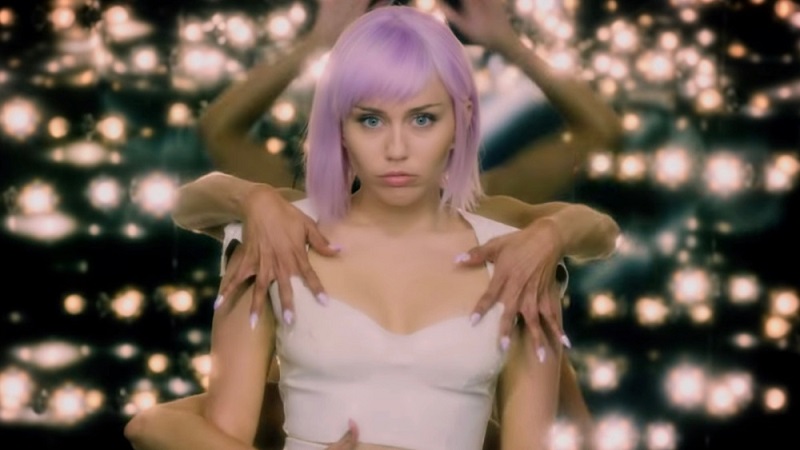 Social Media and technology might be rapidly changing our lives, but there is a downside to every one of our technological innovations and no series highlight this better than black Mirror. After bursting on our screens in December 2011 with some of TV's most gut-wrenching episodes that exposed how technology can bring out society's darkest aspects, the series is returning for a fifth season to reaffirm that we really shouldn't be possessing the type of intelligence we believe we have.
This new season of Black Mirror will take viewers into the dark spaces of different technologies and deal with the variety of ways how they affect our lives and relationships, often for the worst.  With this season focusing on stories that deal with artificial intelligence, virtual reality, smart technology and the obvious social media trends. Something which we can get a glimpse of in this first trailer for the upcoming season 5:
This trailer obviously reveals very little about the plot for each of these episodes, but it certainly does look engaging and I can't wait to delve into the personal stories of each of these characters and see how their lives are affected once more by technology. Delve through slowly, because Black Mirror is also a series that I find difficult to binge-watch due to its overall bleakness so it will be watching one episode at a time, often with a few days grace in between.
One of the criticisms of the last two seasons has been that not every episode has been able to live up to the series' remarkably high standards, which appears to be something series creator Charlie Brooker has taken into consideration as this fifth season will only feature 3 episodes, (rather than the 6 of the last two seasons). There may be fewer episodes, but in terms of quality, no expense seems to have spared as a hot of topic talent will be starring in the respective episodes for this season including Anthony Mackie, Miley Cyrus, Yahya Abdul-Mateen II, Topher Grace, Damson Idris, Andrew Scott, Nicole Beharie, Pom Klementieff, Angourie Rice, Madison Davenport and Ludi Lin.
The fifth season of Black Mirror will be coming our way on June 5th on Netflix.
Last Updated: May 16, 2019