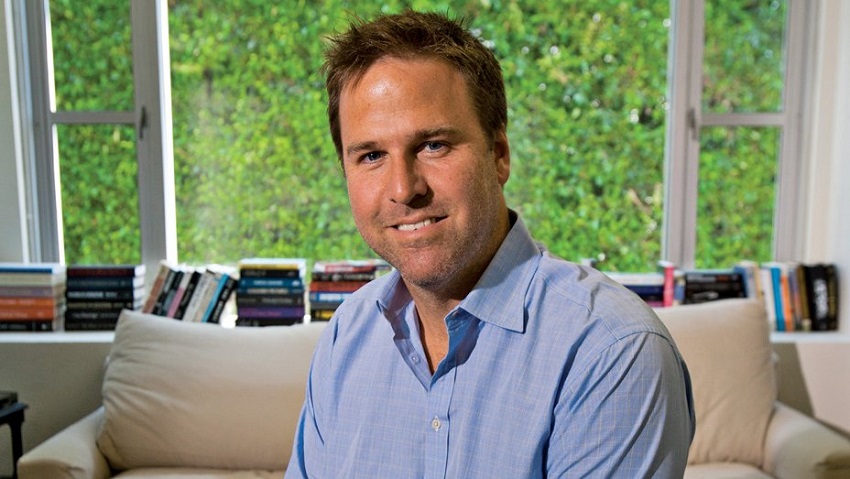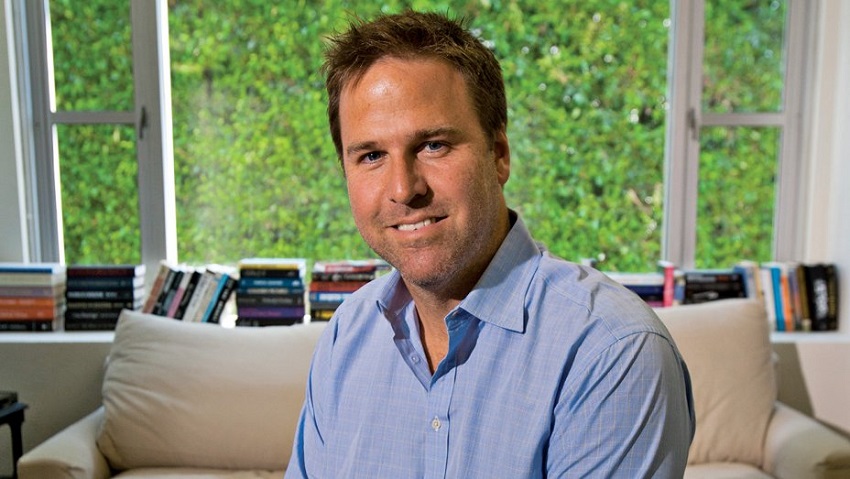 We've been hearing a lot about upcoming projects from John Wick: Chapter 2 producer Basil Iwanyk over the last few days as he does the press rounds to promote the sequel (releasing 10 February in the US but only 17 March locally) to the 2014 Keanu Reeves-led ass kicking masterpiece.
He's already talked about the Splinter Cell video game movie adaption and the Sicario prequel/sequel, and proving that sometimes we can get too much of a good thing he also spoke to Collider about another project he's producing – Robin Hood: Origins.
Robin Hood is one of the most popular and enduring myths of our time, but for those of you who need a brief refresher:
Robin Hood was the legendary bandit of England who stole from the rich to help the poor. The stories about Robin appealed to common folk because he stood up against—and frequently outwitted—people in power. Furthermore, his life in the forest—hunting and feasting with his fellow outlaws, coming to the assistance of those in need—seemed like a great and noble adventure.
The movie has an excellent cast attached with Taron Egerton (Kingsman: The Secret Service) as Robin Hood, Jamie Foxx (Ray) as Little John, Ben Mendelsohn (Rogue One: A Star Wars Story) as The Sheriff of Nottingham and Eve Hewson (Bridge of Spies) as Maid Marion. Otto Bathurst (Peaky Blinders, Black Mirror) is on board to direct the script written by Joby Harold (Awake).
Now you're probably thinking to yourself, "Gosh, but there have already been so many Robin Hoods. The last Russell Crowe one, the Kevin Costner one with the song that was the bane of the '90s, some TV show, the great animated Disney movie, Ivanhoe, and the hilarious Men in Tights." Well, a brief trip to Wikipedia tells me that there have been 72 Robin Hood-based movie and TV adaptions over the years – with the earliest being the 1908 silent film Robin Hood and His Merry Men.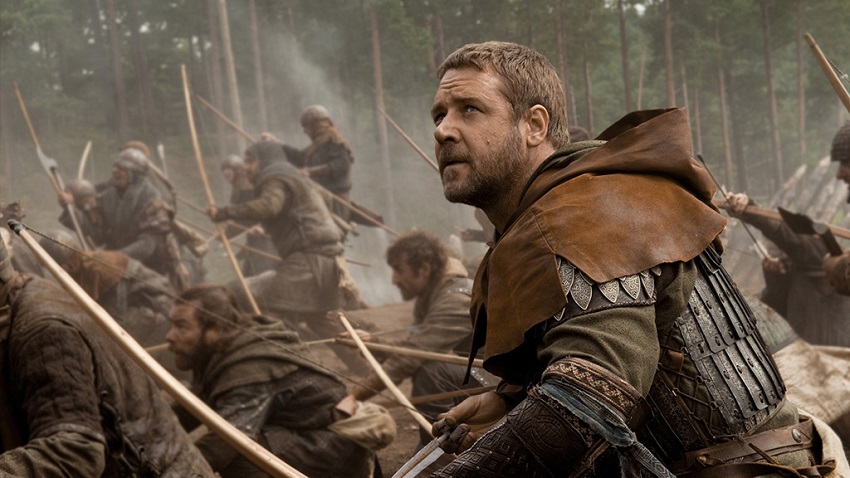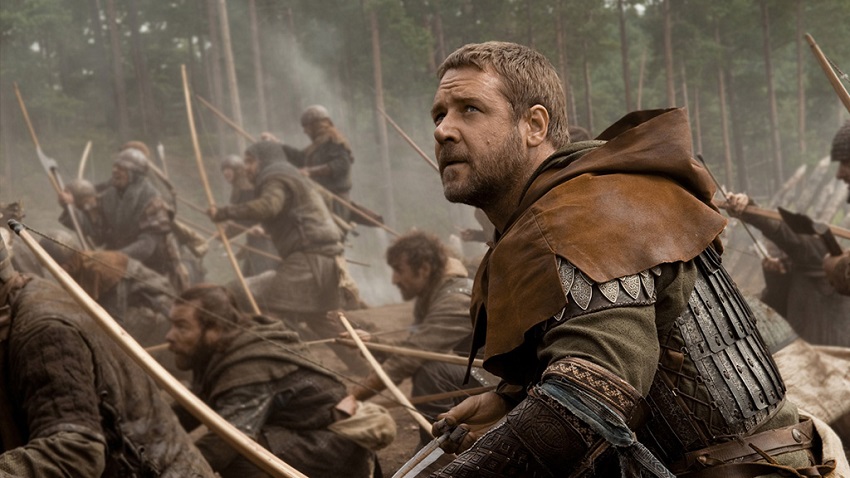 This lead to Collider asking one very obvious question: what sets this new adaption apart from previous incarnations featuring the legendary outlaw?
Exempting the killer cast, I feel that it captures the adventure and the fun and the spirit of Robin Hood, but because it's the origin story—it's a kid going off to war thinking he's going on a great Crusade, and realizing it's all bullshit and coming back with some PTSD and realizing he's been lied to, and coming back to kind of a fractured society that doesn't really accept him and realizing, 'Okay the super rich are getting richer, and the poor are getting poorer.' You could describe that now.

What Joby Harold, our writer, was able to do is make it feel very allegorical and very contemporary, and feel youthful but not youthful in a YA way, youthful in a kind of, the anger, the energy, what people when they were 25 feel, without it being pandering like 'Look, we're the young version of the movie!'
As the saying goes actions speak louder than words – and in this case my action upon hearing that was to lower my head into my hands and sigh heavily. A few choice words might've slipped out too. The reason the character is adapted so regularly is because his essential story has always been "very allegorical and very contemporary". It's the conflict between the poor and downtrodden versus the rich and powerful, something that's remained (and will sadly continue to remain) a contentious issue for centuries.
Iwanyk went on to talk briefly about how the action beats in Robin Hood: Origins are heavily inspired by the stylish action of John Wick:
The images of Robin Hood, the imagery we have, the production design, the stunt work that we're doing—a lot of it was inspired by the John Wick stunt work. The stuff we're doing with the bow and arrow, it's the same thing that Keanu does with the gun. The costumes, it just feels different than any other Robin Hood we had.
The action in John Wick was excellent and I'm definitely not against other movies emulating that style, I'm just having a really hard time picturing it in a Robin Hood movie.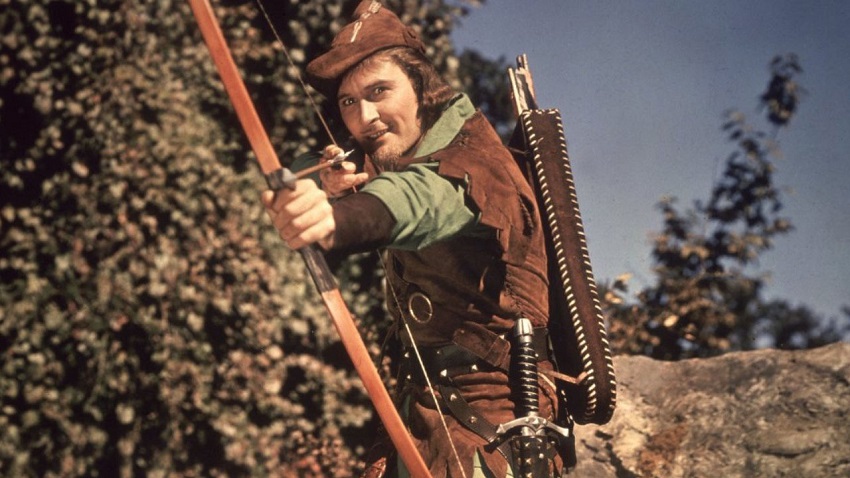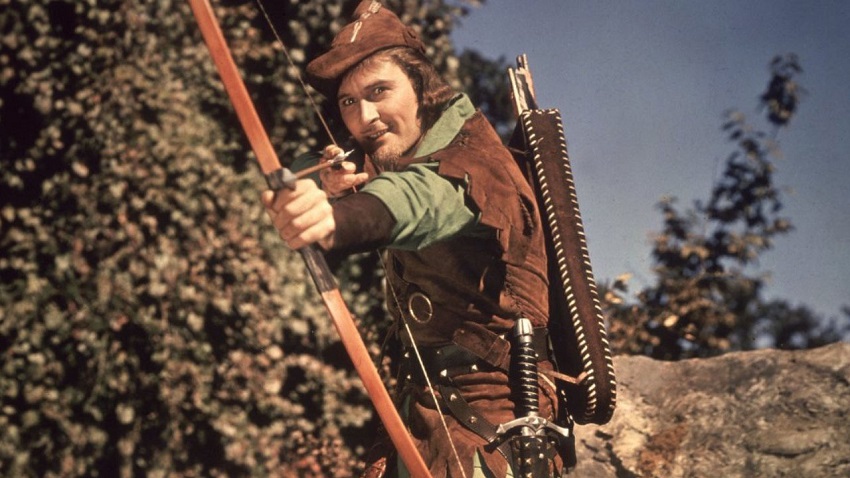 He went on to reveal that Ben Mendelsohn's casting as The Sheriff of Nottingham was far from a sure thing initially and that director Otto Bathurst worked hard to nail him down for the role:
Otto [Bathurst] is a star, our director. He's a closer. Because that cast is sprawling. Jamie Foxx and Ben Mendelsohn and Taron Egerton, those are different muscles to flex. And Ben, who did not want to play a bad guy, after meeting Otto was just like 'Oh my God this movie's gonna be great. I'm all in.' We had him right when Rogue One made a gazillion dollars so it was the last thing he wanted to do, but Otto closed him.
I have very mixed feelings after hearing this. There's a lot I like about this adaption – mainly because of the excellent cast – but I'm worried they'll get too carried away creating great action sequences and forget about the story. Seeing will definitely be believing for me when it comes to this adaption of the classic tale.
Right now one thing I'm hoping for is that Taron Egerton, who showed off a decent set of pipes in Sing, can be persuaded to give us a rendition of the best Robin Hood song. No Geoff, not Bryan Adams' '(Everything I Do) I Do It For You', but Roger Miller's 'Robin Hood and Lil' John'… because oo-de-lally oo-de-lally golly what a day that would be.
Am I being too negative? What do you you think?
Last Updated: February 3, 2017