This year's cinematic adaptation of Wonder Woman has been widely praised for its strong portrayal of women and in particular for giving the world a proper female-driven superhero movie. It's seen as a long-overdue righting of the wrongs that have unfortunately existed around superhero films currently which have been a little too testosterone-driven than they ought to be.

However, as much as the Wonder Woman film has been hailed for its portrayal of women and being directed by a woman in Patty Jenkins, the gender-defining comic book character was actually created by a man – to be more specific Professor William Moulton Marston. And I guess considering that the comic book story features an island full of genetically perfect women wearing scantily clad outfits, that shouldn't really surprise.
However Marston was not a misogynist – though he definitely had his own issues with them – and this new movie sets out to share the origin story of how he was able to shape his beloved comic book character around the personality traits of the women in his life: wife Elizabeth Holloway Marston and their shared romantic partner Olive Byrne who lived with them. A story in itself that seems concocted from the minds of a ponderous man, but which is actually true.
It seems Wonder Woman is more than just the stuff of pure fantasy, but really is an example of how art can imitate life on occasions. It's a little hard to miss that the inventor of the lie detector also came up with the lasso of truth. Or that a man who practised bondage with his partners would write a comic where Wonder Woman and her enemies were so often tied up or chained. Hints that these elements of his life will be explored in the film also came up in the trailer.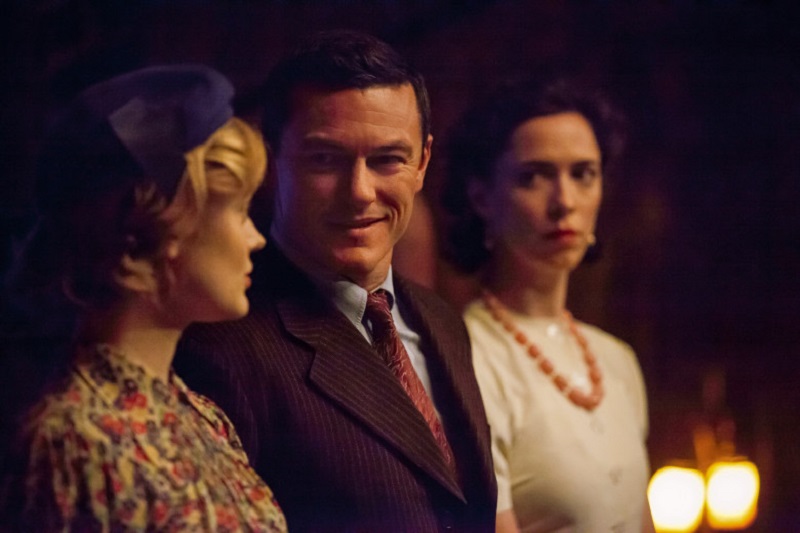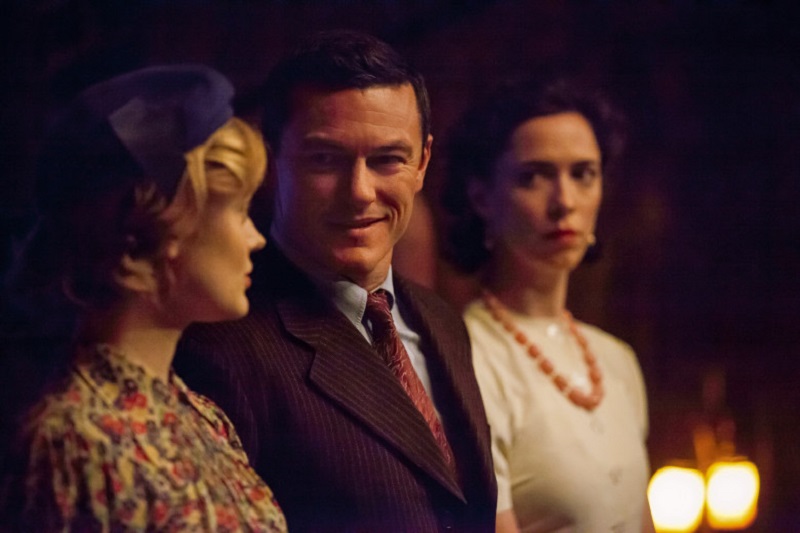 It's remarkable how perfectly timed this film is, considering the success of the recent DC comic adaptation. That success should certainly add to the appeal of this film, especially when it looks like it could be exceptional in its own right. The movie stars Luke Evans as Marston, Rebecca Hall as his wife Elizabeth, Bella Heathcote as Olive and Oliver Platt as Marston's publisher Max Gaines and looks set to feature some incredible performances by its cast along with getting comic book geeks excited about the opportunity to see just how a beloved character came about.
Professor Marston and the Wonder Women releases on October 13th in the US, but will only be releasing a month later to South African audiences on November 17th. It's not the kind of film you would typically expect to get much hype at the box office, but considering the current buzz around Wonder Woman, I wouldn't be too surprised if this film turns out to be successful as well.
Last Updated: October 10, 2017