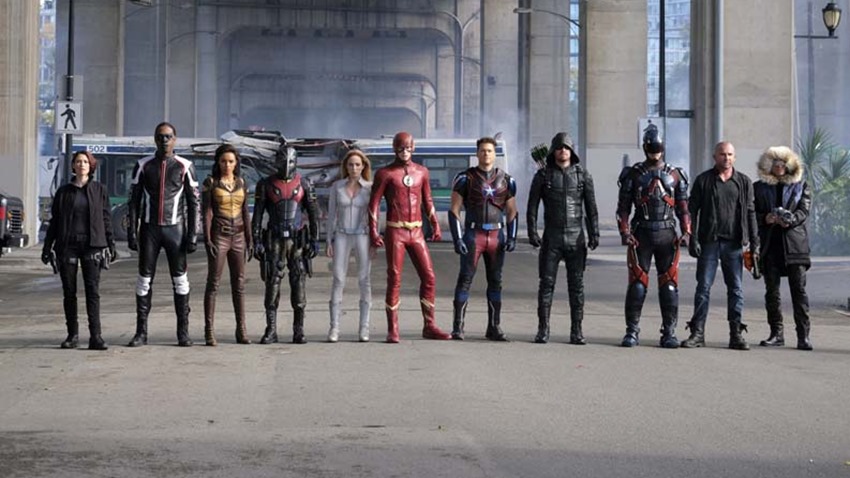 Nazis have become the de rigeur punching bags as of late, in video games, film and TV. Which is actually fantastic because I cannot emphasise this enough: F*** Nazis. They're the worst that humanity has to offer, a scraping off the bottom of a barrel beneath several other scummy barrels and the world will be better off without them one day when their twisted ideology dies out.
There might be something worse out there though. Like Nazis from a parallel Earth that won World War II thanks to the intervention of super-powered beings who had the Reich stuff in their blood. That's the threat that's facing the Arrowverse this month, as all the shows in that collective TV shared universe will once again team up to face the worst possible threat: Themselves.
Take a look for yourself in the trailer below for Crisis on Earth-X:
Despite the constraints of the CW budget allocated to these shows, I'm kinda keen for this. It may be schmaltzy at times, but CW's shows generally do have the right tone within them. The current season of The Flash is already miles better than last year's dour Savitar-focused adventure, Supergirl is always inspirational and DC's Legends of Tomorrow have fully embraced the campy silliness of its time-travelling setup. I haven't had a look yet at the latest season of Arrow, but I'm genuinely hoping that it's still not the wet blanket of the bunch.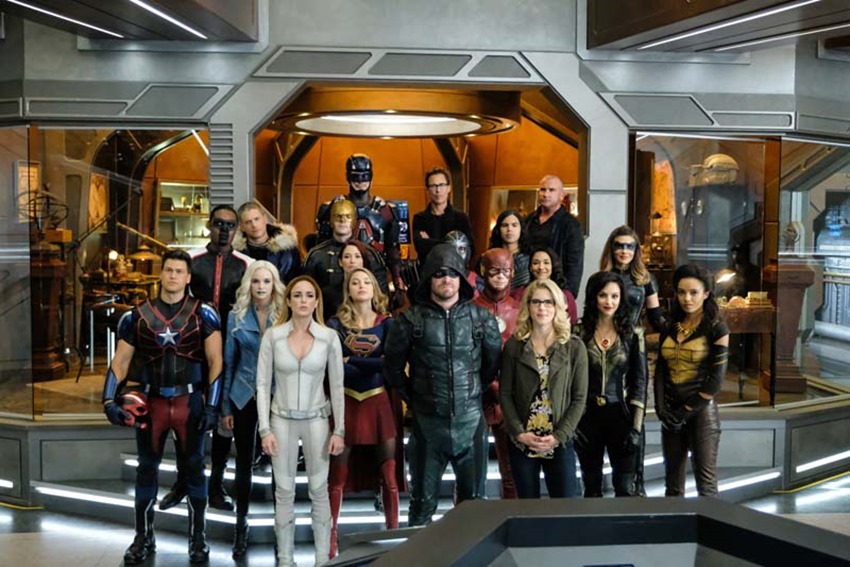 Combined with a wedding story, alt-history Nazi invasions and evil doppelgangers on the rampage? Crisis on Earth X looks stupidly fun, just like last year's Invasion event. The event kicks off on November 27, with a stupidly massive cast that includes everyone from Arrow, The Flash, Legends of Tomorrow and Supergirl.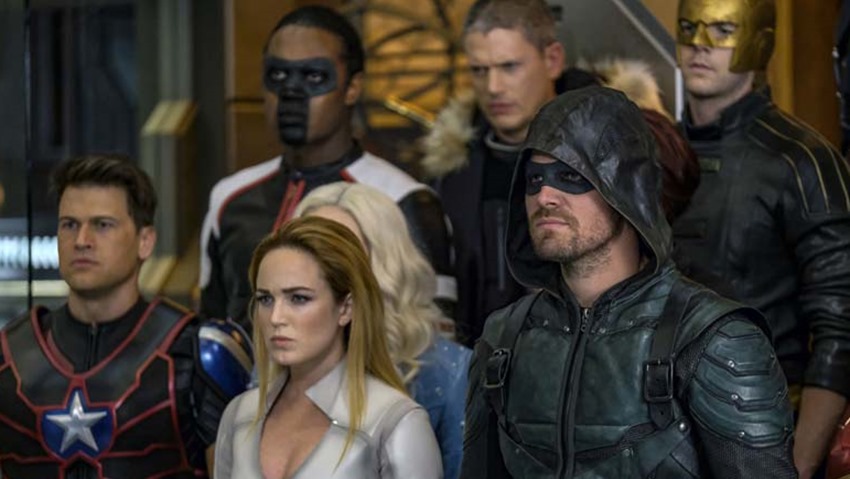 Last Updated: November 21, 2017