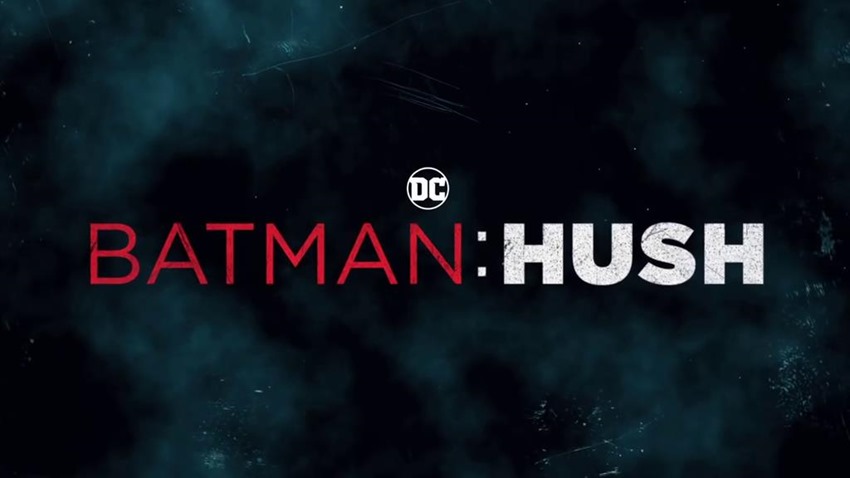 You take a look at any top ten list of Batman graphic novels that you have to read (DO IT GRANDMA FORGET ABOUT YOUR INSULIN MEDICATION GAWD), and for some reason Batman: Hush is always on that list. I've never understood why though. It's not that it's a bad storyline, it's just that it happens to be completely okay in the grand scheme of things.
Seriously, can anyone who read that 12-issue saga even remember what it was about? Something about a childhood friend wanting revenge or something? The only reason why Hush earned massive buzz during the early 2000s, was because it saw the return of Jim Lee to DC, flexing his incredible style on one of the flagship comic books of the industry, although it's a shame that inker Scott Williams and colourist Alex Sinclair don't get enough love for their contributions to the saga.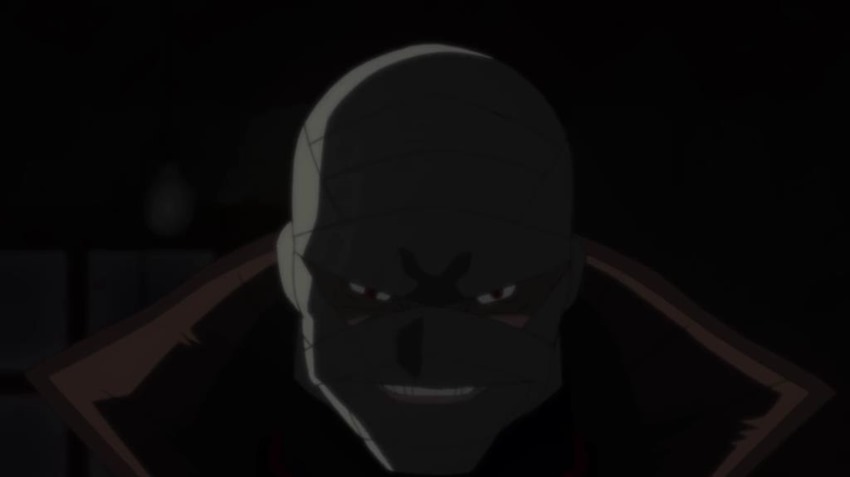 Point is, is that Hush is one of the most visually exciting Batman stories out there, with a plot that is entirely forgettable. Hush himself had potential to be an iconic new villain in Batman's rogues gallery, but as the years went by he quickly fell to mid-card status and was pretty much forgotten by the time the New 52 rolled around in the 2010s.
Maybe the idea of Hush then, is better suited to a medium beyond the printed page. Warner Bros. Animation have a new Batman flick rolling around soon, which will adapt the story to widescreen. Here's the first trailer for it, courtesy of Eegin:
An adaptation of the seminal DC classic tale, Batman: Hush centers on a shadowy new villain known only as Hush, who uses Gotham's Rogues Gallery to destroy Batman's crime-fighting career, as well as Bruce Wayne's personal life – which has already been complicated by a relationship with Selina Kyle, aka Catwoman. Coming late summer 2019.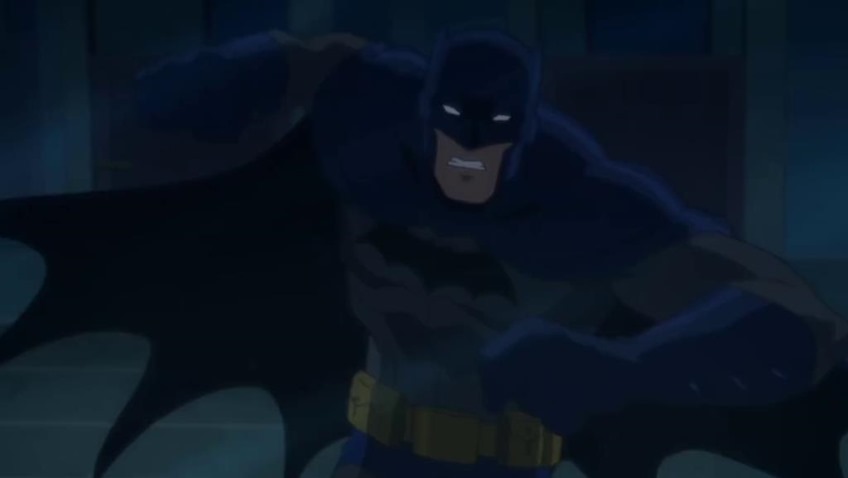 Looks alright. This slice of action happens to be set in the DC Universe part of the animated library that Warner Bros. have been steadily pumping content out of for a few years now, a shared universe which began with Justice League: War. I'm always up for more of Jason O'Mara's soft-spoken but intimidating dark knight, with the rest of the voice cast rounded out by Maury Sterling as Thomas Elliot, Geoffrey Arend as Riddler, Vanessa Williams as Amanda Waller, Jason Spisak as Joker, Adam Gifford as Bane, Peyton List as Poison Ivy, Dachie Alessio as Lady Shiva and Peyton List as Batgirl.
Last Updated: May 15, 2019