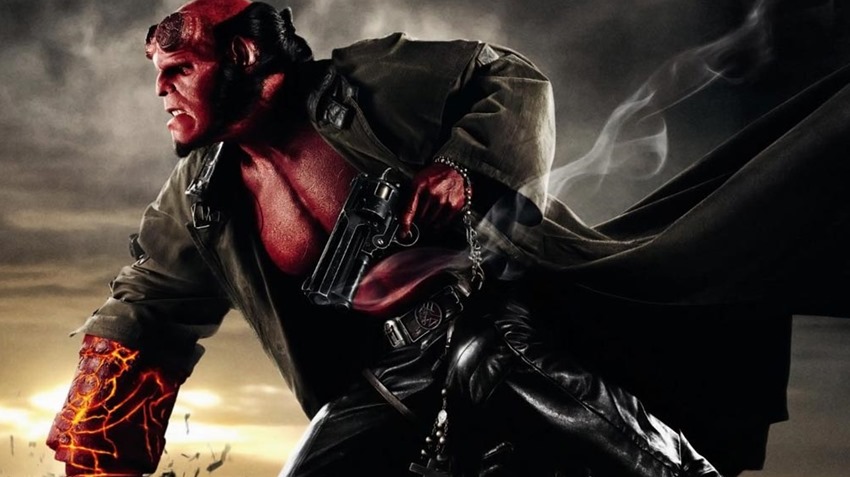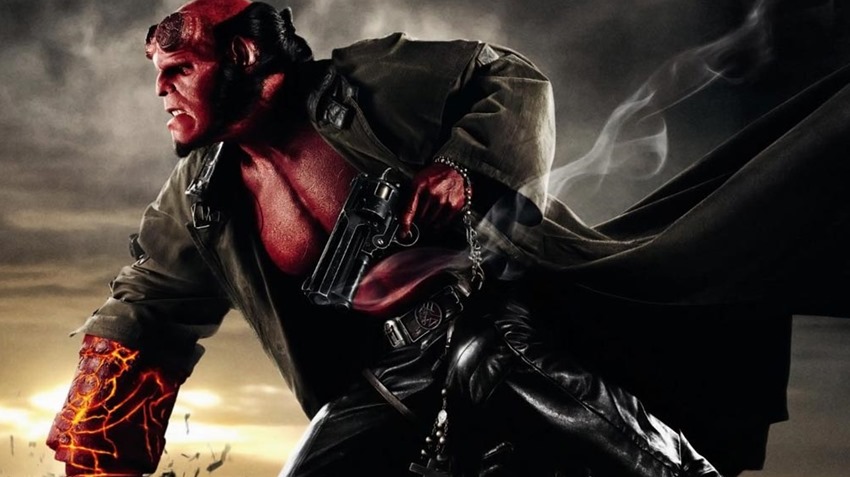 Here's a hot opinion: I don't really love Guillermo Del Toro's Hellboy movies. I think Ron Perlman was pitch-perfect casting as creator Mike Mignola's stone-handed demon, and Del Toro's always jaw-dropping visual imagination was certainly firing on all cylinders. Hell, it even had one of my teenage crushes, Selma Blair, in it. But while I can appreciate and marvel at the amazing characters and macabre dark fairytale elements, the movies themselves just never really gripped me. Sure I liked them, but love them? That's a different story.
As such, I was not one of those hardcore fanboys continuously pining for Del Toro and Perlman's never-to-be Hellboy 3, and thus I'm actually rather excited to see what can done with the new R-rated reboot that we recently heard is being planned. Mignola himself made the announcement, revealing that Stranger Things breakout David Harbour will now be donning the horns while acclaimed The Descent and Game of Thrones director Neil Marshall will be behind the camera. We've since also learned that this new film's working title will be Hellboy: Rise of the Blood Queen, and Mignola himself will also be co-scripting alongside author/comic book writer Christopher Golden (who has written plenty of Hellboy books) and Andrew Cosby (Eureka).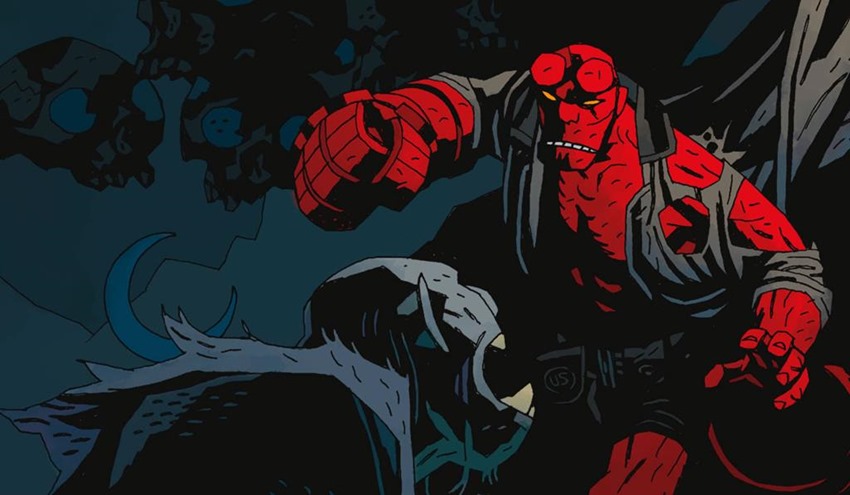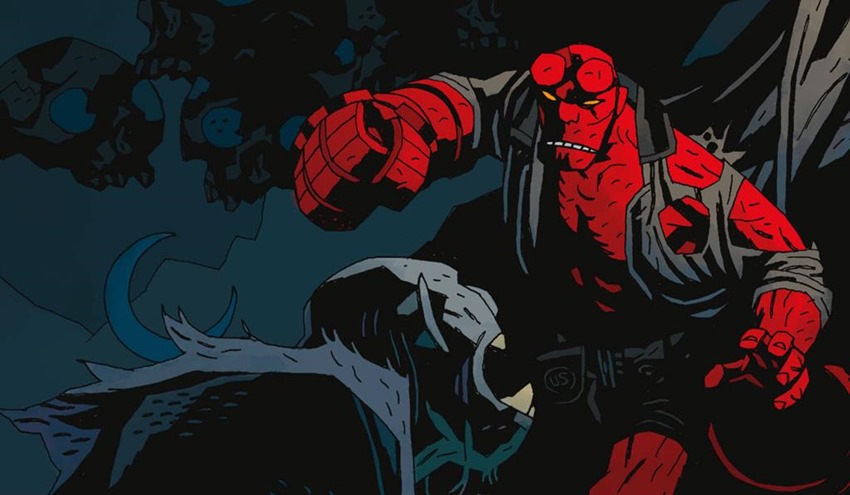 Chatting to Silver Screen Beat, Cosby also revealed the dramatic approach this new version will take and how it will differ from what Del Toro did.
" can't really talk about specifics with regard to the story, which they're keeping a pretty tight lid on at the moment, but I can say that this is a darker, more gruesome version of Hellboy.

Neil said from the very beginning that he wanted to walk a razor's edge between horror and comic book movie, which was music to my ears, because that's what I was shooting for in the script, and precisely what Mignola does so well with the comics.
While Del Toro's films certainly had their darker, monstrous elements – it couldn't be a Hellboy story without those – they were still very much PG-13, with the action on the bloodless side. That is clearly going to change. Or actually has changed, as Cosby continued to reveal that the script was already done, but that doesn't mean that they're still not tweaking their vision.
Honestly, everyone has just been working overtime to bring that Mignola magic to the big screen. The script is done, but work will continue as we move forward, always trying to make it the best it can be.
As a big fan of both Marshall and Harbour's work, I'm very intrigued to see what they can do with this property. I don't think every comic book movie needs to be gory and R-rated just for the sake of it (or because Deadpool made it cool), but there are certain stories that could definitely benefit from a more mature approach.
Last Updated: May 12, 2017