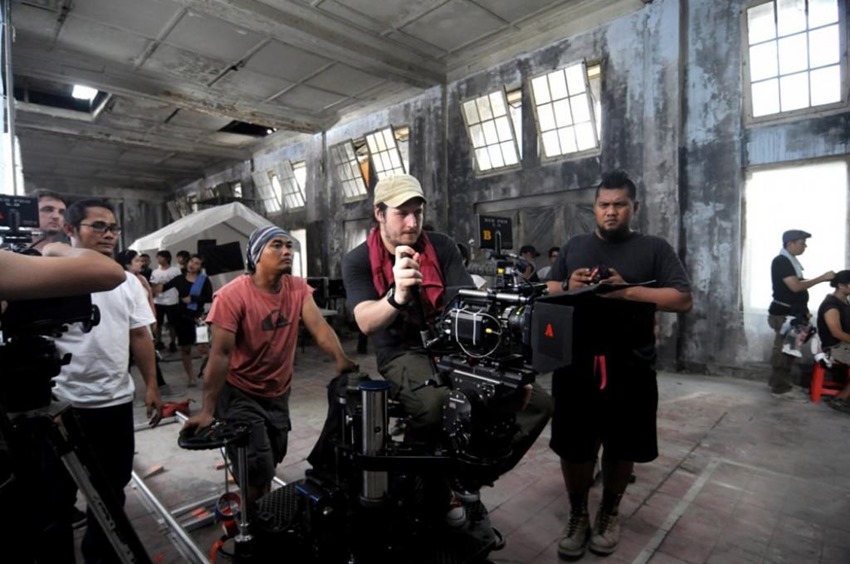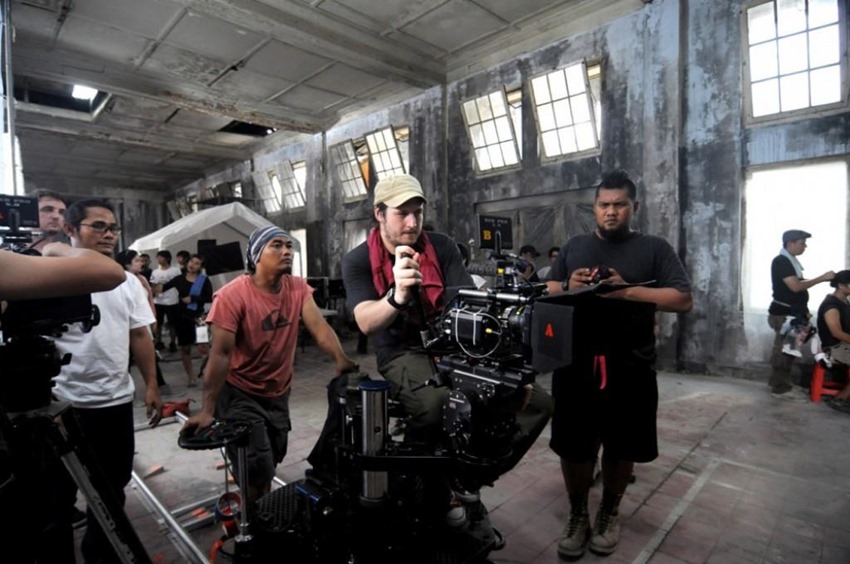 Thanks to the hyperviolent masterpieces that is The Raid 1 & 2, Gareth Evans is worshipped among the action movie junkie crowd. When it comes to regular John Q. Public though, the most likely response to his name would be "Oh that guy who made Godzilla and that Rogue One Star Wars movie, right?". Wrong. Very wrong. Things are changing though. After his Malaysian martial arts breakout, the Welsh-born filmmaker has been steadily lining up jobs with increasingly higher profiles. He's got the mysterious Apostle with Dan Stevens coming out next year and was also recently tapped to helm a Deathstroke solo film for DC Comics. The latter is more than likely a way down the road still, as Evans will first be getting all gangster in Old Blighty.
Deadline reports the filmmaker has struck a deal with the HBO-owned Cinemax (in the US) and Sky Atlantic (in the UK) to develop new "big-budget gangland drama" series Gangs of London based on an original idea he concocted with longtime cinematographer partner Matt Flannery. Set to debut on screen in 2019, Gangs of London "is set in contemporary London as it is becoming torn apart by power struggles involving a number of international gangs. The series begins as the head of one criminal gang is assassinated and the power vacuum threatens the fragile peace between the other underworld organisations." It's just a wild stab in the dark, but I'm guessing that fragile peace will be summarily shattered by a whole lot of masterfully shot, jaw-dropping violence. You don't tap Gareth Evans to make you a whimsical comedy.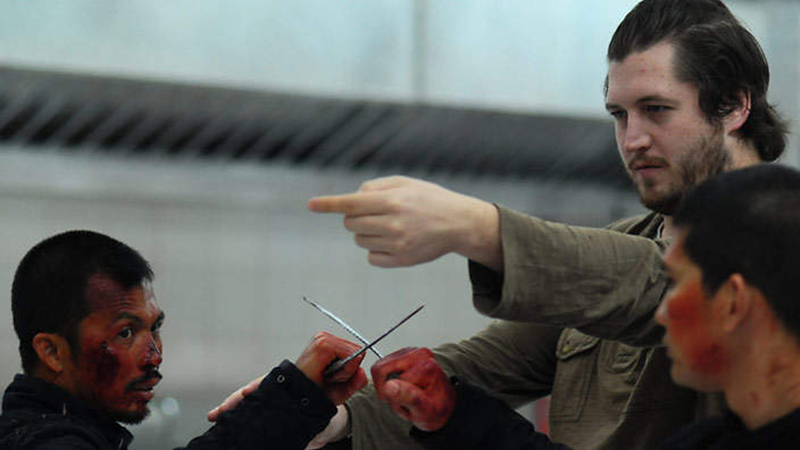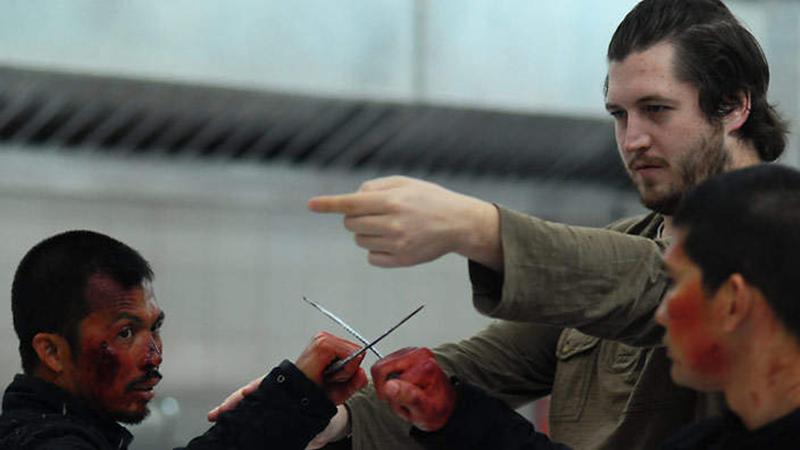 Helping to develop the show with Evans will be fledgeling production studio Pulse Films, which coincidentally has just optioned the film rights to a Playstation Portable video game also titles Gangs of London but which has no relation. Evans and Flannery will be co-producing, while also scripting the multi-part drama alongside Peter Berry, Clare Wilson and Joe Murtagh. It has been confirmed that Evans will be directing, saying that he wants to bring "cinematic viewing experience" into viewers' homes.
It has been a thrilling experience to leap into longform storytelling, exploring a multicultural world of global crime as it intersects on the streets of London.
Reps from HBO and Sky added that Gangs of London will be a "fun, adrenalized and entertaining series that will be catnip for audiences" and offer "unrivalled spectacle with characters to match". Personally, they're preaching to the choir here. They already had me at "Gareth Evans". With the current state of DC Comics cinematic universe up in the air a bit, I'm just glad to know that Evans will be keeping busy. It's been 3 years since The Raid 2 and I need some more of his insane cinematic genius in my life.
Last Updated: November 23, 2017