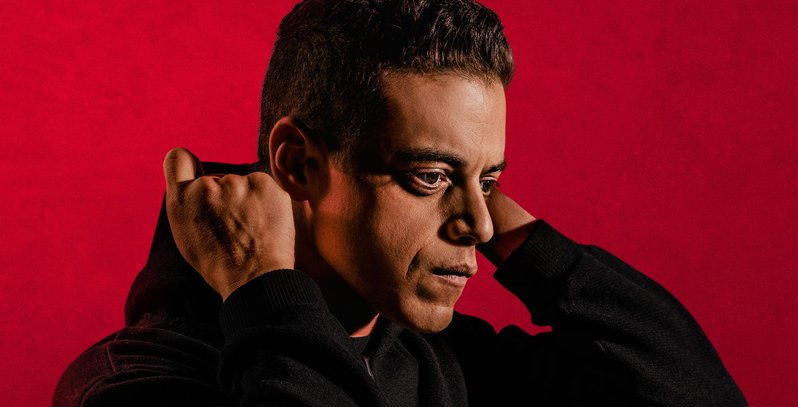 All good things come to an end. For USA Today's popular show Mr Robot, that end is coming after only a short four seasons. Though in this case for the dark and twisty drama, that is a good thing as it allows the series to go out on its own terms without needing to get unnecessarily dragged out like so many popular series do.
It's been a while since we last saw this Sam Esmail-created thriller on TV. With season 3 finishing in December 2017, both Esmail and Malek used that time off effectively with Esmail working on Amazon's Homecoming series and Malek obviously going on to win an Oscar playing Freddie /Mercury in the biopic Bohemian Rhapsody. Hopefully, though, that time off from the series and their other creative endeavours have infused this last season with a sense of gusto and menace that has been missing from the show which saw each season be less remarkable than the previous one.
This show certainly looks to be going out with a nag based on this trailer. While it's understandably not going to reveal much about what is going on, it does appear as if Malek's Elliot Alderson once again has his sights on changing big corporate conglomerates and everything that he feels is wrong with the world. Hopefully, as evidenced by its Christmas setting, that means getting rid if the corporate greed that is Christmas which I am all for. So I will definitely be rooting for him when this fourth season starts in October.
Mr Robot proved to be a ground-breaking new concept when it first came out in 2015 and hopefully it proves to be just as thought-provoking in trying to bring its big tragic story to a close.
Last Updated: August 28, 2019