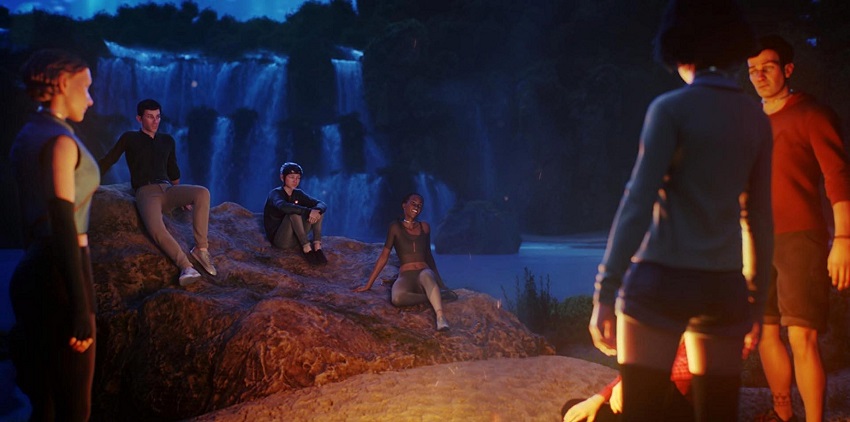 Kiss Me First is a British sci-fi mystery/drama series that aired on Channel 4 in the UK earlier this year, and now it's making its way to Netflix later this month for the rest of the world to enjoy. Created by Skins' Bryan Elsley, it's based on the 2013 novel by Lottie Moggach
An isolated and solitary young woman, Leila (Tallulah Haddon – Taboo, The Living and The Dead), spends much of her time inside a VR MMO where she encounters and befriends the vibrant and outgoing Tess (Simona Brown – Man Up, The Night Manager), someone who seems to be everything she wishes she was. However when Tess unexpectedly shows up at her door amid the deaths of some of the game's players, Leila is drawn into a dangerous new world – the real one.
The plot synopsis is as follows:
A lonely young woman [Haddon] hooked on a virtual reality game befriends a party girl [Brown], who leads her into a world of new thrills and dark secrets.
Movies and TV series don't have a good track record when it comes to translating gaming to the screen, usually content to rely on tired clichés and stereotypes, so with some trepidation from my gamer side let's take a look:
I really didn't expect the mix of real world and virtual world that was on display in the trailer, although in hindsight I suppose I should've given the premise. For a TV series the virtual world is visually pretty damn impressive, they clearly had a decent budget for it. I can't say that this looks like a must-watch TV series, but it does look worth watching the first episode to see what it's all about and then deciding whether or not to keep watching. Coming hard on the heels of Ready Player One it's also difficult not to see it as something very similar, albeit without all the '80s nostalgia and immediately recognisable virtual characters.
What do you think?
Kiss Me First is due to premiere its six-episode-long first season on Netflix on 29 June. It also stars Matthew Beard, George Jovanovic, Freddie Stewart, Misha Butler, Haruka Abe, and Samuel Bottomley.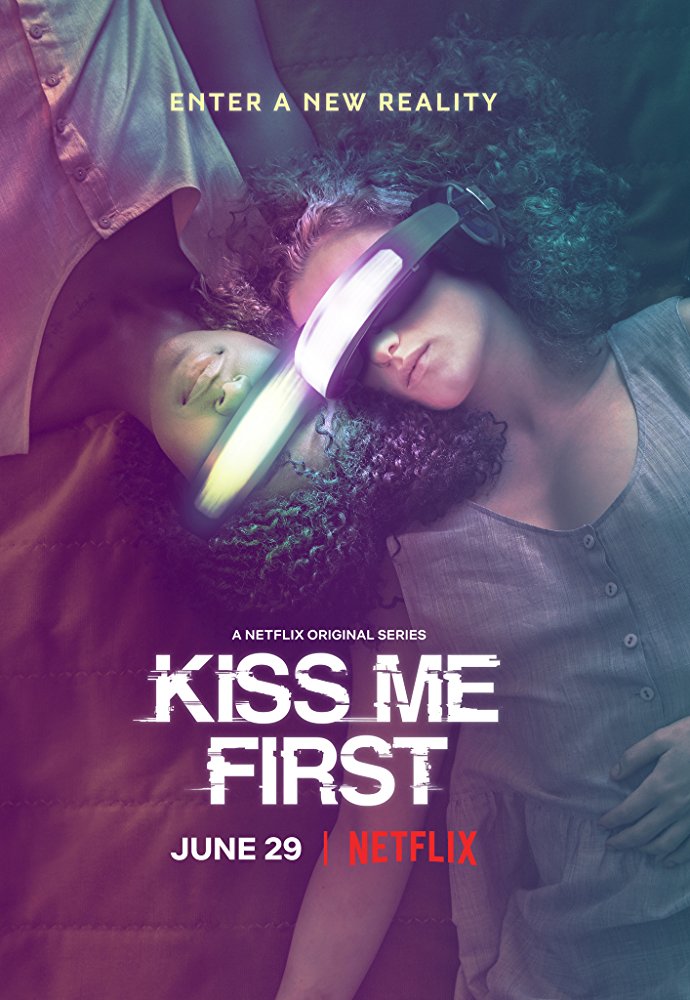 Last Updated: June 18, 2018