I'm sure we've all been there, watching some lame reality TV show that has somehow become the latest craze, but all you can see is crippling inanity as you utter the words under your breath: "Oh kill me now". Well, art is about to imitate life, in a manner of speaking, thanks to The Show (also known as This Is Your Death).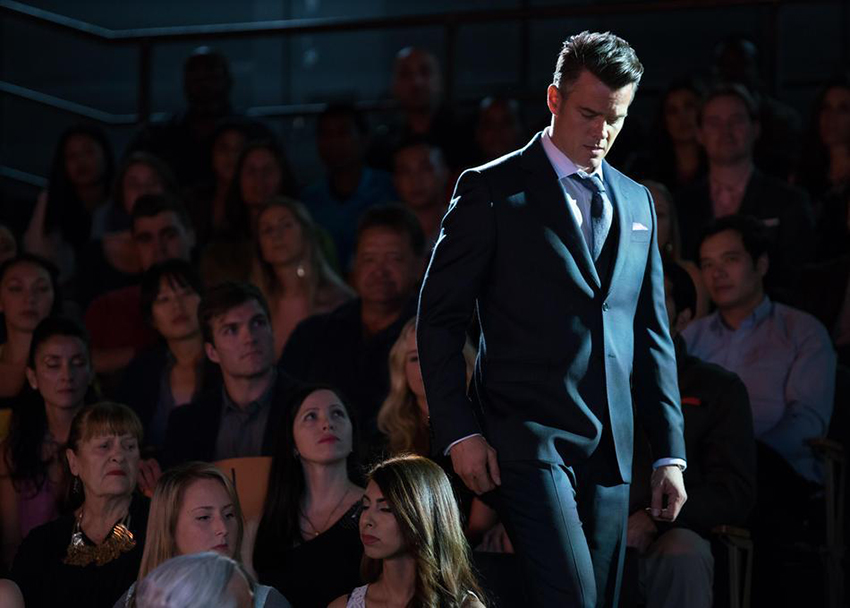 This upcoming thriller comes from actor/director Giancarlo Esposito (Breaking Bad, The Jungle Book) and borrows a little bit from The Running Man but with grim modern twist. When a contestant on a reality TV show dies onscreen, the TV network realizes that while a tragedy it is also a massive ratings boost. And apparently legal. This prompts them to come up with the idea of a reality show where contestants commit suicide for real, all in an attempt to impress the audience enough to earn votes and win some cash for their dependents.
Josh Duhamel stars as the TV show host tasked with running this morbid affair, while Esposito – who also stars as a potential desperate contestant – surrounds him with a parade of familiar faces in James Franco, Famke Janssen, Sarah Wayne Callies and more. I've yet to see anything else that Esposito has directed, but his work in front of the camera has always been top notch.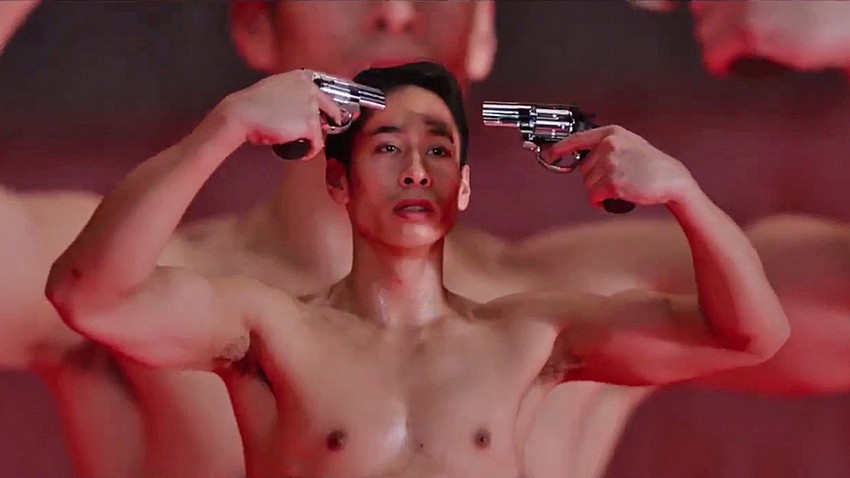 The Show does admittedly look a little bit low budget in its presentation, but there's potential for an intriguing take on the ever crazier waves of reality TV. Or it could be complete garbage – there's definitely potential for that too. It actually debuted on the film festival circuit earlier in the year, and the tiny scattering of reviews seem to indicate that unfortunately it's leaning on the side of garbage, but we'll have to see for ourselves. When that will be is uncertain as right now it only has a September release date set for Brazil and nowhere else yet.
Here's the official synopsis:
After a dating show ends in violence, its host Adam Rogers (Duhamel) and a ratings-hungry network exec launch a terrifying new program that promises fresh kills every week. The tension mounts as a kindhearted janitor joins the deadly program, hoping to help his struggling family survive…at any cost.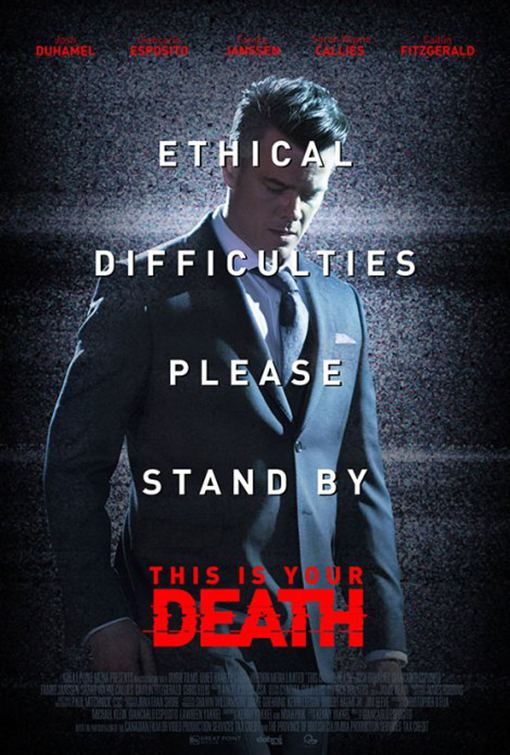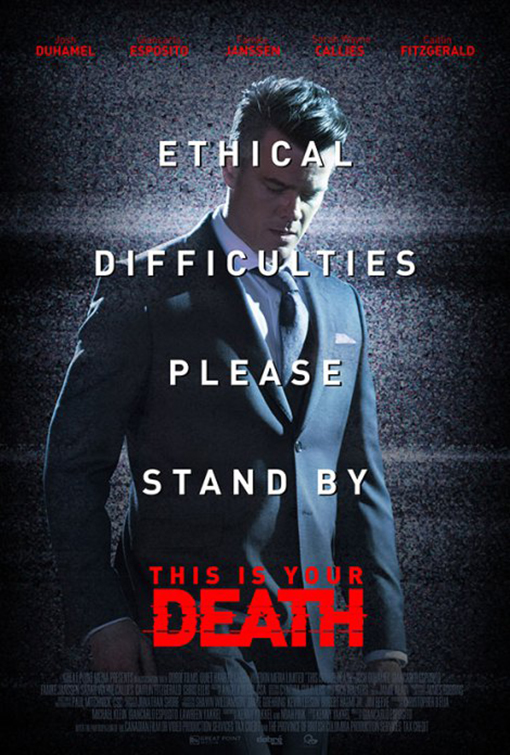 Last Updated: August 16, 2017