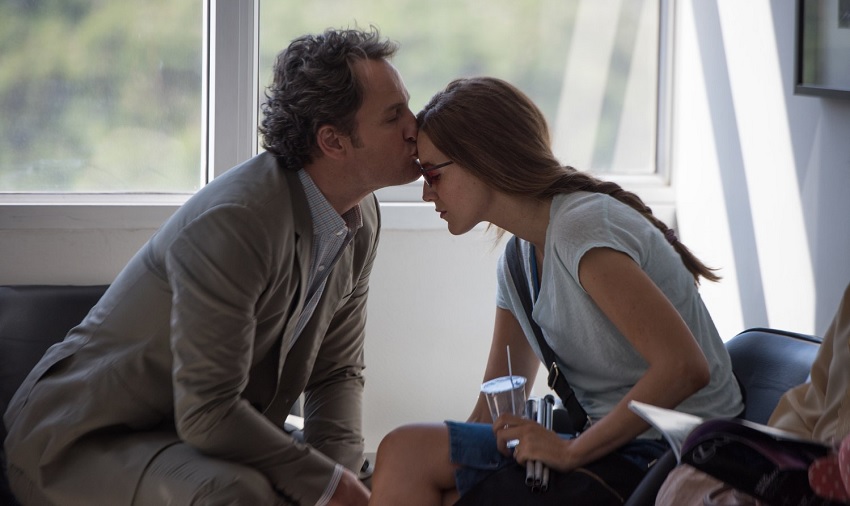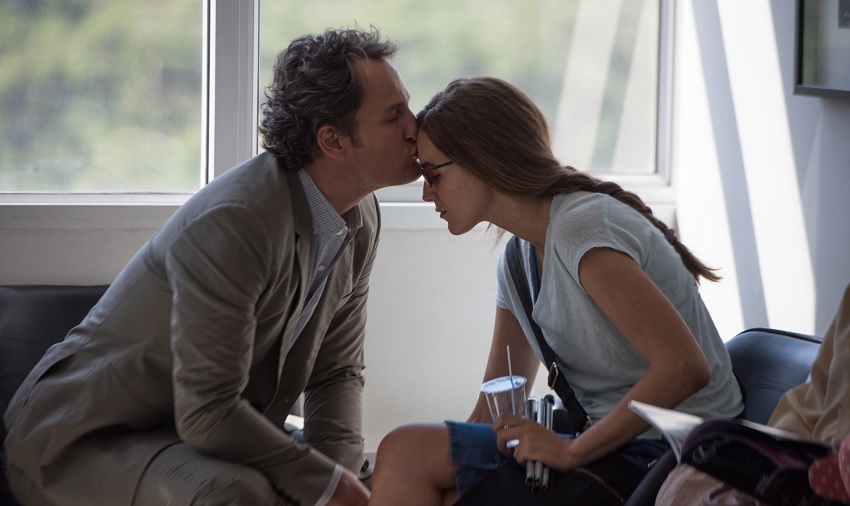 I couldn't even begin to imagine how regaining one's sight could change everything in their lives, yet that's the premise of the upcoming R-rated drama/thriller from Monster's Ball and World War Z director Marc Forster.
All I See Is You stars Blake Lively (The Shallows, The Age of Adaline) as a young woman who was blinded as a child, but thanks to an operation regains her sight while living in the colourful city of Bangkok with her husband (Jason Clarke – Dawn of the Planet of the Apes). This gives her a new-found sense of independence which both expands her world but also disrupts her relationships with those around her.
The official plot synopsis is as follows:
Gina (Blake Lively) and husband James (Jason Clarke) have an almost perfect marriage. After being blinded as a child in a nearly fatal car crash that claimed her parent's lives, Gina depends on James to be her eyes—a dependence that appears to solidify their passionate relationship.  She sees her world in her own vivid imagination with help from James' descriptions. Despite her disability, the two enjoy a colorful existence in Bangkok, Thailand where James works in insurance and Gina explores life in a foreign country.

It seems the only real hardship this loving couple faces is difficulty conceiving a child but when Gina is given the opportunity to have a corneal transplant and regains her vision, their life and relationship are upended. Gina now sees the world with a new sense of wonder and independence which James finds threatening. It is only when Gina suddenly begins to lose her sight again that she finally realizes the disturbing reality of their marriage and their lives.
Let's take a look:
I enjoy slow paced movies that explore how people change as the circumstances of their lives change – and this looks right up my alley. Blake Lively enters a new phase in her life as she gets to explore a world she never thought she'd see and celebrates her new-found freedom, while her husband – who certainly appears to be loving and supportive – begins to resent the change as it reduces her dependence on him.
The movie itself looks vibrant and colourful, and there are definitely hints that more is going on beneath the surface.
What do you think?
All I See Is You is due for release in the US on 27 October. Directed by Marc Forster, who co-wrote alongside Sean Conway (Ray Donovan), it stars Blake Lively, Jason Clarke, Yvonne Strahovski, Danny Huston, Ahna O'Reilly and Wes Chatham.
Last Updated: September 19, 2017