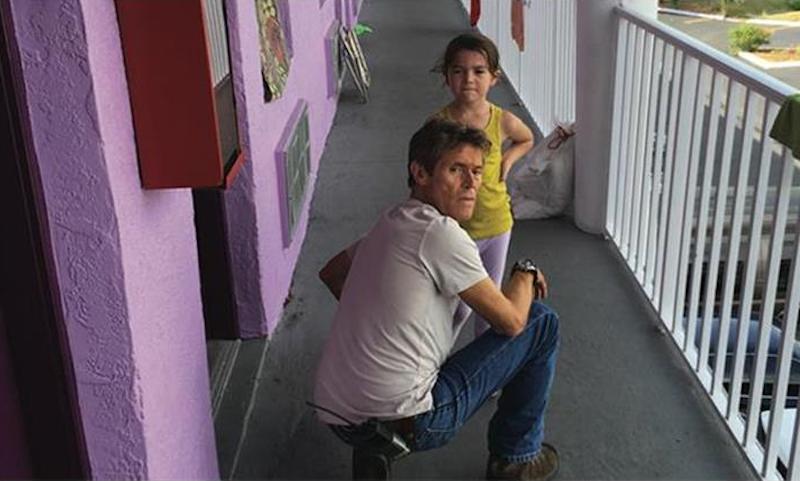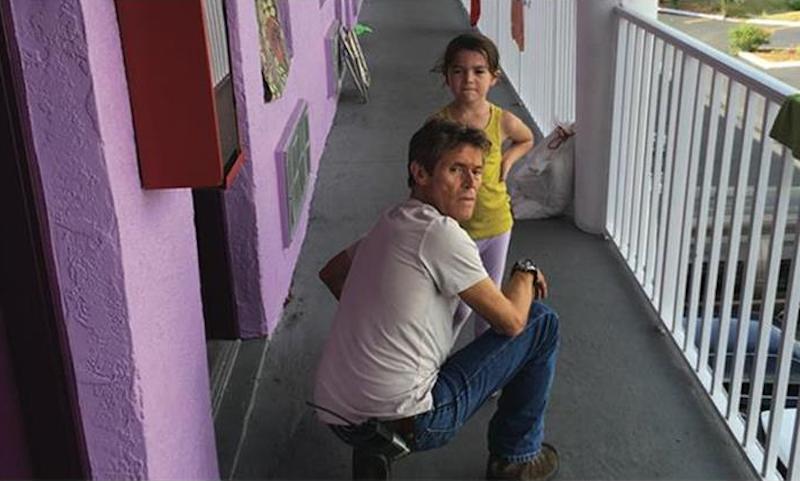 I'm grown very tired of fashionable displays of cynicism over the years. I can understand why it's happening and a bit of healthy cynicism is a good thing because it can give you some perspective, but a constant bitterness? That relentless negativity just gets you down and it's not healthy, man! Be an Optimist Prime, not a Negatron.
The Florida Project is the upcoming drama that aims to remind you that even when life is tough you can still approach it with innocence, a sense of adventure, and hope – by seeing it through the eyes of a child. Brooklynn Prince stars as Moonee, a young girl living in a small Florida motel – run by Willem Dafoe – with her mother. Together with her friends she explores the world around her as only a child can while the adults in her life are struggling with day-to-day life.
The official plot synopsis is as follows:
The story of a precocious six-year-old and her ragtag group of friends whose summer break is filled with childhood wonder, possibility and a sense of adventure, while the adults around them struggle with hard times.
Let's take a look:
The precocious child is one of my most annoying tropes in cinema because the character is usually an adult in the body of a child. Thankfully The Florida Project looks like it's avoided that entirely with Prince clearly behaving and talking like a child – and being effortlessly charming in the process – while Willem Dafoe looks like he's delivering another top notch performance as Moonee's surrogate father figure.
The movie is clearly tackling a lot of serious issues, but framing them through the eyes of a child gives us a new perspective. Or rather, reminds us of a perspective we once had. Judging by the trailer, I think this is a feel-good movie that holds the cheese.
What do you think?
The Florida Project will receive a limited release in the US on 6 October, I'm guessing because it wants to be out there in time for awards season. Wait… was I being cynical? Directed by Sean Baker, who also co-wrote alongside Chris Bergoch (the pair behind Tangerine and Starlet), it stars Brooklynn Prince, Willem Dafoe, Bria Vinaite, Valeria Cotto, Christopher Rivera and Caleb Landry Jones.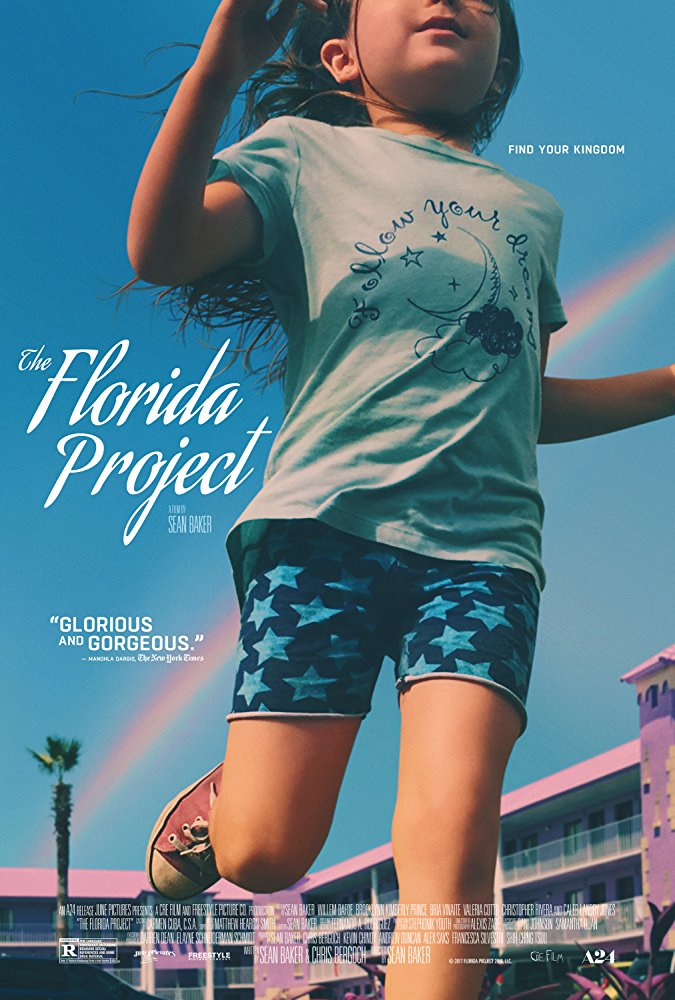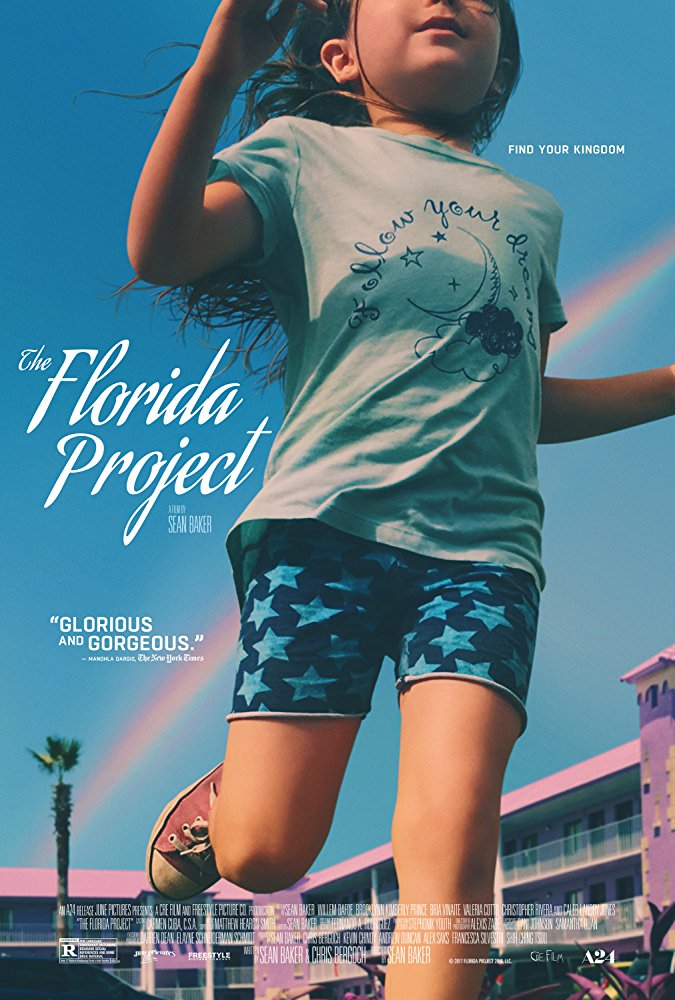 Last Updated: August 15, 2017