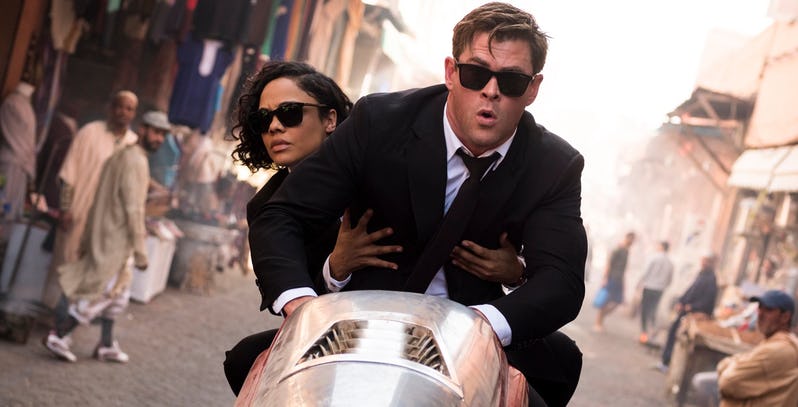 Where there is smoke, there is often fire and nothing seems to be truer than when it comes to big blockbusters bombing at the box office. Usually word of production troubles begin to emerge that reveal things were not so rosy behind the scenes. This past weekend saw the release of the fourth Men in Black film, Men in Black: International, which put the focus on two new agents – played by Chris Hemsworth and Tessa Thompson – as they deal with issues outside the US for the first time. Hemsworth and Thompson showed remarkable on-screen chemistry in Thor: Ragnarok, so you would expect this to be a guaranteed sell, especially after the initial trailers made the movie look like a lot of fun.
Only the opposite turned out to be true as the movie was revealed to not be as good as everyone hoped and the subsequent box office return seemed to have followed suit. MIB: International may have topped the box office but its gross was lower gross than expected as it opened to just $30 million in the US. Now, according to a new report from The Hollywood Reporter, it turns out that the film's poor reception may be a result of behind the scenes production problems between director F Gary Gray and producer Walter Parkes.
Now before I go into detail about what the report reveals, it's worth mentioning that production issues on set are not completely uncommon. It's quite normal for people with different creative visions for a film to clash, even on the biggest of productions. Often, these are ironed out quickly and easily. It does seem as if the issues behind Men in Black: International go beyond the norm, though it could also all be a spat of sour grapes and finger pointing to just try and save face. Still, even if these allegations stretch a bit, it seems there were definite big issues at play here.
According to the report, producer Parkes and director Gray clashed over their visions for the film. Parkes reportedly oversaw several rewrites of the well-received initial script draft by Art Marcum and Matt Holloway that removed the screenplay's political overtones (the plot originally tied into the ongoing discussion about immigration in the U.S.) and changed the villains. All this after both after Hemsworth, Thompson, and Gray had signed – and then again throughout production. Additionally, new script pages arrived daily for the movie's actors, causing confusion and removing the story's "modern sensibilities", to the point that Hemsworth and Thompson apparently hired their own writers to try and improve their revised dialogue.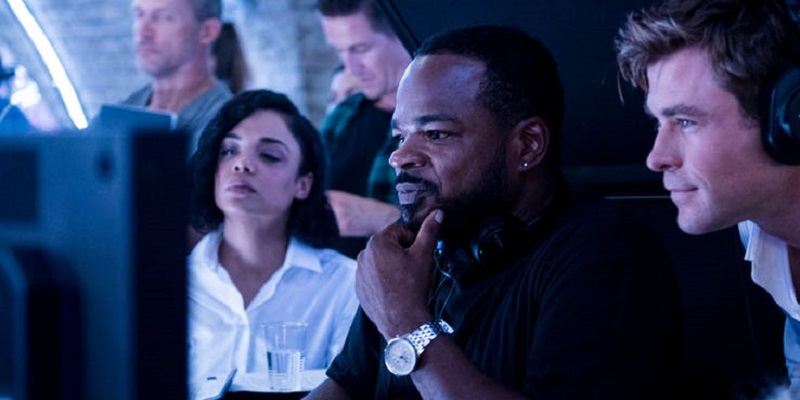 The creative differences didn't stop there either, as Parkes and Gray disagreed over other elements (like colour-correcting), and Gray came close to quitting several times but was convinced by Sony to stay on. In the end, the studio tested separate cuts of the film by Gray and Parkes, before eventually releasing Parkes' version in theatres. Surprisingly, it should be noted, that as troubled as this whole affair sounds, no reshoots were required for the film and while things were certainly messy, it at least didn't cost the studio any extra budget as the mess was dealt with (poorly by the sounds of it) during production.
If all these allegations are true, then the blame for the movie's inconsistency can be placed on Parkes. I will confess that I have yet to see the movie myself and am basing this evidence purely on the reviews I have read. It doesn't appear fair for either a director or cast to work on a constantly changing script and you can feel for everyone involved who was trying to make the best film possible in trying circumstances.
However, it also points to a continued trend in Hollywood where studios hire directors and writers, only to then break their trust in them and do things their own way. While you could argue that the producer has the final say in the film as the man in charge, it shows a blatant disregard for the talent involved when you don't allow them to make the movie that they promised to make. I understand there are massive amounts of money at stake, but surely the best thing for both the movie and the studio is to stick with what was agreed upon up front and let the experts do their thing.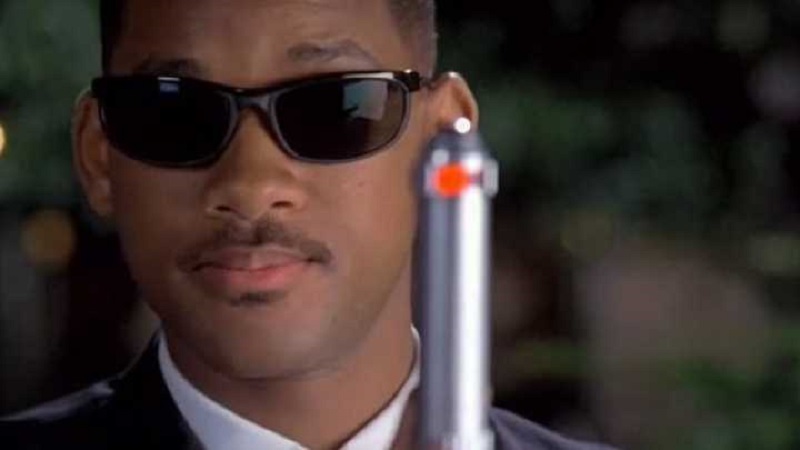 Could this movie have been better without this meddling? Sadly, we'll probably never know though I do like the idea of the initial political overtones that were first in the script and do fully believe that Gray is an accomplished enough director to be left well alone and deliver a strong film. In the end, the fourth Men in Black film did not take the franchise to a bright new future at all.
Last Updated: June 18, 2019